NCIS: HAWAII is the most recent addition to the ever-expanding NCIS universe. Will there be a crossover with NCIS: Los Angeles during the first season?
NCIS Hawaii takes the franchise in an exciting new direction. With a gorgeous tropical setting and the first female lead in NCIS history, Jane Tennant (played by Vanessa Lachey). However, fans expect a tradition from the previous series to be maintained, namely the expected overlap with the other parts of the CBS NCIS universe.
Will there be a crossover between NCIS Hawaii and NCIS Los Angeles in season 1?

When it comes to NCIS, one thing fans take for granted is the inevitable crossover with other series, not just in the franchise, but in television as a whole.
Most notably, NCIS LA crossed over with Hawaii Five-0 before the series was cancelled in April 2020.
The two shows crossed over in 2012 during the NCIS LA episode Touch of D3ath – episode 21 of season three.
It was a huge hit with fans, and it established a new standard for crossovers in the franchise.
Because CBS's newest series is set in the same setting as Hawaii Five-0, many viewers anticipate a similar crossover event during the first season.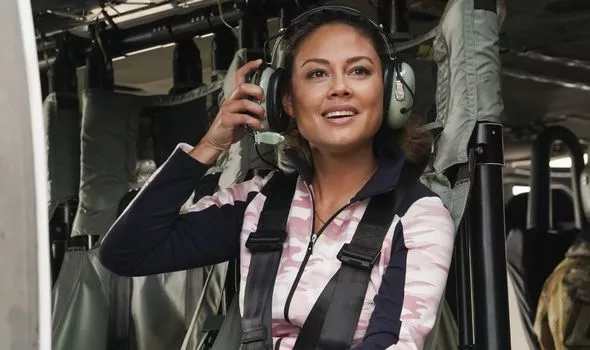 NCIS LA co-creator Christopher Silber, on the other hand, recently poured cold water on the idea, effectively ruling it out – at least for the time being.
Silber explained to TV Insider how the shows "live in the same universe," but that doesn't mean any characters will meet.
Silber confirmed, saying, "We make no connection to the other shows."
Before distracting viewers with more established characters, the writers of NCIS Hawaii will want to give the show time to stand on its own two feet.
Jane Tennant will be breaking an NCIS tradition by playing a new character who has not previously appeared on another show.
NCIS has traditionally introduced viewers to characters in one of the main series before giving them their own spin-off.
Long-time NCIS viewers will recall that Agent Gibbs (Mark Harmon) was not a new character when the main show first aired in 2003.
Agent Gibbs first appeared in JAG, a television series that aired between 1995 and 2005 and followed the events of the Navel criminal hearings in the United States.
Although Silber has ruled out a crossover for the time being, this does not rule it out entirely.
Depending on the show's popularity, fans can expect to see Jane appear in other NCIS shows or characters meeting her in Hawaii starting in the second season.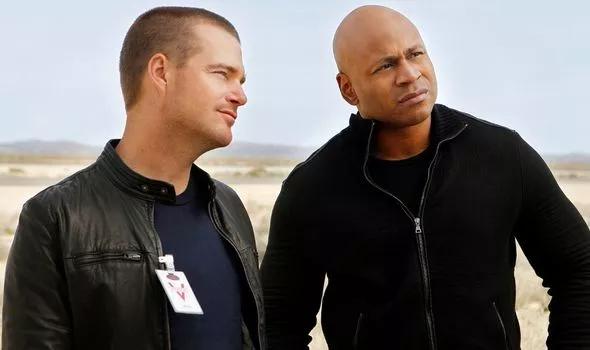 CBS clearly has high hopes for the new show, as it will air immediately following the new season of the main NCIS series, which will also return for season 19.
The specific plot for Hawaii has not yet been revealed, though CBS did release a season teaser in August.
Jane is seen in the teaser with Kai Holman (Alex Tarrant), Jesse Boon (Noah Mills), Lucy Tara (Yasmine Al-Bustami), and Joe Milius (Enver Gjokaj).
Jane says in the trailer, "When anyone on my team gets in trouble, I'm the first call."
She is later overheard saying, "You haven't had the pleasure of my, we work as a team speech, but you can guess the bullet points."
NCIS: Los Angeles will also return soon, with season 13 premiering on CBS on October 10th.
There's a lot going on in the NCIS universe right now, with all three shows promising major changes to the franchise.
One of the most significant will be Agent Gibbs' gradual exit from NCIS, with Harmon only appearing in a few episodes.