Tony DiNozzo is a fan favorite among many NCIS viewers. Is there a chance he'll return in NCIS Season 21?
There aren't many original NCIS characters left. In reality, Ducky, played by David McCallum, is the only original character left, as McGee was not among the initial cast members when the show debuted.
He didn't appear until a few episodes later and was never a series regular! Ducky appears in only a few episodes.
Tony DiNozzo quit the show at the conclusion of the 13th season. Since then, he's been referenced, but we haven't seen him.
Michael Weatherly chose to depart because he wanted to try something new. And he surely did something different. Bull, his own series, gave him the lead.
Now that Bull has concluded, fans are waiting to know if Weatherly would return to the series that perhaps made him famous. Yes, he was on Dark Angel before that, but most people recognize him from NCIS.
Will Michael Weatherly appear in NCIS Season 21?
We have no idea what will happen in NCIS Season 21 right now. Neither do the authors. They were unable to return to work owing to the writers' strike, and all eyes are now on how long the strike will last.
Having said that, there has been no indication that Weatherly would return to the series following the conclusion of Bull.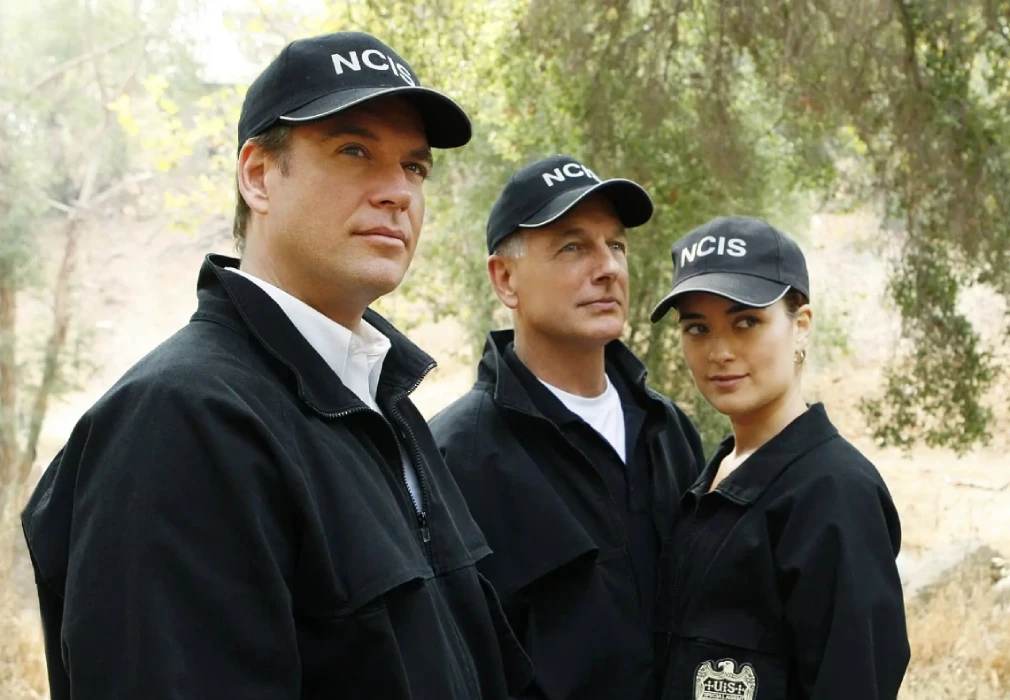 Of course, it may happen as a surprise, akin to Ziva's reappearance. All eyes are just on what is to come.
Tony may likely return, based on the manner he was written off. We're curious to see what he and Ziva are up to now that they have the opportunity to spend time with their daughter.
Related News – Be sure to get some more news when it comes to NCIS.