If you watched Sunday's episode of NCIS: Los Angeles, you probably wondered if Kensi Bly was doomed. After all, she was doing undercover work and investigating a drug cartel.
Early in the episode, titled Land of Wolves, there was a large body count along the California-Mexico border. The NCIS: Los Angeles episode began with Kensi interacting with a group of immigrants. Then there was gunshots.
The next thing you knew, Kilbride (Gerald McRaney) was updating Deeks, Kensi's husband, on the discovery of five bodies. Kensi's wasn't among them. However, Border Patrol was pessimistic about finding her alive.
But, as Deeks (Eric Christian Olsen) was well aware, Kensi was the ultimate survivor. The strategy was to locate her before the bad guys did. In this particular case, the bad guys were not the cartel. Rather, they were a group of soldiers known as The 11, a reference to the Confederacy's original states.
These militia members were left over from a previous investigation in NCIS: Los Angeles season 13. They used to be based in Arizona, but have since regrouped in California, with the goal of preventing immigrants from crossing the country's southern border.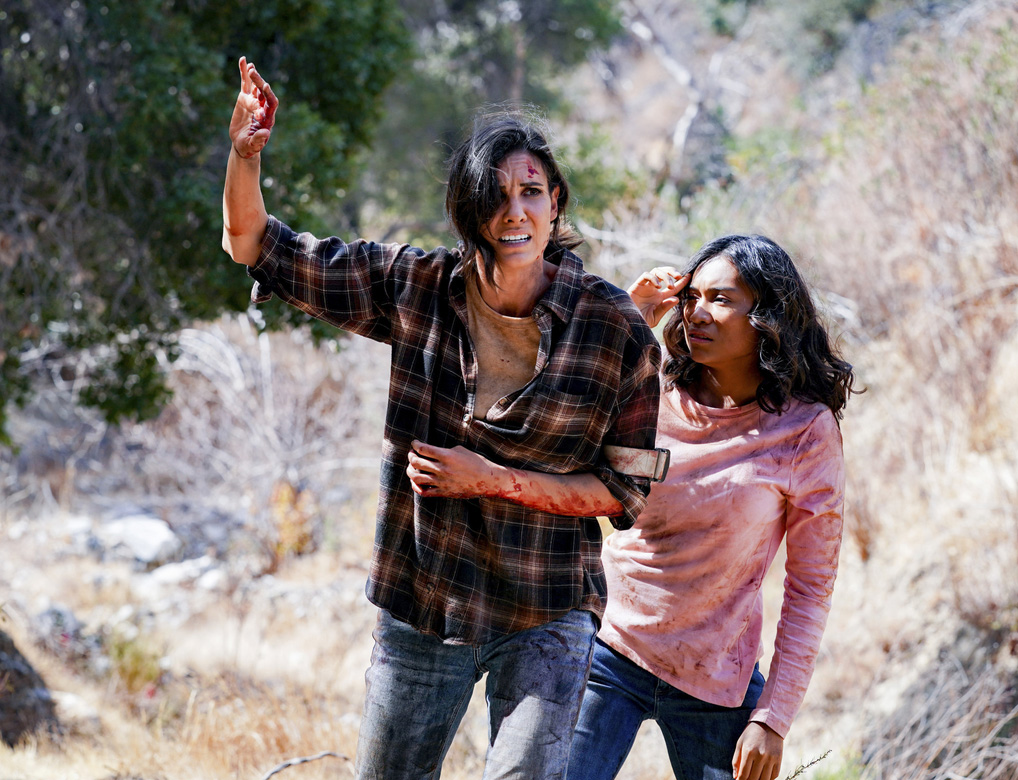 Kensi was discovered first by members of The 11. She did, however, leave a signal fire burning and wrote 11 near it with her knife. That number was emblazoned on the uniforms of the militia group. When Deeks and Sam (LL Cool J) discovered the fire, they recognized Kensi's knife and requested that Fatima look up the meaning of The 11.
Rebecca Gordon, the militia's commander, wanted Kensi to d1e. Despite the fact that she was a federal agent, Rebecca labeled Kensi a traitor for assisting immigrants. Kensi and a young immigrant named Rosa were able to flee. They were, however, apprehended.
One of the militiamen suggested tying up Kensi and Rosa and letting the wild animals k1ll them. There would be no evidence linking the bodies to The 11. However, the soldiers began to argue with one another. When Sam and Deeks arrived, Deeks tossed a gun to Kensi, who then shot Rebecca.
So, yes, Kensi was very much alive at the end of the episode, with writers hinting at an intriguing NCIS: Los Angeles storyline. Rosa will require foster care. Kensi and Deeks had already decided to foster a child after applying to adopt a baby. Is it possible that Rosa will eventually accompany them home?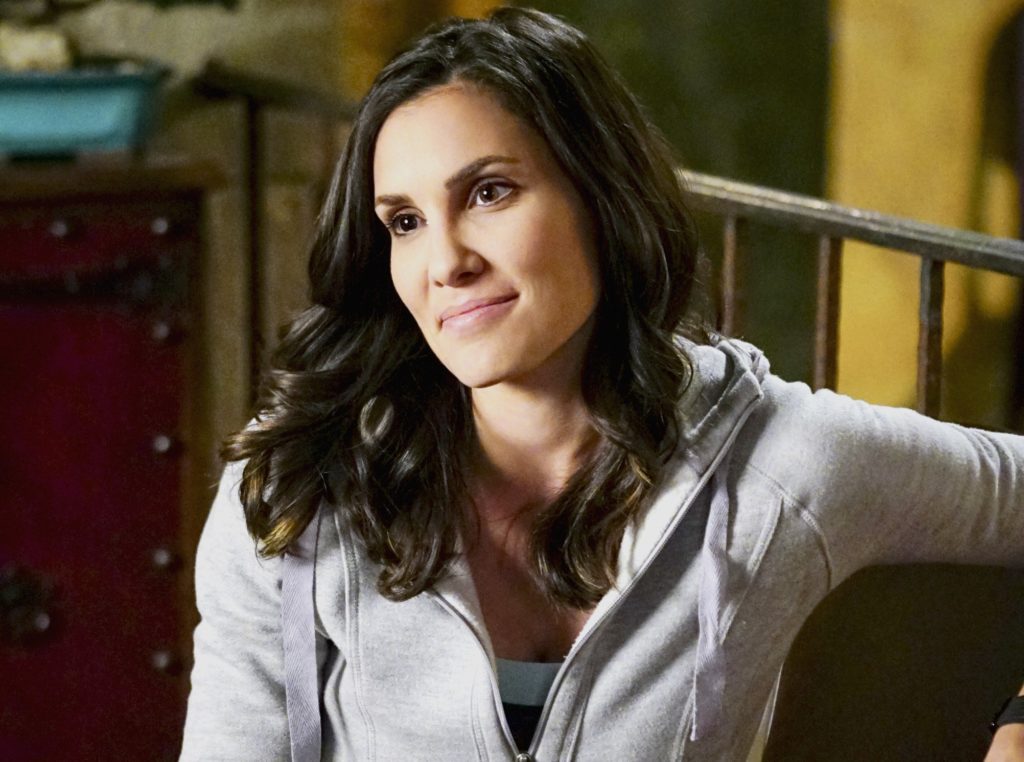 This Sunday, there will be no new NCIS: Los Angeles episodes. However, on January 23, fans will be treated to a rare double feature with their favorite agents. The first episode was titled Under the Influence by the writers. Aliyah De Leon, who appeared in A Land of Wolves, will appear in it. She's Sam's friend who joined the team on a temporary basis when Callen (Chris O'Donnell) and Rountree (Caleb Castille) went on leave.
Then comes an hour of NCIS: Los Angeles called Where Loyalties Lie.
The cast and crew of NCIS: Los Angeles will not return to work until February 1st. Because of the influx of Omicron cases, the start date was pushed back a few days. However, CBS officials believe the pause will have no effect on the shows' spring schedule. The series was set to take a break for several weeks as the NFL playoffs concluded and the Winter Olympics began.
Related News – Be sure to get some more news when it comes to NCIS.