While Mark Harmon is showing no signs of leaving NCIS, as he is both the face of the series and an executive producer on the show, he will one day, inevitably, depart. Will the show continue without the actor, or will the exit of the man largely responsible for the procedural's success lead to its conclusion?
If the showrunners decide to continue with the primetime naval series, replacing Mark Harmon will be no easy task. And, two options will surface as plausible possibilities. The showrunners will have to decide whether to promote an existing agent or hire a new actor to take on the leadership role.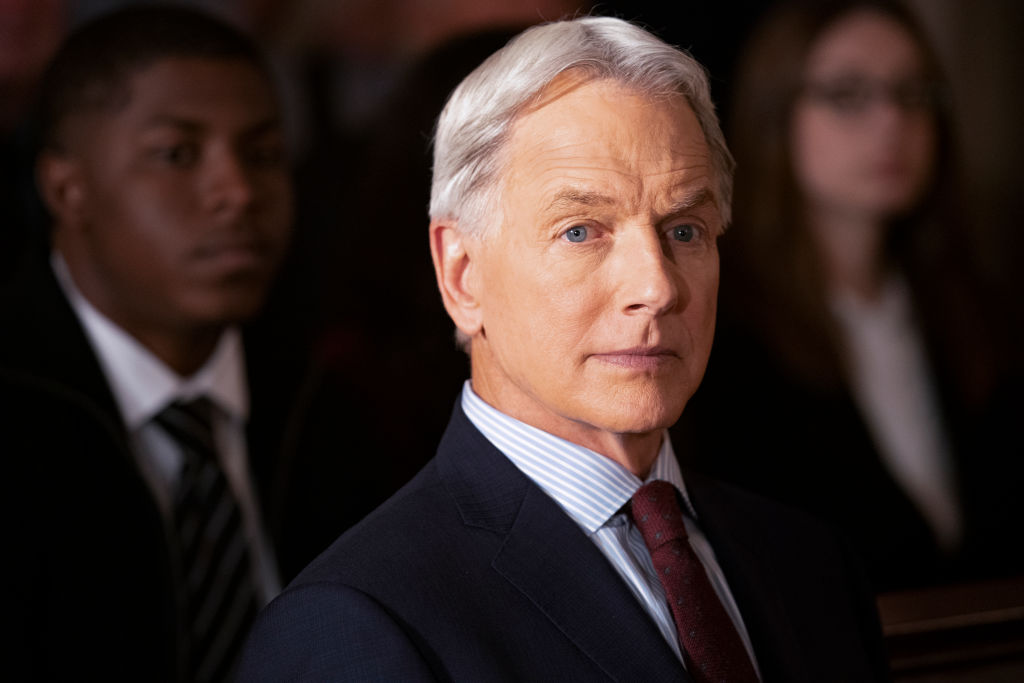 Both options offer up benefits and drawbacks. If someone on the inside fills Gibbs' shoes, who would it be? And, what would such a promotion offer the series? If someone new came in to wreak a little havoc, who would be best for the role, and what could a newbie bring to the table that an existing agent can't offer?
Who on the inside could best replace Mark Harmon's Gibbs in 'NCIS?'
If NCIS chooses to replace Mark Harmon's Gibbs with an actor already on the inside, the showrunners will have familiarity on their side. An existing character — who has already found a place in viewers' hearts — could take on the leadership role in a way that aligns with his/her character development and known persona.
Considering Sean Murray's Agent McGee has been Gibbs' second-in-command for quite some time, he would likely be the one to step up to the plate. McGee's experience and the knowledge he has gained while under Gibbs implies leadership potential. However, the showrunners could also please fans by choosing to bring back Michael Weatherly's Tony DiNozzo. And, if Ziva's return hints at DiNozzo's eventual return, anything remains possible.
If an existing character steps into the leadership role, frequently wondering "what would Gibbs do?," the show remains tethered to Gibbs, allowing Harmon's legacy to live on past his presence (which would be quite a heartwarming approach). Yet, what if a new guy or girl, came in to take charge?
Benefits of replacing Mark Harmon's Gibbs with a new actor
There are some benefits to recasting the NCIS leader. Given the show's success, those involved could probably snag an A-lister to replace Harmon. The new face could inspire non-NCIS enthusiasts to tune in— garnering new followers via the casting selection. Not to mention, if several original characters remain, diehards will likely give the show a shot, wondering how it will change.
From Pierce Brosnan to Bruce Willis or Denzel Washington, it's easy to imagine several in-charge actors capable of portraying a character like Gibbs — with a broken past, a ton of internal conflict, and a need to defend and protect. However, casting a newbie would also allow the show to go in a completely different direction — choosing an actor and a character nothing like Gibbs — as if starting over.
If those behind the show cast someone new and different, comparisons to the former NCIS may dissipate, as fans come to see the show as a reinvention, as opposed to a continuation. New narratives and character dynamics could also come to define the series. This could work, creating a new following and a new feel, or it could backfire, as people abandon the show, uttering, "This isn't NCIS."