Given that "NCIS" has lasted an impressive 19 seasons and nearly two decades, it's understandable that a few beloved characters have left the show over its long run on primetime television. Fans recently had to say goodbye to the show's main character, NCIS Supervisory Special Agent Leroy Jethro Gibbs, who was played by Mark Harmon. According to USA Today, in October 2021, during an episode of the show's 19th season, Gibbs decided to stay in Alaska after finally finding peace following the d3ath of his family.
"NCIS" has survived the loss of some of its most beloved characters, including Ziva David (played by Cote de Pablo), Tony DiNozzo (played by Michael Weatherly), and Abby Sciuto (portrayed by Pauley Perrette).
According to ScreenRant, the show's ratings plummeted after each of these departures. Furthermore, other shows that said farewell to their main characters, such as "The Office" and "The Walking D3ad," only lasted a few more seasons before being cancelled.
According to Showbiz CheatSheet, all of the cast members who started out in the first season of the show have either left or had their roles greatly reduced since the show's 2003 premiere. That, however, could be about to change.
Michael Weatherly has hinted at a comeback on NCIS.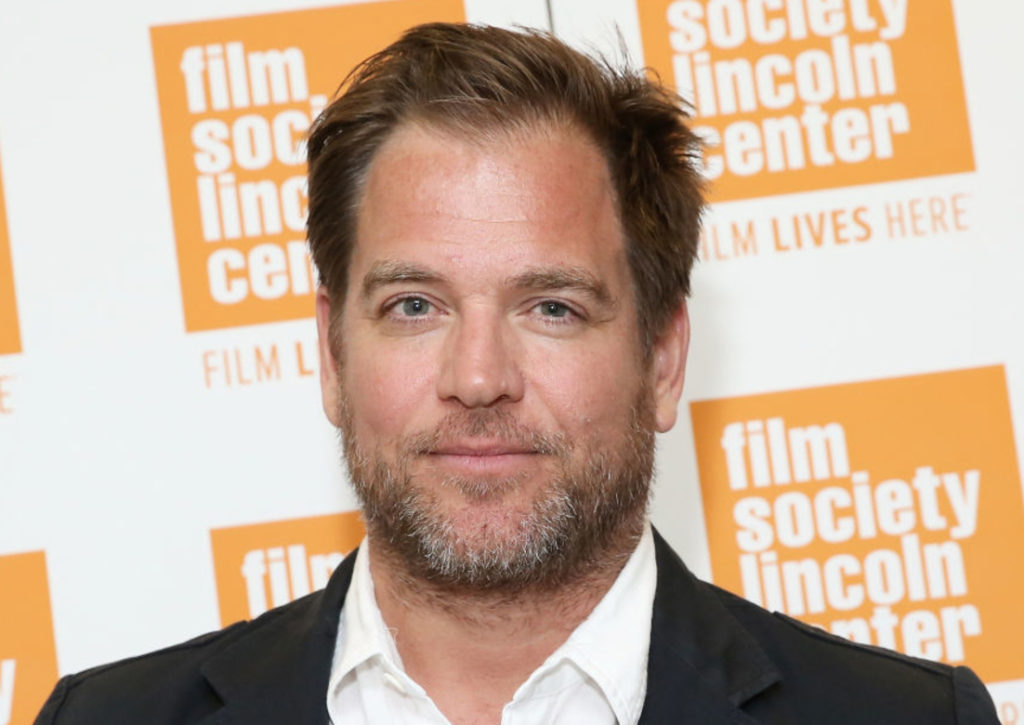 Fans couldn't get enough of NCIS special agent Tony DiNozzo for 13 seasons, especially his flirty banter during his on-again, off-again romantic fling with fellow NCIS agent Ziva David, played by Cote de Pablo.
After 13 seasons on "NCIS," Michael Weatherly left to become the lead on "Bull," and the timing couldn't have been better, according to The Hollywood Reporter. "I was burned out on NCIS and ready for a new challenge," he explained.
Weatherly has recently hinted at a return to "NCIS" in a few social media posts. Weatherly shared a photo of himself wearing a hat and jacket similar to the one he wore as DiNozzo. "#ncis Camera is King," Weatherly captioned the photo.
Another possible hint of a "NCIS" return is provided by Weatherly in another tweet, which includes a photo of him dressed at DiNozzo. Weatherly captioned the photo, "This guy woke me up this morning." "Then I realized it had all been a dream. He couldn't get Gibbs off his mind. As well as his shoulder holster. #ncis fantasy"
Tony DiNozzo, played by Michael Weatherly, left to be with his daughter.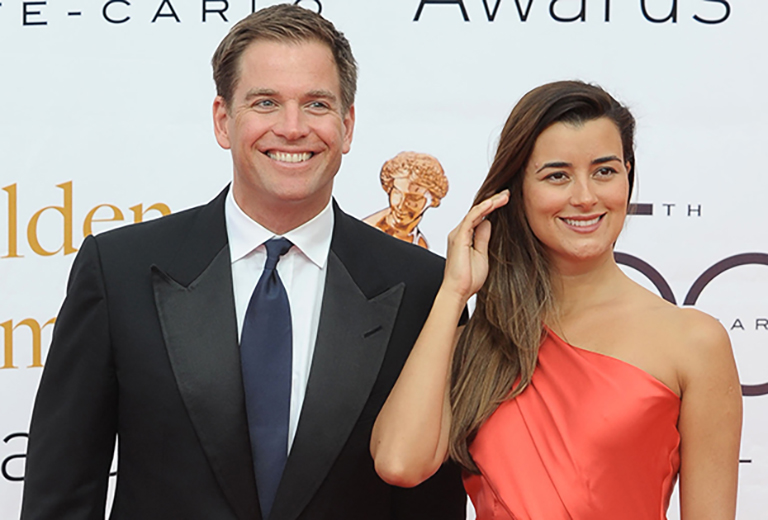 Michael Weatherly left "NCIS" after Season 13, when his character discovered Ziva David had d1ed and that he and David had a daughter, whom he traveled to France to be with (via CBR).
David, played by Cote de Pablo, began as a stand-in for Agent Kate Todd in Season 3 and grew into so much more. She made an unexpected comeback after her d3ath: she pretended to be d3ad in order to protect her loved ones. This twist occurred during the Season 16 finale, and she also appeared in the first few episodes of the following season. She eventually left as well, and moved to France.
De Pablo spoke about his departure in 2016, saying, "I spent eight years creating and loving this character. So, if I felt or perceived that the character was not being treated with the respect she deserved, no amount of money in the world would persuade her to stay " (via Express.co.uk).
Dr. Jason Bull's story will now come to an end.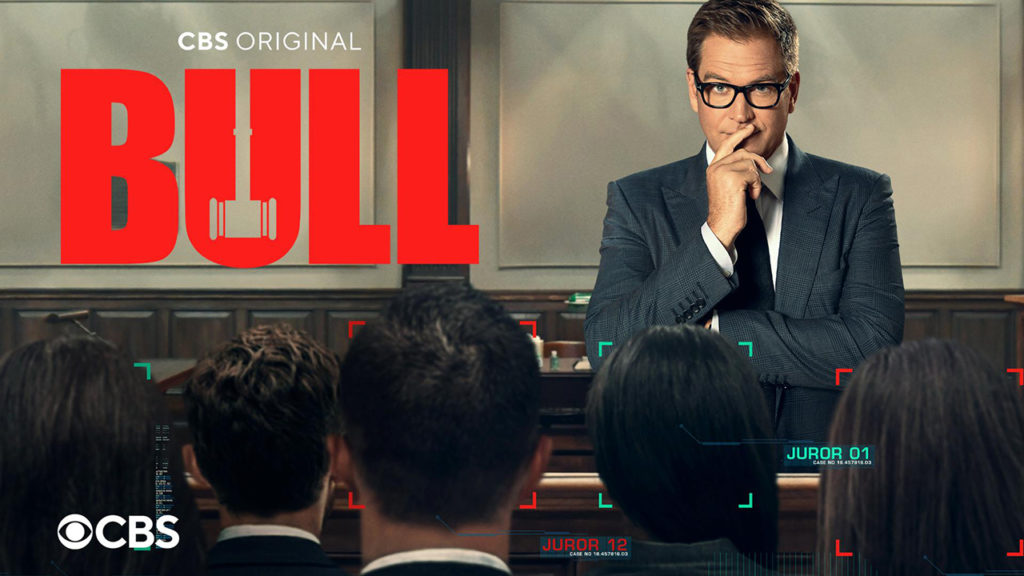 According to Newsweek, when Michael Weatherly left the show, he stated that Tony DiNozzo would "live on in the hearts and minds of the viewers" and that, in terms of a return, he "would absolutely be open to anything and everything, including things that no one has even thought of yet." In 2018, he tweeted, "I will always be ready to play DiNozzo when the time is right" (via Twitter).
And he's now leaving "Bull" as well. "It's been my honor to play Dr. Jason Bull, but after 6 Seasons of incredible storylines, I've decided it's time to pursue new creative challenges and bring his story to a close," he said yesterday on Twitter.
"It has been an honor to collaborate with this talented cast, crew, and writing/producing team, who have helped to reinvent the legal drama. Keep an eye out for a big series finale… Thank you from the bottom of my heart to everyone who has supported me. You'll always be a member of the Bull family!"
This current and final season, Season 6, has 12 episodes remaining.
Related News – Be sure to get some more news when it comes to NCIS.