NCIS has currently been on the air for 18 seasons and has seen actors come and go during its time on the air. One such actor who has not left the series but whose leaving seems to crop up over and over again is Mark Harmon, who is both the series lead and a producer on the CBS show.
This season, the actor's name has been bandied about to potentially leave the drama, and there's a reason Mark Harmon leaving NCIS has been a topic of conversat1on again this season.
Over the past several weeks, reports have been bandied about asking the general question: Will Mark be leaving NCIS at the end of Season 18? The reason is because Harmon's contract has come up for renewal once before. Couple the fact that Harmon is not locked in for more seasons with the fact that CBS has not officially greenlighted NCIS for another go around, and you have a hot topic to debate.
However, I'd be remiss if I didn't point out that we've been here before, and more than once. In 2018, Mark Harmon had an alleged health scare after which rumors were bandied about that his health was "failing" and he'd be leaving the show because of it. A rumor prior to that tied a knee surgery that Harmon had to a rumor the actor was leaving the show.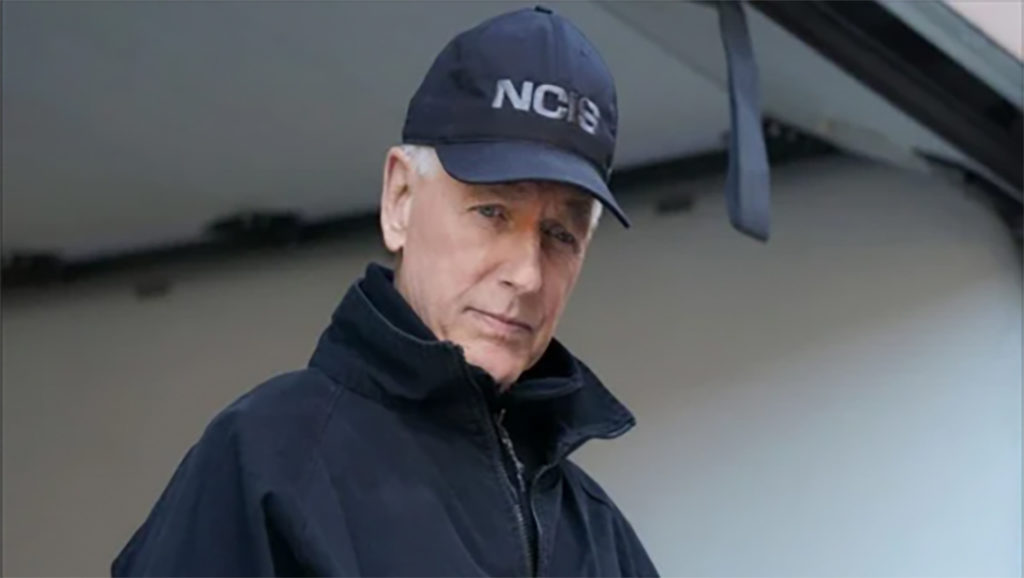 If you jump back even further into the NCIS timeline, Gibbs was deemed likely to exit way earlier in the show's run. In 2013, Mark Harmon's contract came up and there was talk about whether or not Mark Harmon might leave the show then. Instead, the show landed an early renewal and a two-season renewal to boot.
There is precedent for why a contract year is so important. We see this all the time in sports, but even on television, as an actor wraps his or her contract, there's always an opportunity to tackle or take on new things. If you just look back to a couple of years ago on the Eye Network, The Big Bang Theory's Jim Parsons was the one to ultimately call the show's final season after years of intense contract negotiations between the main series leads. It's also worth noting that Mark Harmon is pushing 70 and could be ready to back off of the demands of shooting a lengthy TV series every year–particularly since he retains producing credits in the famous franchise.
The latest rumor mill indicates that if NCIS does get renewed for Season 19, it will do so as a sendoff to Gibbs, with the idea being that Mark Harmon would be back for at least a handful of episodes. Even if that is true, it's unclear if this would be a way to sendoff NCIS as a whole or a way to shoehorn into something new.
NCIS as a whole isn't going anywhere, though if the original flagship show calls it quits it will be following in close proximity with NCIS: New Orleans, which is also wrapping its run. Regardless, that still leaves the very popular NCIS: LA on the air as well as the new Hawaii spinoff that has been working to get off of the ground in recent weeks. That project sort of would fill multiple voids, adding more to the NCIS roster while also returning CBS fans to that Hawaii setting they enjoyed with Hawaii Five-0 before that series exited the network's lineup.
Anyway, I'm not saying there's no point in speculating whether Mark Harmon is up for another year on network TV, because there is a lot to potentially talk about here. Yet, I do think it is worth talking out why this is the year this conversation is coming up and why it's been a continual focal point for NCIS as a franchise. It certainly ain't over until a contract is signed.
Related News – Be sure to get some more news when it comes to NCIS.