During NCIS season 4, Mark Harmon was on the verge of quitting due to disagreements with the showrunner. Here's the backstory to the drama, as well as the reason Harmon stayed.
Mark Harmon left NCIS after 18 seasons, but he nearly left the show during season 4 in 2007. Various stars have come and gone during the series' impressive run on CBS, including Michael Weatherly and Cote de Pablo, but Harmon has been the glue that holds the team together, both on and off the screen. He has also served as an executive producer on NCIS since the show's inception in 2003.
His departure during season 19 has raised concerns about whether NCIS can survive without Harmon's Gibbs, but it's difficult to imagine how the show would have fared if he had left after only four years. As of now, NCIS is well-established as one of the most-watched network shows in the country, with a devoted fan base, many of whom have been watching the procedural drama for nearly two decades. It might be fine without Gibbs as Special Agent in Charge. However, if Harmon had left the show during season 4, NCIS might not have evolved into what it is today.
As it turns out, Harmon almost left NCIS the first time around due to disagreements with the original showrunner, Donald Bellisario. According to reports at the time, the two were feuding over hours and deadlines until the network was forced to choose between them. CBS chose Harmon, and he stayed on while the NCIS creator (who also produced Magnum P.I. and other hits) had to leave.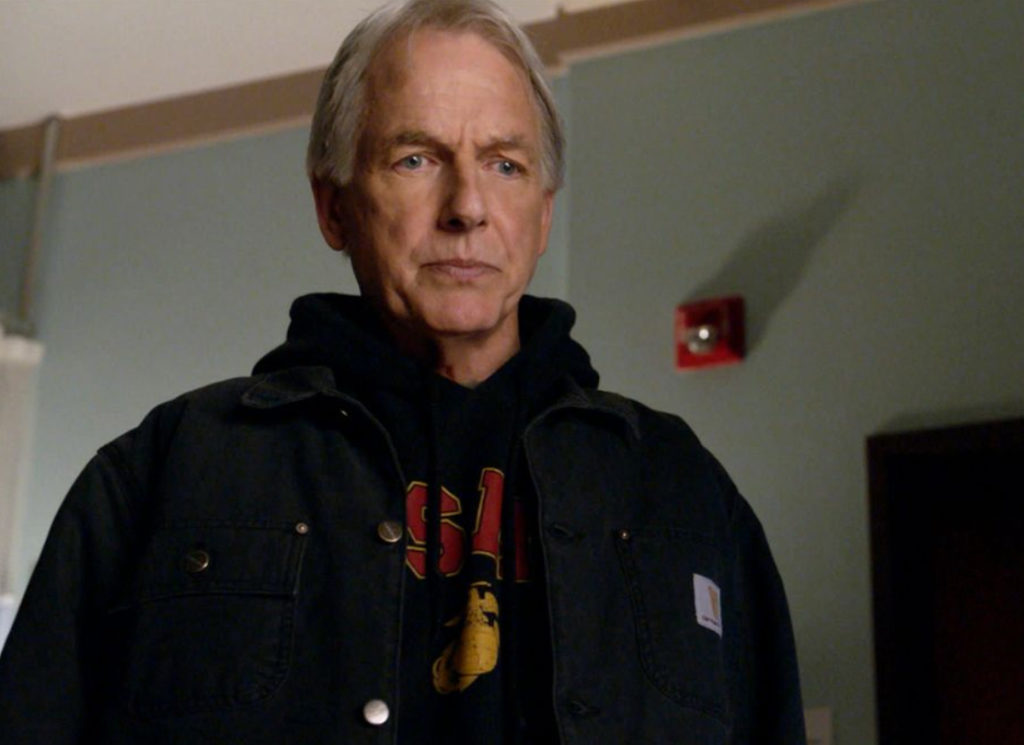 Harmon, like his NCIS persona, Special Agent Leroy Jethro Gibbs, is known for being level-headed and disciplined. To get into a fight with his producer, the actor had to be at the end of his rope. The conflict arose because Bellisario was turning in scripts late, making it difficult to meet deadlines, and Harmon was working long hours every day to the point where it was interfering with his personal life. Furthermore, TV Guide reported that Harmon felt micromanaged and despised Bellisario's "chaotic management style." Harmon, the consummate professional, never missed a day of work as a result of this drama.
In the end, Mark Harmon's exit from NCIS had to be postponed until 2021. It's difficult to say how close he was to leaving the show in 2007, but CBS recognized the problem and fired Bellisario before the standoff escalated. Chas. Floyd Johnson and Shane Brennan took over for Bellisario, and NCIS continued to run smoothly. If anything, this incident demonstrates Harmon's influence on the NCIS team over the years. The lead actor in any show is crucial to the story and the fans, but it turns out Harmon has been in charge both in the real world of NCIS production and on-screen.
This raises even more questions about the show's future, and it's a good thing Mark Harmon didn't leave NCIS in season 4 when he could have.
Related News – Be sure to get some more news when it comes to NCIS.