NCIS remains one of the most-watched primetime procedurals on network tv; after 17 seasons and counting, the show still rakes in millions of viewers nationwide (and beyond) each week. And, when compared to earlier shows of its magnitude — spanning demographics and making money with ease — it's missing one final ingredient: the movie makeover.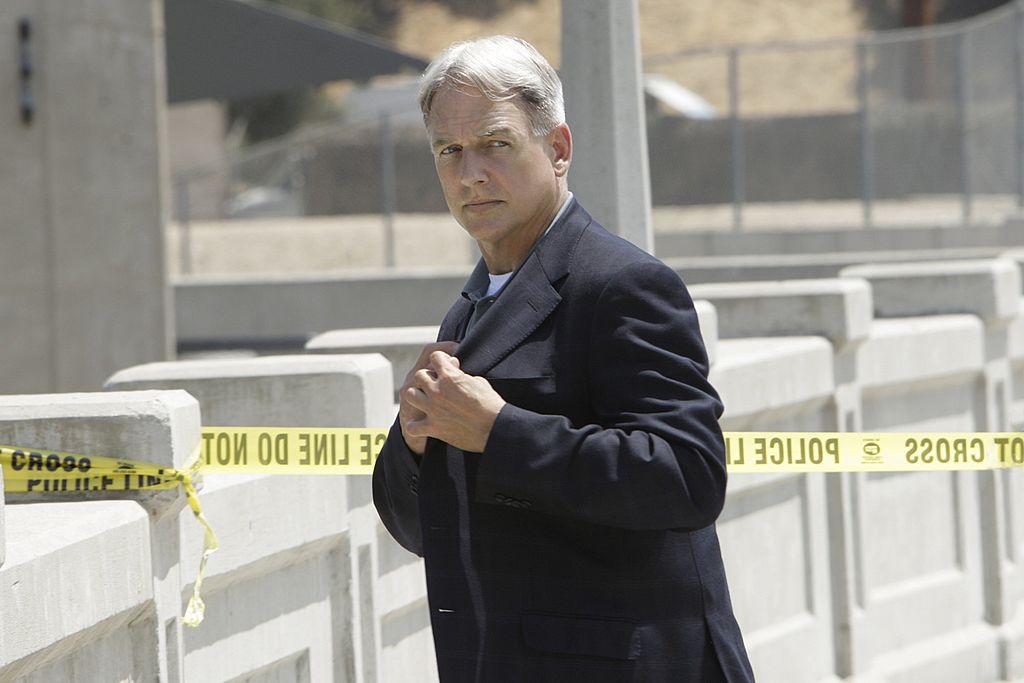 From M*A*S*H and the A-Team to Police Squad, Star Trek, South Park, and more, many shows of the NCIS kin — often aligning with its crime-oriented narrative formula — tend to become movies. Studios see the money-making potential as a cinematic execution carrying the show's title will bring the series' historical legacy to the silver screen; fans will want to compare the movie to the show and reminisce with a new set of faces playing familiar characters.
So, when the day finally comes, who is up to play Mark Harmon's one and only Agent Leroy Jethro Gibbs? The below list will highlight five actors best suited to take on the quick-talking leader — who is full of compassion and familial instincts, yet retains a stoic and somber disposition.
1. Pierce Brosnan
Pierce Brosnan is no stranger to crime-oriented dramas, as he previously played James Bond in GoldenEye, Die Another Day, Tomorrow Never Dies, and The World Is Not Enough. All you need to do is stick an American accent on the man, and you've got the same swagger and charm akin to Mark Harmon's Gibbs: that sense of purpose and omniscience that comes with years of experience would immediately come to the surface under Brosnan's thumb.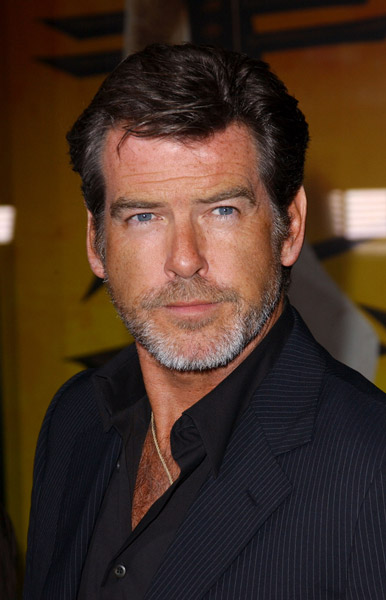 2. George Clooney
Mark Harmon's Agent Gibbs has an undeniable charm— an air of sophistication and control perfectly matched to his Hollywood good looks. George Clooney is quite the silver fox, and he could easily portray this side of the character while maintaining the level of respect that Harmon's Gibbs commands as the leader.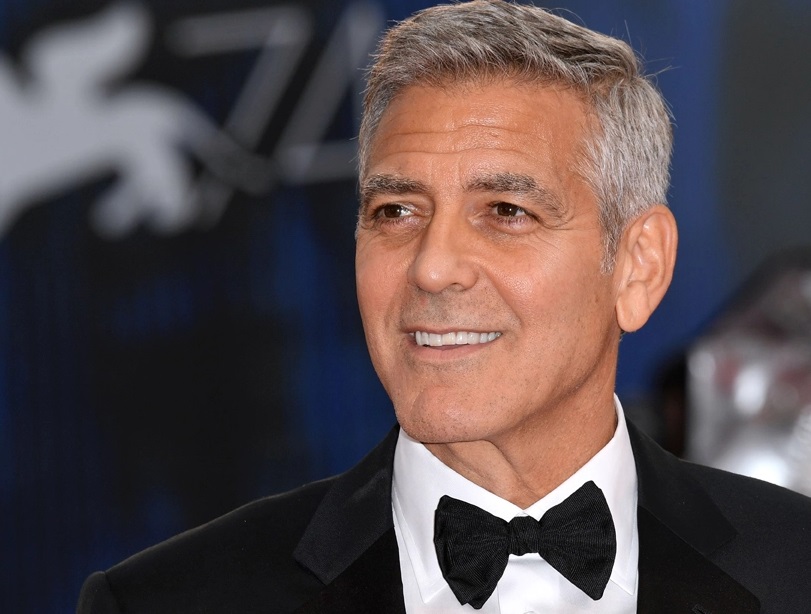 3. Denzel Washington
Denzel Washington is quite competent when it comes to playing intimidating characters, as seen with The Equalizer. He would be best suited for a Gibbs who seizes control, knows how to get what he needs out of a suspect, and always sticks to his guns — as well as all the "rules" Gibbs has put in place to maintain the status quo. Washington would play a convincing Gibbs, and could arguably best carry the side of the character suited to the silver screen transformation.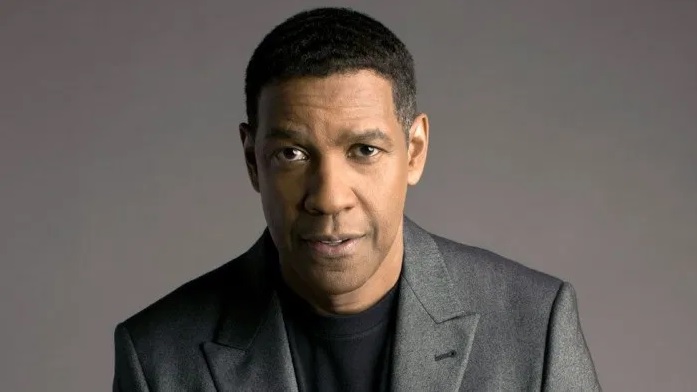 4. Bruce Willis
In the early years of NCIS, Gibbs was a bit funnier than he is today — in large part due to the mentor-mentee dynamic between him and DiNozzo. No one can forget the head slaps. And, Bruce Willis would be perfect for bringing the slight degree of comedy needed to capture all of Gibbs — his soft and playful side as well. From his turn in the Die Hard seriesto Red, Willis has perfectly aged into this role.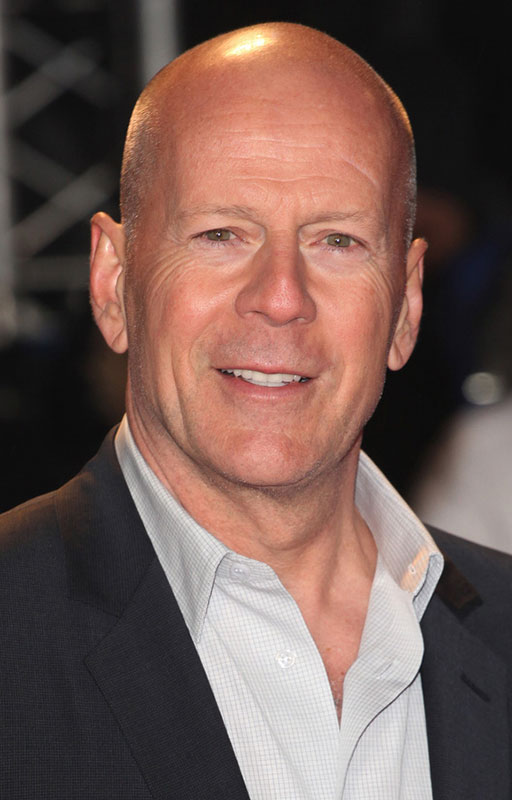 5. Sean Penn
Sean Penn is a bit younger than the other actors on this list, which could work if the studio goes for a franchise, as he would (theoretically) offer up longevity. Not to mention, he can be both stern and goofy, and he has played cops and detectives in the past. Penn could be the Gibbs the studio needs to turn a show into a multi-movie franchise.