NCIS would not be the same without Agent Gibbs, but who is named after the veteran character?
After nearly two decades on the show, NCIS fans were forced to say goodbye to Agent Leroy Gibbs (played by Mark Harmon) in season 19. While the CBS police procedural continues, many people are still curious about Gibbs and his life before joining NCIS.
Agent Leroy Gibbs was named by whom..?
Jackson Gibbs (Ralph Waite), Agent Gibbs' father, named his son after a close friend and business partner he admired.
Leroy Jethro Moore (Billy Dee Williams) served in the United States Marine Corps during WWII, most notably as one of the first black Marine infantrymen at the Battle of Iwo Jima.
Moore was awarded the Navy Cross for his actions during the battle, which included rescuing several members of his platoon while under heavy fire.
Moore returned to the United States after serving in the Navy, where he met Jackson while working in the coal mines for the Winslow Mining Company.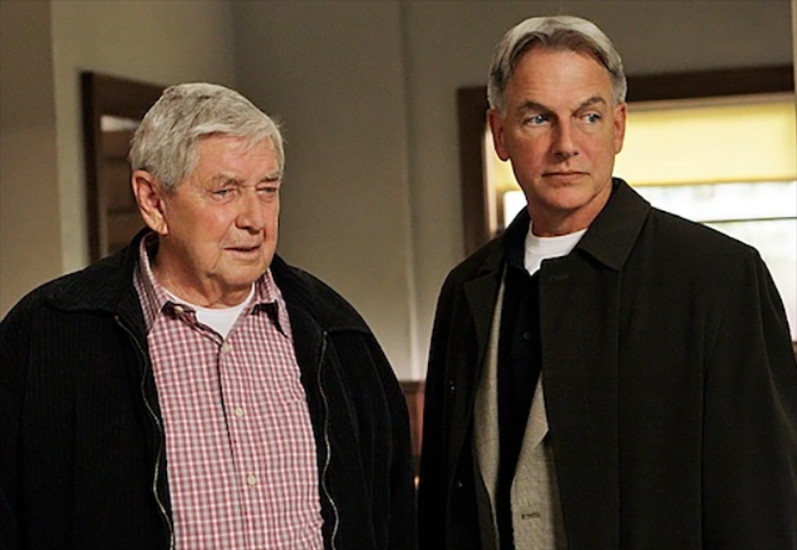 They became so close while working together that they decided to open a Stillwater General Store in Pennsylvania together.
Because of their friendship over the years and his bravery in the Navy, Jackson felt there was no other name that would suit Gibbs better than Leroy Jethro when he was born.
Gibbs was also influenced by his namesake in his decision to join the Marines.
Unfortunately, Jackson and Moore's friendship ended in a heartbreaking way.
Gibbs' mother Ann (Clare Carey) was diagnosed with cancer when he was 14 years old.
The pain eventually became too much for her, and she overdosed to avoid further suffering.
However, Jackson was enraged when he discovered that Moore was aware of her plans but did not intervene.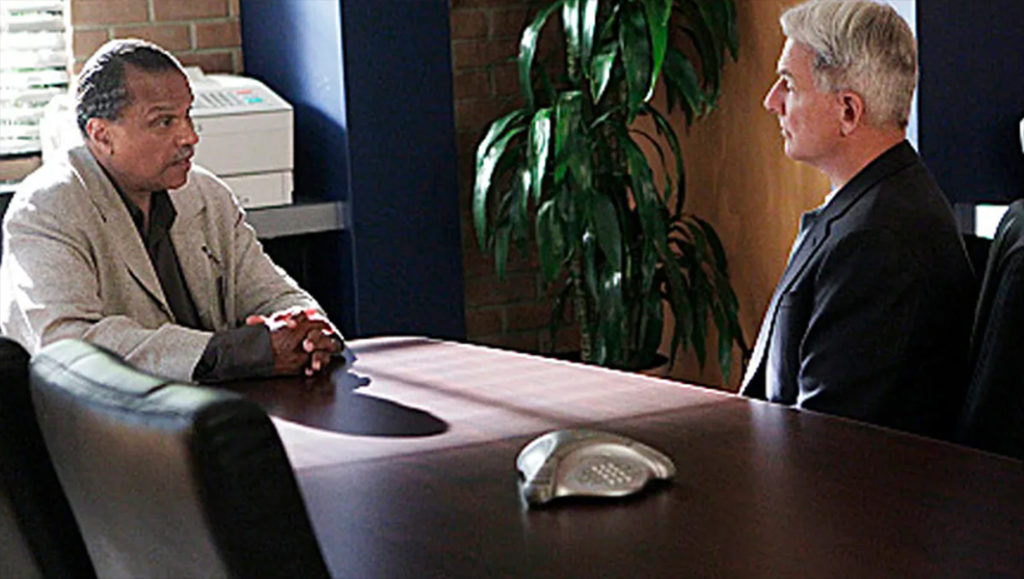 Jackson severed ties with his best friend and did not communicate with him for the next 40 years.
In Season 10's Namesake, Gibbs runs into Moore after a long absence and wishes to put an end to his ongoing feud with his father.
So he invites Moore and Jackson to meet, but neither of them wants to make the first move.
But when Gibbs tells them both that they all loved his mother, the veterans agree.
Finally, Jackson and Moore put their differences aside and rekindled their friendship.
Gibbs chose to leave NCIS for a new beginning in the far more peaceful state of Alaska.
While he is away, the show must go on with the rest of the team working hard on new investigations while maintaining their personal lives.
There has been no talk of Gibbs returning to the drama, but given that he hasn't been k1lled off, it seems possible that he might appear in the future.
Related News – Be sure to get some more news when it comes to NCIS.