For the past four years, KASIE HINES has served as NCIS's forensic expert, but who is Piper..?
As the next forensic expert, Kasie Hines (played by Diona Reasonover) had big shoes to fill after succeeding NCIS original Abby Sciuto (Pauley Perrette) in 2018. Fans who have grown to love the quirky member of the CBS police procedural have welcomed her with open arms. So far, little information about her personal life has been revealed, but it appears that this is about to change.
On NCIS, who is Piper..?
NCIS season 19 continued on Monday, March 28 with episode 17 Starting Over on CBS.
While the episode mostly focused on Agent Nick Torres (Wilmer Valderrama) and Jane Tennant (Vanessa Lachey) as part of the NCIS Hawaii crossover special, there was one particularly memorable moment at the end.
Kasie has kept her personal life and sexual orientation private since joining NCIS.
However, in Starting Over, fans get a glimpse of who Kasie is when she isn't working on investigations.
Kasie revealed she was in a relationship with Piper (Tess Aubert), who has already appeared in the drama.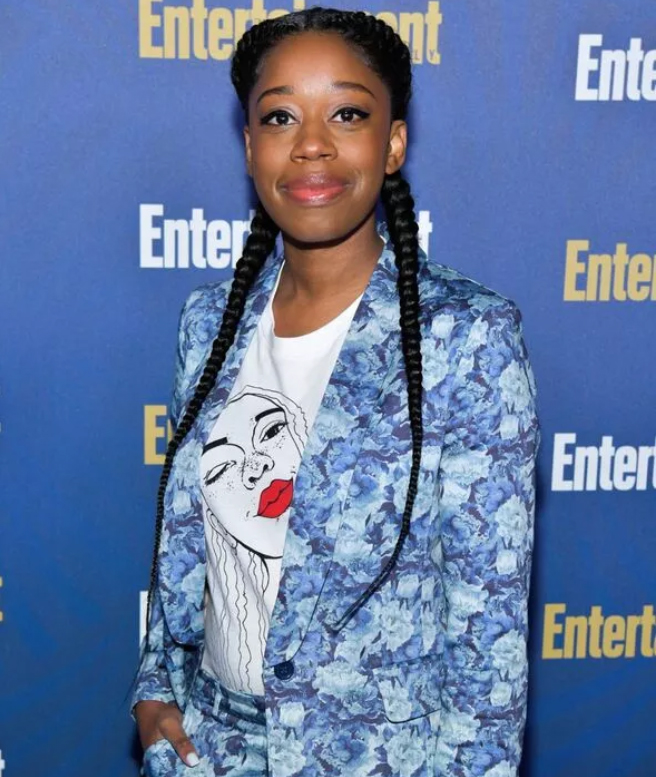 She stated that it was still early days, but the fact that Piper is being introduced suggests that this person could become very important to Kasie.
Piper is an NCIS employee who works in the robotics lab and was previously seen in the episode All Hands.
So, while they may not work in the same department, they appear to share some common interests and will be able to see each other at work on a regular basis.
Piper is played by Tess Aubert, an actress who has been acting since 2014, according to her IMDb page.
She has appeared in Cr1m1nal Minds, Shameless, Unbelievable, Atypical, and Dear Evan Hansen, among other shows.
Her most notable role to date was Marta in the 2017 comedy Up for Adoption.
Actress Reasonover, like her character, is openly gay and married.
Reasonover married fellow actress and writer Patricia Villetto in 2018.
She has appeared in the films Addicted to You and Elijah's Ashes, as well as writing for shows like Second City This Week and King Julien Stand Up.
The couple prefers to keep their love life private, only posting the occasional photo of themselves on Instagram.
However, Reasonover previously revealed they met at improv during a 2019 episode of the podcast Why Won't You Date Me?
NCIS will be taking a break from the small screen for at least the next few weeks.
The CMT Awards will be shown the following week on Monday, April 11, with a repeat scheduled for Monday, April 4.
As a result, the earliest NCIS could return is on Monday, April 18.
Related News – Be sure to get some more news when it comes to NCIS.