Why not speculate on footage now that we know when NCIS season 21 will premiere on CBS? After all, we believe that this is something that everyone out there desires, and appropriately so!
Of course, with this in mind, it's still difficult to lock down a precise schedule, especially given that production won't begin until after Thanksgiving.
By the time it begins, there may not be much time to show promos before Christmas – a time when there aren't many viewers around.
While we anticipate some on-air marketing with specific broadcast dates between now and the end of the year, it would be a pleasant surprise if any brand-new material is featured.
We believe that our first true glimpse at the next season will be in January, when there will be a large number of spectators and the debut will be closer.
So, what kind of footage is the network going to show..?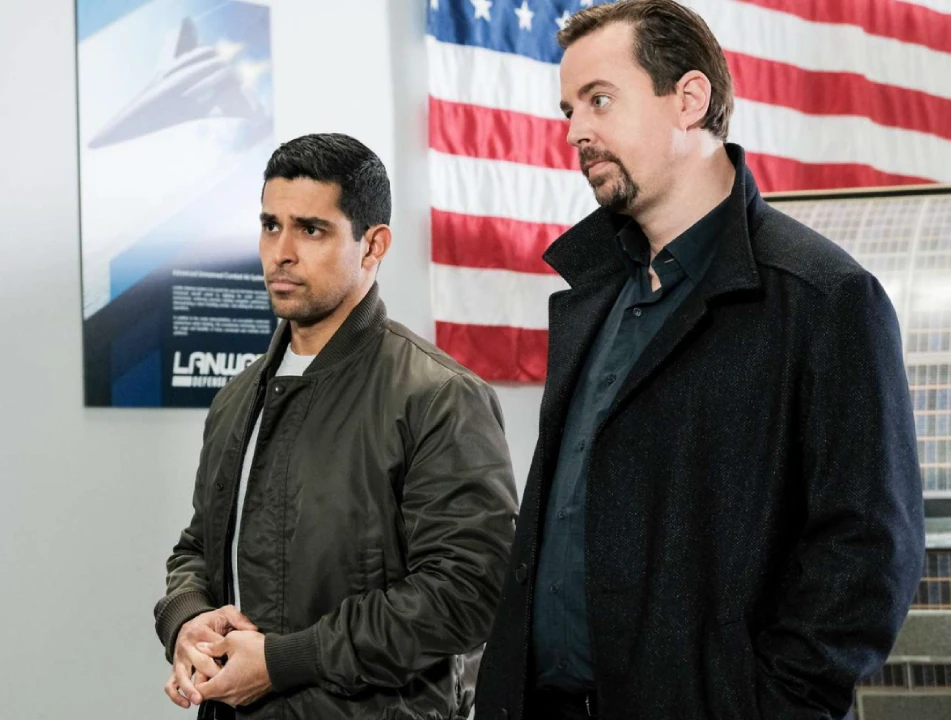 That is an excellent question in and of itself! Following the startling Nick Torres cliffhanger at the end of season 20, we have a feeling it will be packed with action, at least for the time being.
How could we not be interested in what occurs there? (We just hope it doesn't result in Torres being arrested and Wilmer Valderrama being fired from the show.)
Related News – Be sure to get some more news when it comes to NCIS.