NCIS season 19 is still airing on CBS, but when will episode 11 air..?
NCIS Season 19 was unlike any other because it saw the departure of Agent Leroy Gibbs (played by Mark Harmon). Despite the fact that fans miss the veteran agent, the show must continue with the team investigating new cases each week.
NCIS season 19 premiered on CBS on Monday, January 3, for the first time this year.
The agents investigated Navy Chief Warrant Officer Rafi Nazar (Artur Zai Benson), who was accused of being a traitor, in the episode Pledge of Allegiance.
However, by the end of the episode, it is revealed that his fiancée Kay (Amanda Schull) was the one behind it all along, trying to frame Rafi so she could carry out her plans.
Episode 10 had an emotional ending that fans were not expecting as another case was wrapped up.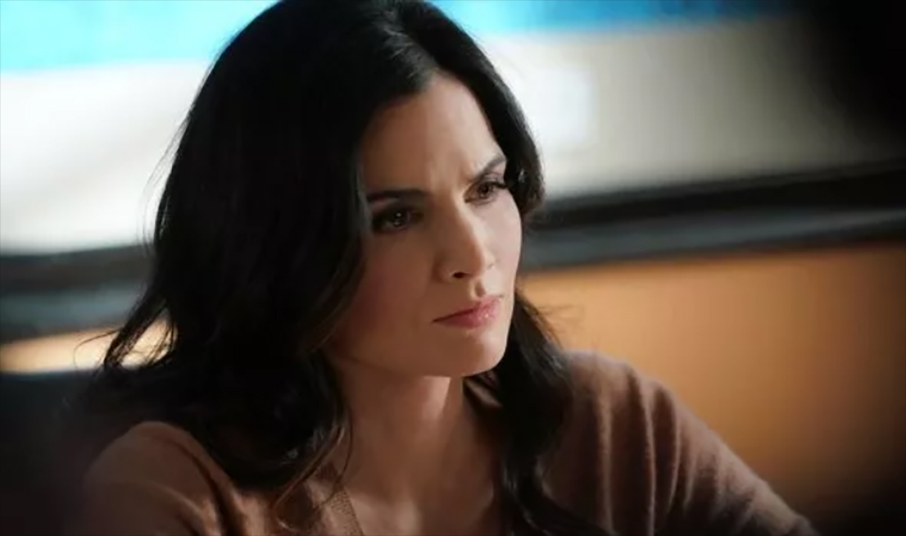 Agent Timothy McGee (Sean Murray) and Chief Medical Examiner Jimmy Palmer (Brian Dietzen) both received $10,000 deposits into their bank accounts from unknown sources.
Soon after, Director Leon Vance (Rocky Carroll) summoned them to his office to explain that the money came from Gibbs.
He did not close his daughter's college account after her d3ath and continued to add money to it, instead giving it to some of his fellow agents who have children.
Gibbs did the same for Vance when his children were the same ages as McGee and Jimmy are now, so even though he is no longer on the show, he hasn't forgotten his team.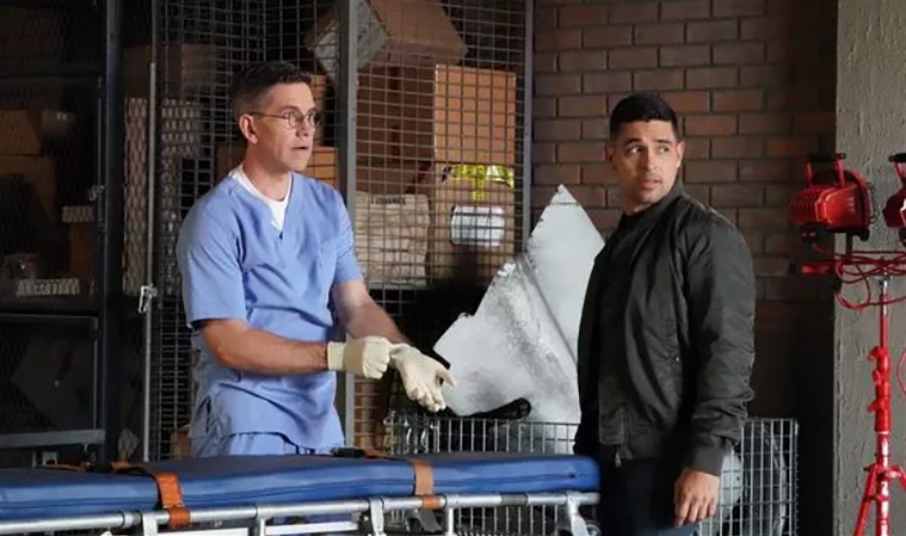 When is NCIS season 19 episode 11 going to air?
This evening, Monday, January 10, a new episode of NCIS is scheduled to air on CBS.
However, due to a scheduling change, fans will not be able to watch episode 11.
This is most likely due to the College Football Playoff National Championship airing on ESPN in 2022.
CBS may have decided to hold NCIS so that fans would not have to choose between watching the live game and watching the next episode.
The same is true for NCIS Hawaii, which will be replaced by a rerun of episode seven.
The hiatus, however, will not last long, as NCIS season 19, episode 11 will premiere the following week on Monday, January 17, on CBS.
The episode will be titled All Hands, but no synopsis has been released as of yet.
Following that, on Monday, January 24, an episode titled Fight or Flight will be aired.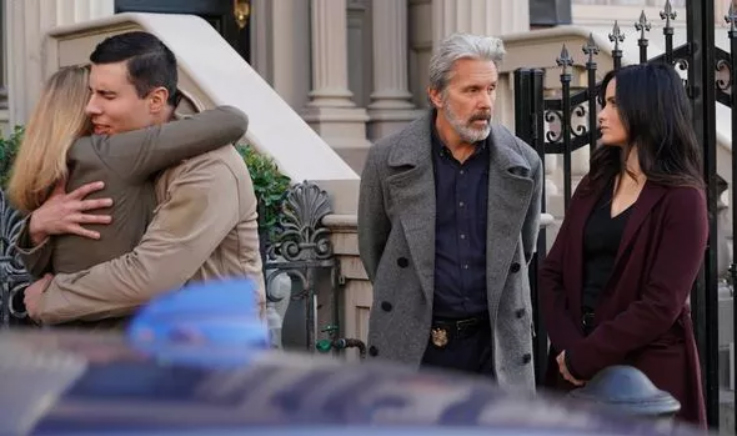 There will most likely be more pauses in the coming month.
The Winter Olympics will begin in February, causing changes to the television schedule.
As a result, even more interruptions are to be expected during the broadcast of NCIS season 19.
Related News – Be sure to get some more news when it comes to NCIS.