NCIS is currently on its sixteenth season which is an impressive feat for any TV show. When a show has been running for so long then it is only natural that there will be speculation about when it will eventually finish. This is something that seems to happen with this show every year around the time that the networks announce which shows are being renewed and which ones will be cancelled.
Mark Harmon is the shows biggest star and has been in the show since the very first episode. He has his own views about when the show will come to an end. He believes that it will keep running as long as the writers can keep coming up with storylines that fans want to see. However, he believes that the day where the writers run out of new ideas is a long way off and so fans have nothing to worry about in the immediate future. He has made the point that the writers themselves will know when they feel the show should end and that they won't continue beyond this just for the sake of it.
Of course, if the ratings were to drop then the network may make the decision not to renew the show, but again this is something that is not going to be a concern anytime soon. You would expect a show that has been on this long to perhaps lose viewers as each season progresses but this has not been the case with NCIS. The ratings have remained steady throughout the time that it has been airing and in some cases they have even risen. The show has been so popular that there have been spin-offs made such as NCIS: New Orleans and NCIS: Los Angeles.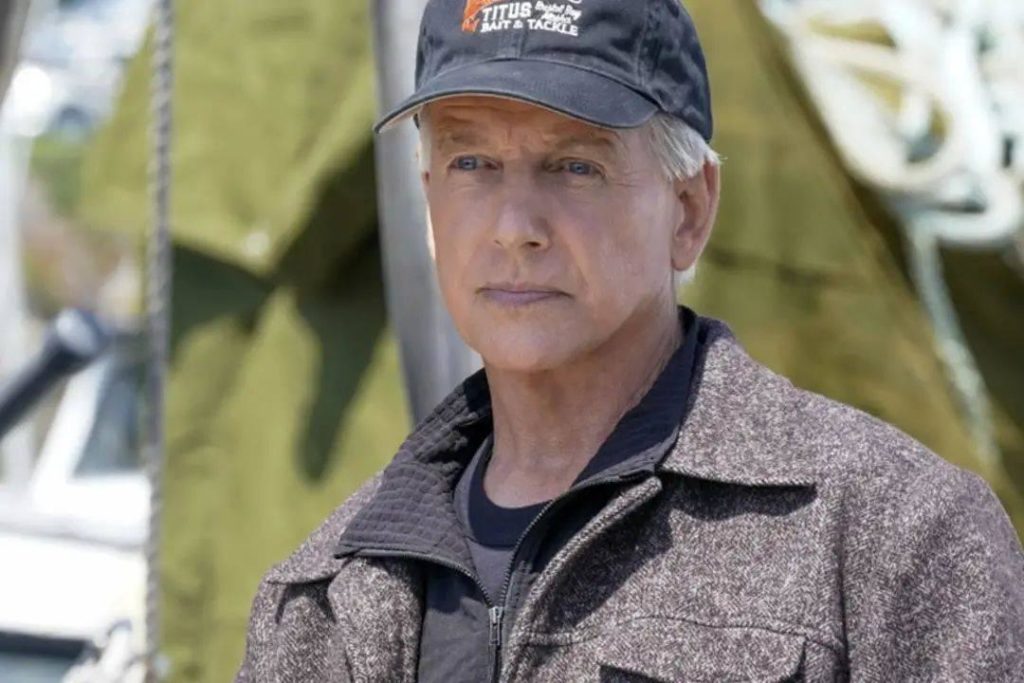 There have been a lot of exciting storylines that have been airing recently which may have contributed to the boost in ratings. When Ziva was apparently k1ll3d off a few seasons ago, the lack of a body led fans to believe that she might not really be d3ad. It has recently been revealed that she is alive, even though she has not been seen on screen. Fans are now wondering if this reveal is the start of a bigger storyline in which she does make her return and we will finally get to find out exactly what she has been doing in the time that she has been away. It has not been confirmed that Cote De Pablo will be returning to resume her role as Ziva but fans are wondering why it would be revealed that she was alive if the character does not reappear at some point.
Mark Harmon is an integral part of the show and it seems as if he is happy to continue in the role of Gibbs for as long as the show is running. Fans that have been watching the show since the beginning feel a deep infinity towards his character and for many he is the main reason that they watch the show. It is possible that the ratings would drop if he ever left but there is no indication that this is going to happen in the near future. There has been speculation in the past that he may be forced to leave the show because of problems with his health but this is something that he has always denied.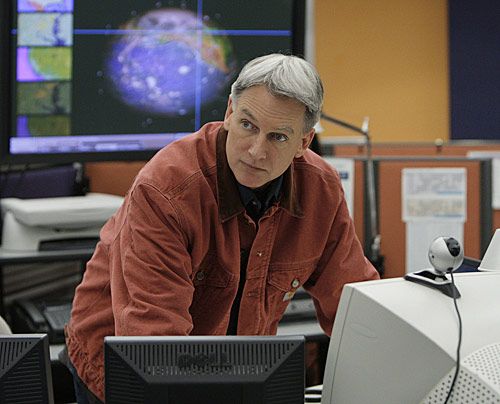 When a show has been running as long as NCIS it can sometimes be hard to keep introducing characters that people find interesting and can relate to. However, this is not a problem that the show has ever really had. The show allows its viewers to really get to know the characters but it does not always give away too much detail about their backstory immediately. This makes the viewers feel more invested in the character and it also maintains their interest in the character and the show as a whole.
Although season seventeen has not officially been confirmed yet, fans should not have too much to worry about. The demand for the series is there, the writers have plenty of ideas about upcoming storylines and the actors are all keen to remain in their roles. There is no reason to assume that NCIS won't be on our screens for many years to come.
Related News – Be sure to get some more news when it comes to NCIS.