NCIS's Donald Mallard AKA Ducky has starred in the series since 2003. But does Ducky leave NCIS?
NCIS has been many staple characters leave the series over the years, with Ducky (played by David McCallum) being a fan-favourite. He stars in the series since its premiere in 2003 and is an integral part of the team. But does Ducky leave the CBS show?
When does Ducky leave NCIS?
Donald Horatio 'Ducky' Mallard has starred in NCIS for over a decade and still proves to be one of the most popular characters in the show
Ducky has not left the series yet, despite taking a much small role following season 16.
He retired from his position as NCIS's Chief Medical Examiner with his former assistant, Dr Jimmy Palmer (Brian Dietzen) taking over from his position.
Ducky then assumed the position of NCIS historian and is still appears in the show even in season 18.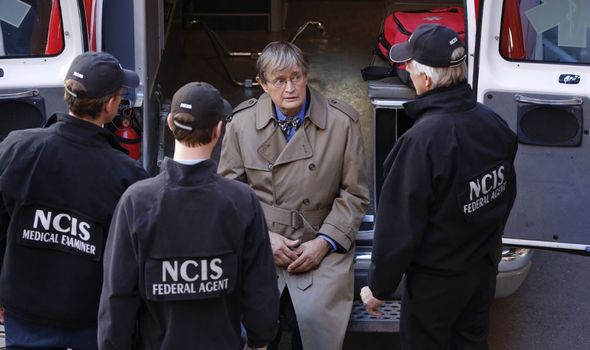 Actor David McCallum has featured in over 400 episodes of the series and even made an appearance in the spin-off series NCIS: New Orleans.
Prior to leaving the series, the star primarily worked as a voice actor, voicing characters in Batman vs Robin, Ben 10: Omniverse and the video game Diablo III.
He even voices his character Ducky in the 2011 NCIS video game.
The star, originally form in Glasgow, Scotland, is a Hollywood veteran, appearing in some classic films and series over the years.
One of his best-known roles came in 1963's The Great Escape, where he starred alongside the late Steve McQueen – where he played Ashley-Pitt 'Dispersal'.
He also starred in the classic series The Man from U.N.C.L.E from 1964 to 1968 and Sapphire & Steel from 1979 to 1982.
The 87-year-old star is now retired from acting, with nearly 70 years of experience under his belt.
Fans will remember that McCullum's character took a backseat role in season 15, before assuming his new position.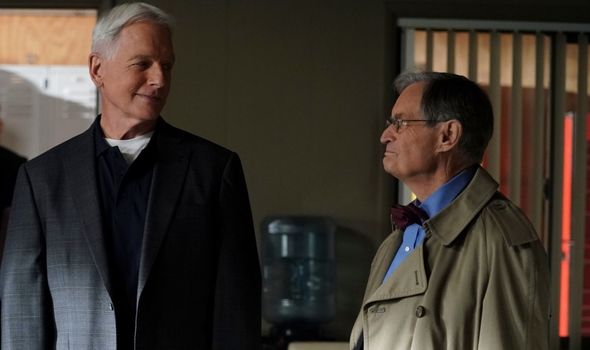 Ducky and Agent Gibbs (Mark Harmon) are firm friends throughout the series after knowing each other for 40 years.
Now, Gibbs is easing out of the show, with Harmon agreeing to only appear in a handful of episodes in season 19.
It isn't known if this will be the last season for Harmon, though he is following the same trajectory as McCallum.
Ducky's involvement is still crucial in NCIS, with the show respecting the character's legacy by giving him the newfound position of NCIS Historian.
Fans of the series have been sharing their love of the character on Twitter, with many posting about their hopes for season 19 which just started filming.
One fan said: "@NCIS_CBS I'm so late on watching this but NOT DUCKY!"
"Best cast, crew, and writers out there. Can't wait to see what happens. #NCIS," another posted.
A third commented: "Seemed like season 18 was over before it started….make me watch so many channels just to watch NCIS LOL."
Related News – Be sure to get some more news when it comes to NCIS.