Pauley Perrette is best known for her 15-year stint as Abby Sciuto on NCIS, a role she says "changed her life."
However, she left the TV show in 2017 amid reports of a feud with co-star Mark Harmon. So, what happened to Pauley and where is she now?
Pauley pursued her acting career further, appearing in the CBS show Broke, which was canceled after only one season.
Pauley then decided it was time to step away from the spotlight and pursue other opportunities.
She stopped acting that same year, but she didn't disappear completely. Pauley still lives in Los Angeles and has become an outspoken civil rights activist on Twitter.
She directed and produced Citizen Lane, a documentary about US civil rights attorney and author Mark Lane, as a dedicated civil rights advocate.
Pauley and her NCIS co-star Mark Harmon had a falling out.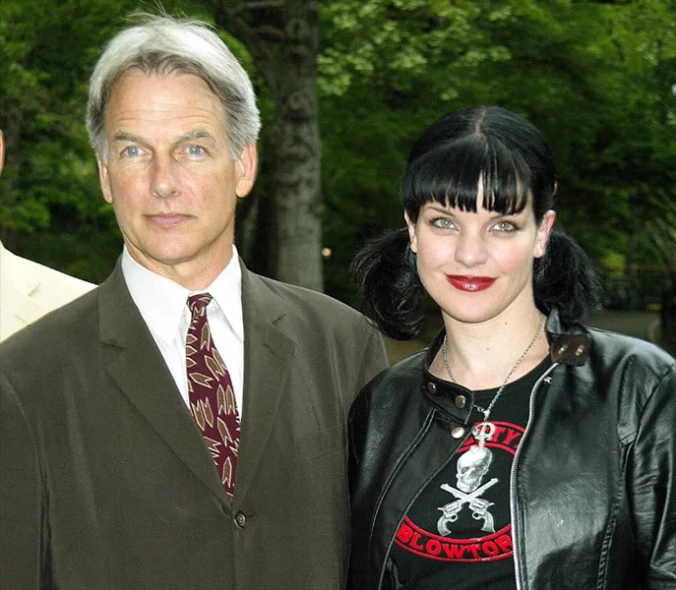 Pauley is also active in a number of charitable organizations that advocate for animal rescue, civil rights.
While she hasn't stated why she decided to leave her acting career, the alleged altercation with Mark most likely played a role.
For over a year, rumors circulated that the couple had split up, and fans analyzed scenes to see if they ever appeared on screen together. It was later revealed that Mark's dog, who was frequently on the set of the show, bit a member of the crew in 2016, requiring 15 stitches.
Pauley has retired from acting and is now an activist for a variety of causes.
According to reports, Pauley was quick to request that the dog not be allowed back on set, but the animal allegedly returned, and crew members were reportedly afraid to ask for a change in the rules because Mark was an executive producer.
The two stars then agreed with show executives that they would never be in the same scene at the same time, but in late 2017, Pauley announced her departure from the series, telling CBS Sunday Morning that she was "still grieving" despite the fact that it was her choice.
Related News – Be sure to get some more news when it comes to NCIS.