Is Linda Hunt leaving NCIS: Los Angeles after so many years on the show? We understand if you're concerned about Hetty right now. She hasn't been seen in a while, save for video messages, and it's clear that the show misses her.
However, the situation surrounding Hunt is a little complicated, but also understandable given the current state of affairs in the real world. It's somewhat similar to what NCIS is going through right now with David McCallum (Ducky).
Hunt, at 75 years old, is the oldest member of the NCIS: Los Angeles cast, and with that in mind, the crew and producers must be extra cautious about how they use her in the midst of the global health crisis. Keeping her away from set is a safety precaution as much as anything else; they're still working on ways to include her remotely, but it's unclear how many more appearances she'll have as season 13 approaches.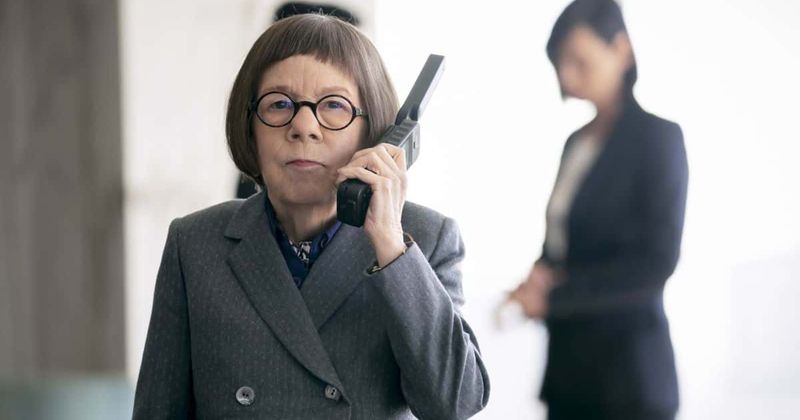 If the show is renewed and production begins this summer, we anticipate that Hetty will make more appearances. She's a well-liked character, and we believe that everyone involved with the show is well aware of that. Having said that, we have a hard time imagining Linda appearing in every single episode again. Even before the v1rus, the actress only appeared in a small percentage of the episodes of the show.
Do we have long-term concerns about Hetty's retirement? Certainly, especially given Nell's larger role as team leader at the moment. However, we hope that when the dust settles, she will continue to play a role on the team; she's been a fantastic mentor to so many agents, and there's something missing without her.
Related News – Be sure to get some more news when it comes to NCIS.