A Music and Theatre graduate Cote de Pablo achieved her stardom with the character Ziva David in the TV Series NCIS. In 2013, she suddenly decided to leave the show for some personal reason even though the producers offered her a lot of money. Here are some interesting facts about Cote who changed her name in the 5th grade because they were not able to pronounce Maria Jose:
1. She went by the stage name Maria Jose de Pablo when she co-hosted the show "Control" in 1994-1995 along with Carlos Ponce.
2. She was only 15 when she appeared in the show "Control" making her foray into the Entertainment industry.
3. She was born as Maria Jose de Pablo Fernandez, on 12 November 1979 in Santiago, Chile to Maria Olga Fernandez and Francisco de Pablo.
4. She has a sister Andrea de Pablo Fernandez and a brother Francisco de Pablo Fernandez, who works as a disc jockey for parties.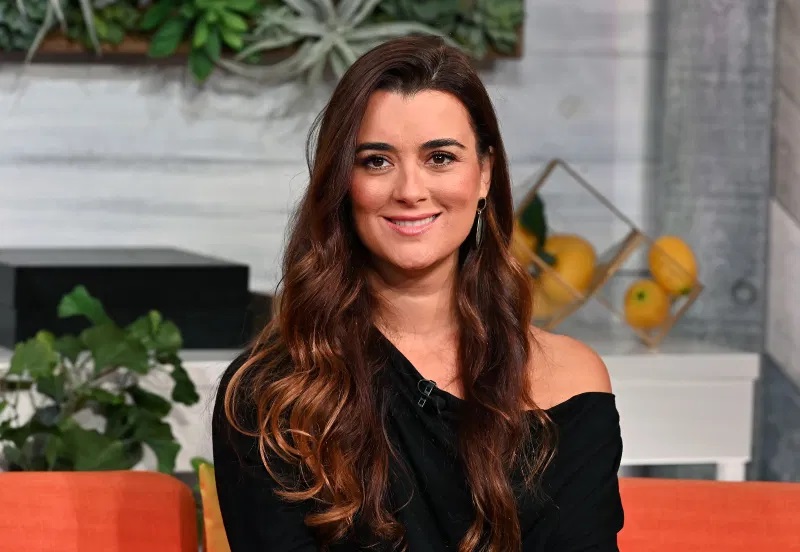 5. She was injured on the sets of NCIS while doing her own stunts. She was hit by a gun barrel on her face in the episode "Cloak" in 2008 and was nicked by shrapnel in the episode "Enemies Foreign" in 2010.
6. She won Imagen Award in 2006 and ALMA Award for Favorite Television Actress – Leading Role in Drama in 2011 for her portrayal of Ziva David in "NCIS".
7. She lives in Los Angeles where as her mother lives in Chile, her father and brother live in Miami, and her sister lives in New York.
8. She had a long term relationship with the former "The Young and The Restless" actor Diego Serrano. However they broke up in 2015.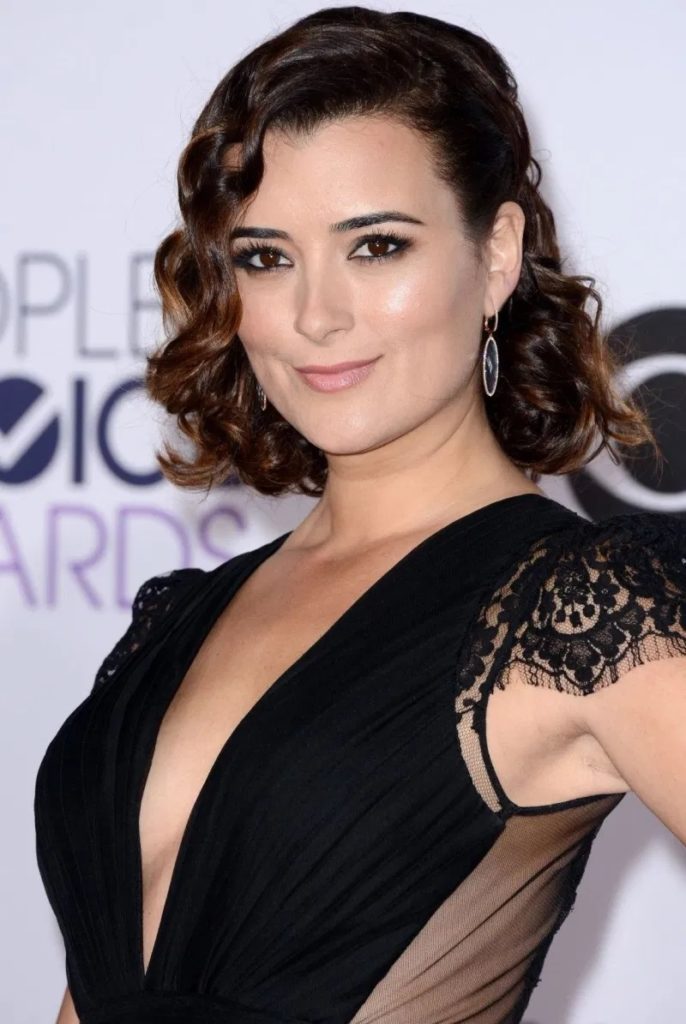 9. She relocated to Florida, Miami at the age of 10 where her mother Maria took a job in a Spanish language Television Network.
10. She was highly influenced by her NCIS co-stars David McCallum and Mark Harmon and considers them as her acting mentors. She has always heaped a lot of praise on them for her stardom.
11. While pursuing her acting career she moved to New York and worked as a waitress in an Indian restaurant and in an Italian eatery to support herself.
12. She won the part of Ziva David in NCIS after two auditions that included a screen test alongside Michael Weatherly. Producer Donald Bellisario informed her in person about the selection while she was waiting for the cab to airport.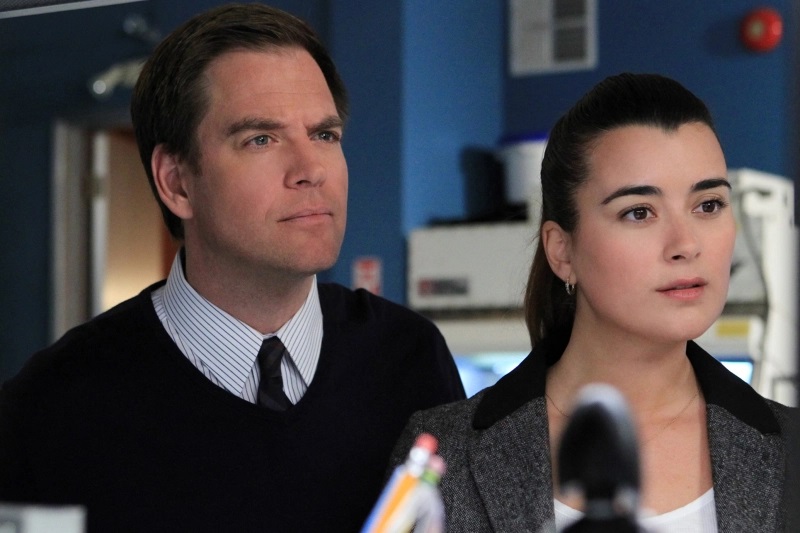 13. She was cast in the movie "The 33" about the Copiapo mining accident in 2010. She played the character Jessica, wife of one of the 33 miners trapped inside a mining cave in Chile. She is also from Chile born some 500 miles from that place.
14. She performed for the song "Temptation" by Tom Waits that appeared on the soundtrack album "NCIS: The Official TV Soundtrack". It was released on 10 February 2009.
Related News – Be sure to get some more news when it comes to NCIS.