For as long as most of us can remember, NCIS has been on television. NCIS, like its sister show CSI, has left a lasting impression on many of its viewers since it first aired in 2003. It has even spawned spin-offs such as NCIS: Los Angeles, NCIS: New Orleans, and NCIS: Hawai'i.
Given that the show, which follows a fictional version of the Naval Cr1m1nal Investigative Service, has been on the air for over a decade, it has a sizable fan base. Variety reported in 2014 that the show had become the world's most popular drama. During the 2013-2014 season, NCIS averaged 18.51 million viewers. NCIS had over 57.6 million viewers worldwide in 2013.
But, as it turns out, the fanbase isn't the show's only steadfast supporter. Sean Murray, who plays Special Agent Timothy McGee, has been a part of the show for nearly as long. Even after appearing in 19 seasons, the man isn't getting tired of it. In fact, he considers himself extremely fortunate to be a part of the series.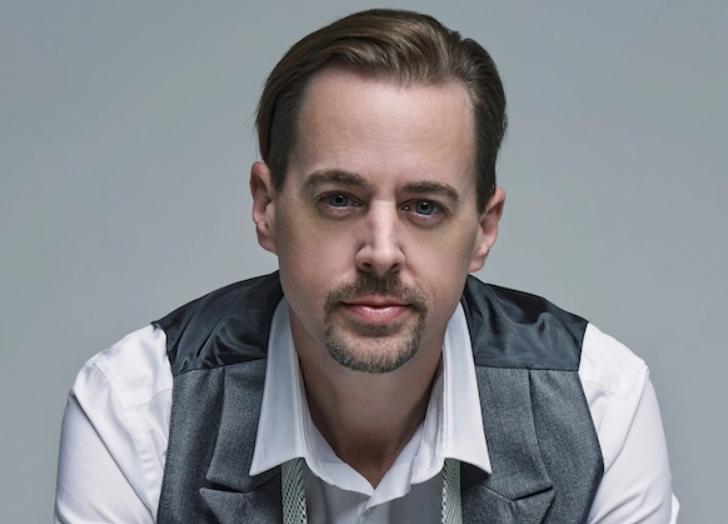 Sean Murray compared his role on 'NCIS' to 'winning the lottery twice.'
In an October 2019 interview, Sean Murray discussed his long-running role on NCIS. "It's pretty surreal," the actor admitted to MEA WorldWide. "We frequently have [guest] stars ask us how it feels to be a part of something that has been running for 17 years and has such a devoted fan base. It's like winning the lottery twice, so it's pretty incredible."
Murray's love for the show is clear, as he told the publication, "Being a part of something like this and the legacy NCIS will have… that it does have, [is] something I'll be proud of being a part of for the rest of my life." Fans are eager to take the actor up on his offer. When one of the show's storylines featured McGee considering a tech job in Silicon Valley, viewers took to the streets to protest.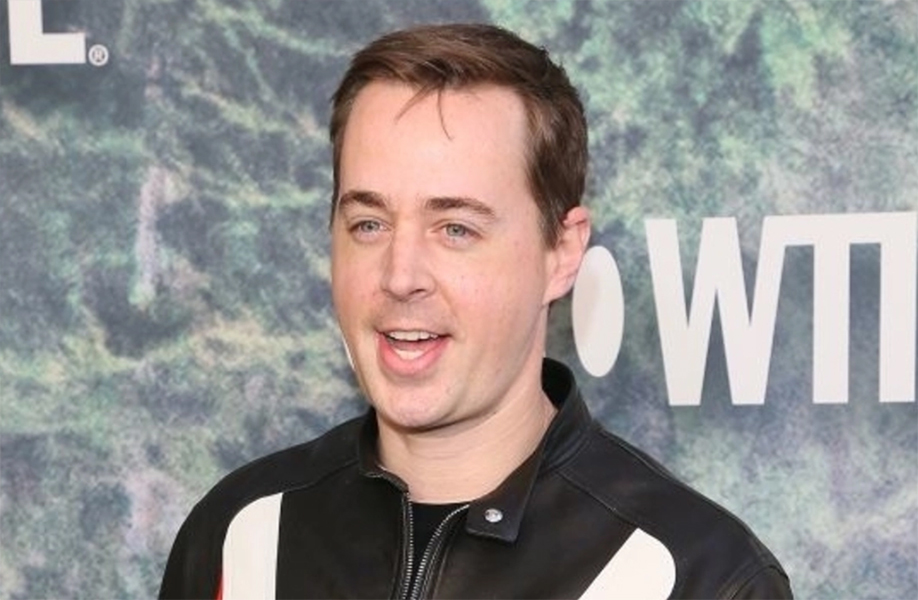 Fans were so upset that Murray had to calm them down. Murray, whose real-life daughter Cay Ryan Murray appeared in an episode of Season 19, told Country Living in May 2019: "I'm under contract right now, so I have no plans to leave the show." "I don't think McGee is leaving." And NCIS' devoted audience wouldn't have it any other way.
Related News – Be sure to get some more news when it comes to NCIS.