In his latest Instagram post, NCIS regular Brian Dietzen confirmed the return of a fan-favorite co-star and teased what's to come in the upcoming episodes.
The popular CBS drama is currently in the midst of its 19th season, and it has just been renewed for a 20th season, which will begin later this year. Unfortunately, NCIS fans haven't seen series mainstay Dr Donald 'Ducky' Mallard (played by David McCallum) since the beginning of the season, but the most recent update on Dr Jimmy Palmer star Brian Dietzen's Instagram page reveals he won't be gone for long.
In his most recent update, Brian posed with co-stars David and Jessica Knight star Katrina Law, confirming the return of Ducky Mallard.
Ducky will undoubtedly appear in at least one episode before the season's end, as English actor David was dressed in full costume, complete with bow tie and suspenders.
"We've got some great stuff coming at you over the final #NCIS episodes this season," the NCIS star captioned the photo.
"I'm especially looking forward to this one. This one was unique."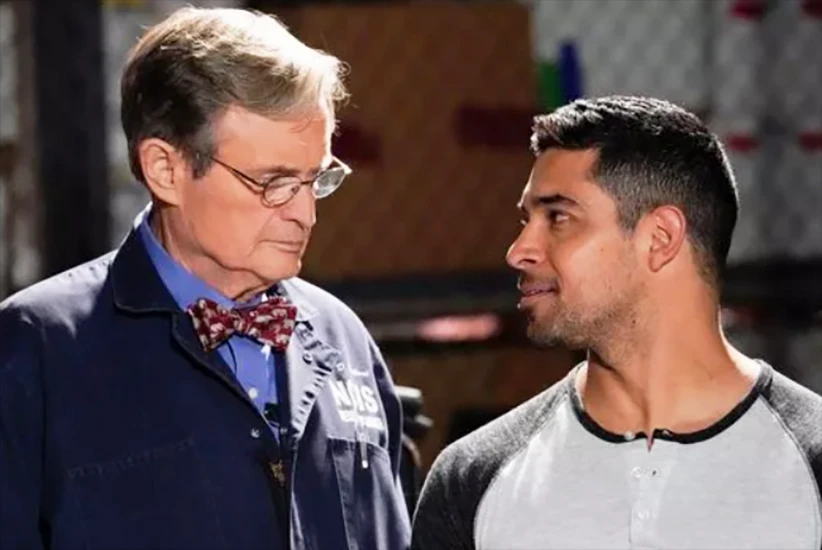 Ducky will be at the center of the story when he next appears, according to his comment.
During the final few episodes of season 19, there could even be some major revelations about David's character.
Several ecstatic fans commented on the post, including @hollia119, who said, "I miss Ducky!!"
"I have loved David McCallum since The Man From UNCLE days!" added @sweet tea mama. Ducky is fantastic."
"Any episode with Ducky in it is special!" said @smkarr12.
Ducky, the NCIS team's former Medical Examiner, has recently been replaced by Dr Jimmy and has taken on a reduced role as NCIS Historian.
He was last seen in the season 19 episode Face the Strange, which aired in October of last year.
In this case, the NCIS team was dealing with the loss of their former boss, Leroy Gibbs (Mark Harmon).
Meanwhile, Ducky assists Jimmy in examining the body of a Navy officer who d1ed in an expl0sion before the team could examine the cr1me scene.
Fans previously met a young Ducky, played by Adam Campbell, in the show's 400th episode, Everything Starts Somewhere.
This special flashback episode of the CBS cr1me drama finally revealed Ducky's first meeting with Gibbs, played by Mark's son Sean Harmon.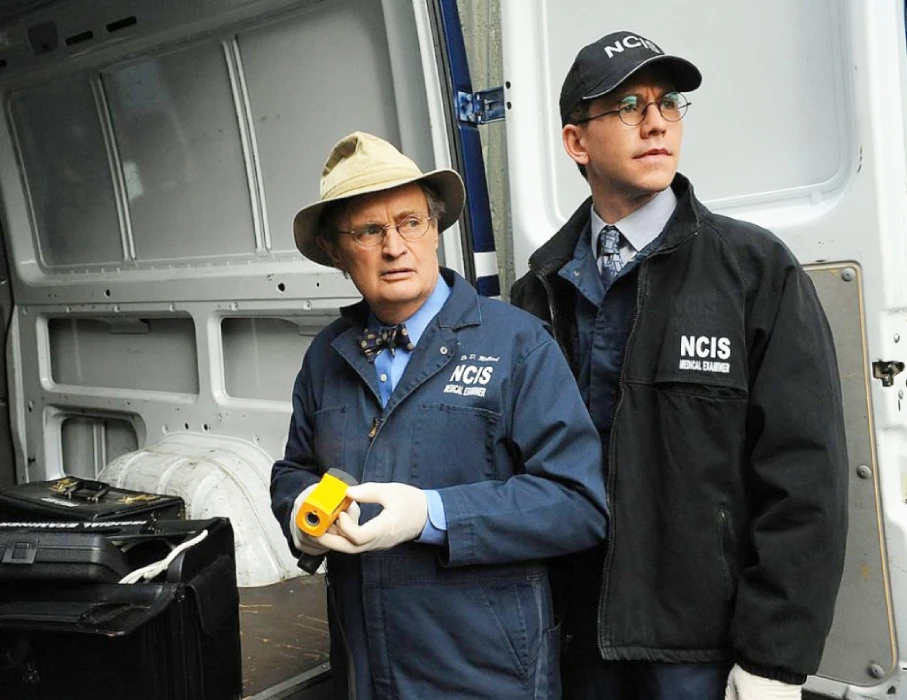 Fans have been disappointed by his reduced number of appearances in recent years, and will no doubt be eager to see him back in the lab in the coming weeks, despite the fact that he has become one of the most iconic parts of the NCIS franchise.
This episode will also provide Jessica with the opportunity to meet the team's long-standing medical and history expert on-screen for the first time.
Season 19 will continue on Monday, April 18, with four more episodes.
Brian had already promised fans that Ducky would return before his most recent post, so their reunion could happen sooner rather than later.
In any case, expect some high stakes and sh0cking revelations as the final episodes of this season of NCIS set the stage for what's to come in season 20.
Related News – Be sure to get some more news when it comes to NCIS.