NCIS executive producer Steven D. Binder has finally given fans hope that Michael Weatherly's Agent Anthony DiNozzo will return in a future season of the hit CBS drama.
The NCIS team's 19th episode was full of surprises, not the least of which was a brand new leader in the form of former FBI agent Alden Parker (played by Gary Cole). Although several cast members from the long-running CBS show have left in recent years, Steven D. Binder hinted that a familiar face might return. Is Michael Weatherly, now a free agent, likely to reprise his most iconic role in the near future..?
Michael Weatherly's return as Tony DiNozzo may be a stronger possibility now that he has completed his run on his follow-up CBS drama, Bull.
The popular legal drama ended in May with a two-part finale, bringing Michael's equally popular new role to an end.
Steven revealed that the NCIS producers avoided bringing him back while Bull was still airing, but its cancellation may open the door for him to return.
"I would absolutely love to do something like that," he said. "That will be determined by Michael Weatherly."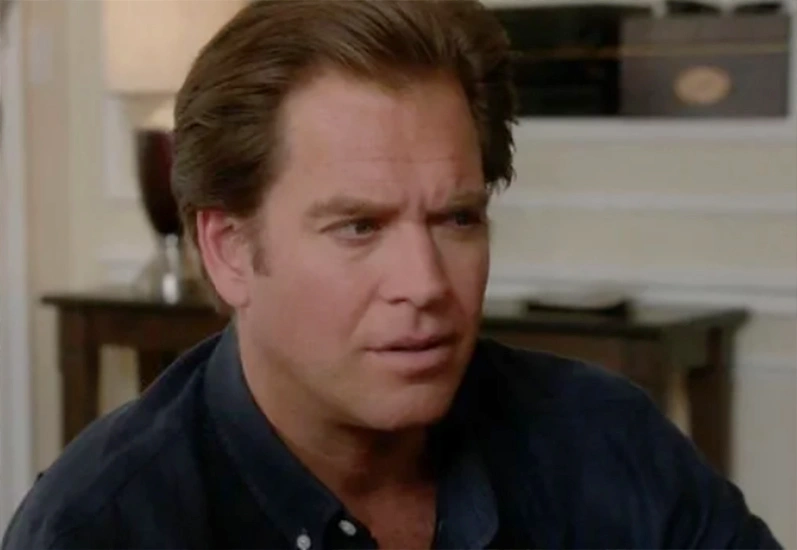 "He and I talked about it over the years, and he was always on Bull, and [since] he was on Bull, it just seemed strange and not right."
Because the legal drama, like NCIS, was produced and aired all year, Michael probably didn't have much time to say hello to his old friends and their new recruits.
Unfortunately, Michael hasn't confirmed DiNozzo's return just yet, and will be taking a break from acting.
"The last conversation I had with him was that he's going to take some time off and rest," Steven told TV Insider.
"Through C0V1D, he went from a very difficult schedule on NCIS to headlining his own show for six years."
"But I can say that I consider him a friend, so talking to him isn't difficult." It's just a matter of whether it works out."
Michael confirmed his break from acting in a recent Twitter post.
He told his 467.8k followers in a new video posted before the final episode of Bull, "Well, tonight is it."
"This is the 125th and final episode of Bull, and I just want to thank everyone who has worked on the show, who has come through the doors and contributed their amazing, enormous talents."
"It's made us stronger." I've been watching television nonstop for 22 years, so I'm going to take a break and see what happens next."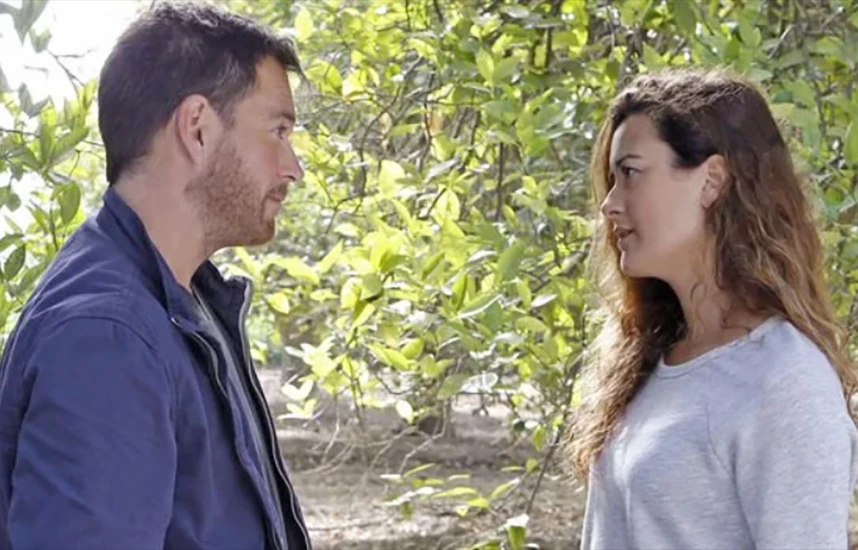 However, he then joked, "I should call my friend Cote De Pablo."
Cote De Pablo was well-known for her role as Agent Ziva David on NCIS for nine seasons before leaving.
She then made a brief appearance in the 16th and 17th seasons, though fans were disappointed she didn't get to reunite with DiNozzo on-screen.
With NCIS about to enter its 20th season, fans' expectations for the CBS staple to deliver the goods and bring back some old favorites have never been higher.
Now that Michael intends to contact Cote and is openly discussing a possible reunion with Steven, could the stars align for DiNozzo and Ziva's long-awaited reunion in season 20?
Related News – Be sure to get some more news when it comes to NCIS.