Broke, a comedy starring former NCIS star Pauley Perrette, has already been canceled midway through its first season. Regardless of the outcome, Perrette insists that Broke "healed" her. So, what exactly is the plot?
Comedy starring Pauley Perrette has been canceled.
Broke was canceled, according to TV Shows Ace, on Wednesday. Unfortunately, only five episodes of the Pauley Perrette comedy aired. On the same day, her former co-star, Mark Harmon, signed a new deal to return to NCIS for another season.
No one could argue that CBS should have renewed NCIS for Season 18 while canceling Broke. NCIS has maintained its position at the top of the ratings. Broke drew a significantly smaller audience. The comedy was the second-worst-performing show among those canceled by CBS.
However, Pauley Perrette appeared to have a tumultuous relationship with NCIS, particularly with Mark Harmon. She refused to name NCIS in a recent interview with USA Today. She instead referred to it as "that military show about murd3r." Why would Pauley step away from her roles as Abby Sciuto and NCIS? It could be related to something she said on Twitter just a year ago.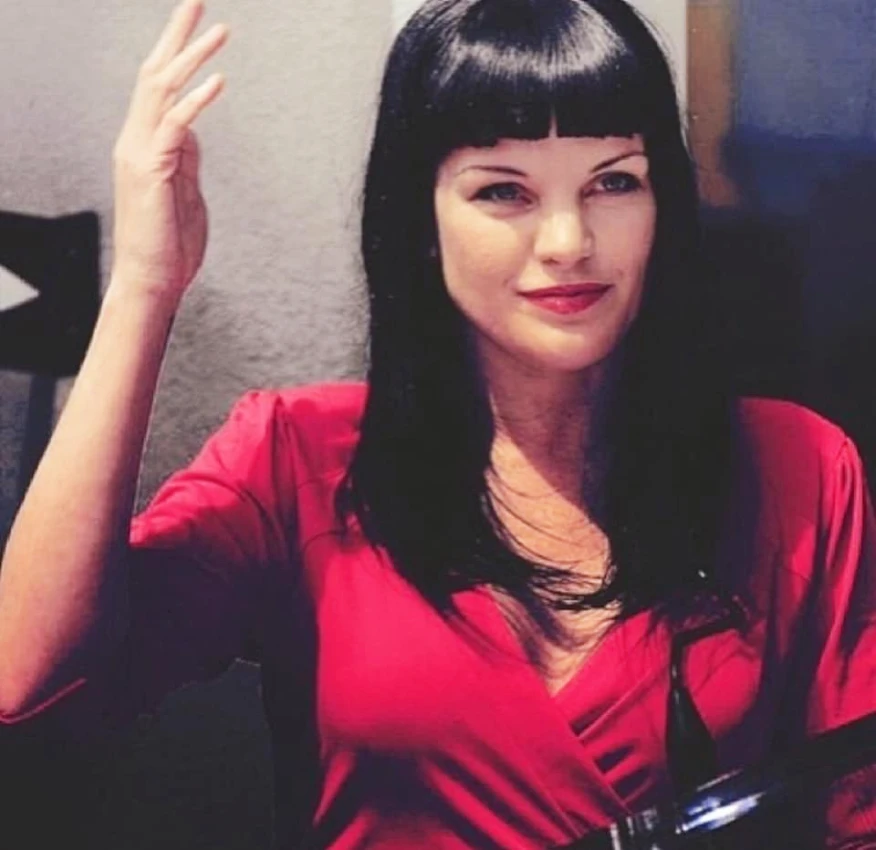 Pauley Perrette Discusses Her Relationship With Former NCIS Co-Star Mark Harmon
Pauley Perrette surprised fans with a bombshell in early June 2019, according to TV Shows Ace. First, she informed fans that she would "never" return to NCIS. Second, she admitted to being "terrified" of Mark Harmon. "I am terrified of Harmon and his att4ck1ng me," she wrote. Perrette also admitted, "I have nightmares about it."
There was, however, a silver lining. She appeared in the new CBS comedy Broke. This transformation has made her very happy. Fans would "love it," she promised them. Most importantly, she felt safe on set. "I've got a new show that's SAFE AND HAPPY!"
Pauley shared photos of a crew member in a now-deleted tweet. He was suffering from a swollen eye. This was described as an assault by Pauley. Perrette stated that she "fought" to prevent these incidents from occurring.
'Broke' Healed Pauley Perrette
Pauley Perrette took to Twitter on Thursday to share a short video about Broke. She was dressed in a long-sleeved t-shirt that said "Faith." She revealed in an emotional post. "This show re-established my faith in people and in this industry." I'm so grateful to have worked with this cast and crew. They're the best people I've ever met. I was healed. It influenced me. Completed me. So fortunate."
Fans of the former NCIS star were invited to watch a new episode of Broke. She is particularly proud of the episode "Losing My Religion." This episode is described as a "beautiful episode about faith and God." This is a "important" episode, according to Pauley. She poured her heart and soul into this episode. She is confident that her fans will find meaning in the story. They filmed this episode a year ago, which is ironic. Pauley believes that this episode will now strike a chord with people.
Related News – Be sure to get some more news when it comes to NCIS.