When "NCIS" first hit screens in 2003, fans quickly became invested in the Naval Cr1minal Investigative Service and the team that took it upon themselves to solve major cr1mes committed within the Navy Department. The character that caught many viewers' attention was Abby Sciuto, an optimistic forensic scientist who adopted a goth style and a fascination with d3ath. Pauley Perrette, who portrayed the character from 2003-2018, was highly praised for her part and scored highly on Q Score (via TheWrap).
Though Perrette had the opportunity to play a unique character that was loved by many, it wasn't all easy for the actress. In fact, playing Abby has put Perrette in some situations that could have been fatal. Perrette has been the victim of stalking and assault, and she even had something dangerous happen to her on the set of "NCIS" while transforming into "the happiest Goth you'll ever meet," as character Tony DiNozzo refers to her.
From natural blonde to black-haired goth
One of the things that makes Abby stand out — aside from her sense of style — is her jet black hair. However, Pauley Perrette is actually blonde and, in order to transform into Abby, had to dye her hair during her "NCIS" run.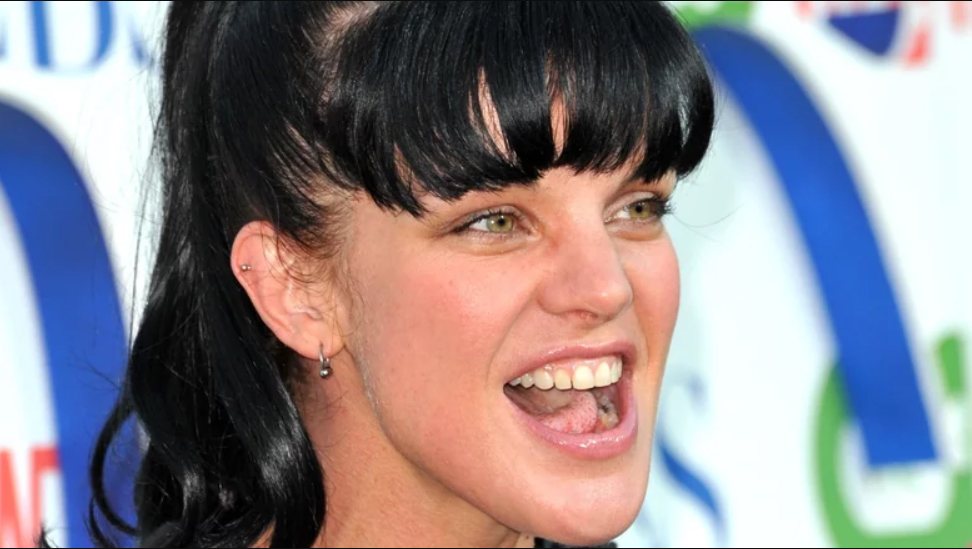 Though she had been doing it for years, Perrette revealed in 2014 that she had begun to develop an allergy to the dye. It started with a minor reaction that left "a rash all over her neck and scalp," she told CBS News in an interview.
Six months later, she suffered another reaction, but this time, it was much worse. She shared two images on Twitter of her in the hospital to show just how bad it had gotten; instead of a rash, one side of her face had swollen exponentially. "I almost d1ed from Black 'HairDyeAllergy'," she told her followers.
Perrette ended up using "Elumen," an ionic color infusion and safe alternative, so she could continue playing Abby. This had some wondering why the producers did not just have Abby go blonde in the show so Perrette could avoid danger next time she dyed her hair. She responded that "I don't think the world is ready for a blonde Abby. I'm not ready for a blonde Abby." Though Abby is no longer part of "NCIS" and Perrette has apparently retired from acting (per Pop Culture), she hasn't gone back to her natural hair, instead showing off her new dye jobs on Twitter.
Related News – Be sure to get some more news when it comes to NCIS.