NCIS Special Agent Leroy Gibbs is no longer a part of the long-running cr1me drama, but he has appeared in every episode of the new season thus far.
Former agent Leroy 'Jethro' Gibbs (Mark Harmon) has left the squad permanently after electing to stay in Alaska at the end of his farewell episode of NCIS last month. However, the show's greatest star has remained on board as an executive producer, and his frequent appearances in the show's title sequence have led some to hope he may return in the future.
The 19th season of NCIS has yet to replace Gibbs in the title sequence at the opening of each episode with the show's new lead, Agent Alden Parker (Gary Cole).
Previously the Special Agent in Charge of the NCIS, Gibbs said his final goodbyes in October following a two-season swan song.
Despite his departure from the show than two decades ago, his presence can still be felt in the show's opening credits.
After the series resumed in November after a brief vacation, fans have begun to notice his perplexing participation.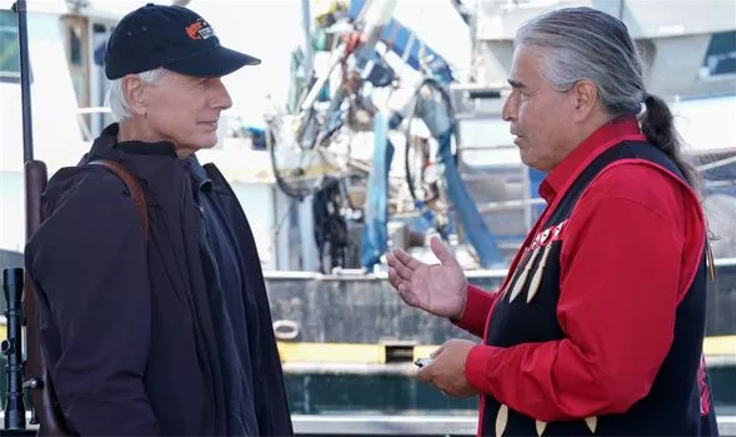 Following the last few episodes, several people took to Twitter to challenge Gibbs' constant appearance at the start of each episode.
Lanna E tweeted shortly after Gibbs' departure, "Mark Harmon is still in the title sequence, does this indicate he will show up again this season?"
"I don't mind seeing Mark Harmon in the opening credits when he's in the program, but, really @NCIS CBS, must you include him when he's NOT?" Charlotte said.
Gibbs' appearances have fueled anticipation that he may return as a special guest star in the future.
Although he retired his agent duties by electing to stay in Naktok Bay, Alaska, there's nothing stopping him from coming in now and again to offer some guidance.
Furthermore, the show's now-former lead, Mark Harmon, has remained on board as an executive producer, so he has some influence over the series' direction.
After a brief contract disagreement with CBS, the long-running performer decided to take on a smaller part this season.
Thankfully, he only stayed in the series long enough to wrap up his final narrative.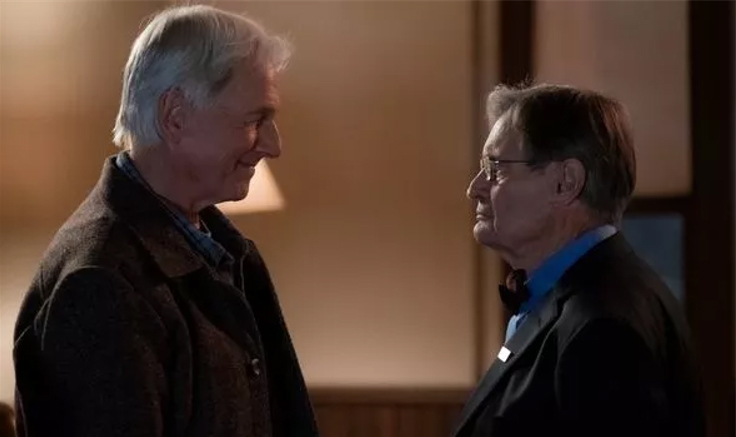 Hopefully, NCIS can modify the titles in the future to place Alden Parker front and center, as more and more viewers are being deceived with each new episode.
"I don't know how much longer they'll continue leading the NCIS opening credits with Mark Harmon's visage as Gibbs," TVInsider's Matt Roush said.
"However, in the near term, I understand it, even if it is deceptive or maybe giving viewers false hope that Gibbs will return on a part-time or (less likely) full-time basis."
They noted that Gibbs has remained a vital part of the series despite his departure, and that he shares fans' anticipation for a surprise reappearance in a future episode.
It wouldn't feel right if Mark Harmon didn't make at least one surprise cameo when NCIS celebrates its 20th season next year.
"And because the character is still out there, it wouldn't be surprising for Gibbs to come up for a "very special" episode from time to time," Roush concluded.
"However, depending on how this and next season (if there is one) play out, they'll have to cease pretending he's still the star of the show at some point."
Season 19 is slated to take another break before the new year, so 2022 could be the ideal time to say goodbye to Gibbs and move on with the new cast.
Related News – Be sure to get some more news when it comes to NCIS.