Mark Harmon is the type of guy who recognizes a good thing when he sees it. That's why, after 18 years on the beloved CBS procedural, he's still playing special agent Leroy Gibbs on NCIS. It also explains why he's been married to the same wonderful woman, fellow actor Pam Dawber, for over 34 years!
In honor of Mark and Pam's epic romance, let's go back to the beginning, when they were at the pinnacle of their fame in the 1980s.
Mark Harmon met his wife in what way..?
Pam and Mark met at a mutual friend's party. According to Closer Weekly, Pam had made a list of qualities she was looking for in a man, including strength, intelligence, independence, sensitivity, sensuousness, warmth, and a sense of humor. You won't be surprised to learn that Mark ticked every box and then some!
When did they tie the knot..?
Mark and Pam married in an intimate wedding ceremony with only a few friends and family members in 1987.
Mark and Pam were two of the hottest stars on network television at the time. Pam had just finished filming the hit show Mork & Mindy, in which she co-starred with Robin Williams. Mark had just returned from roles in Moonlighting and St. Elsewhere, which had earned him the title of People's Sexiest Man Alive in 1986.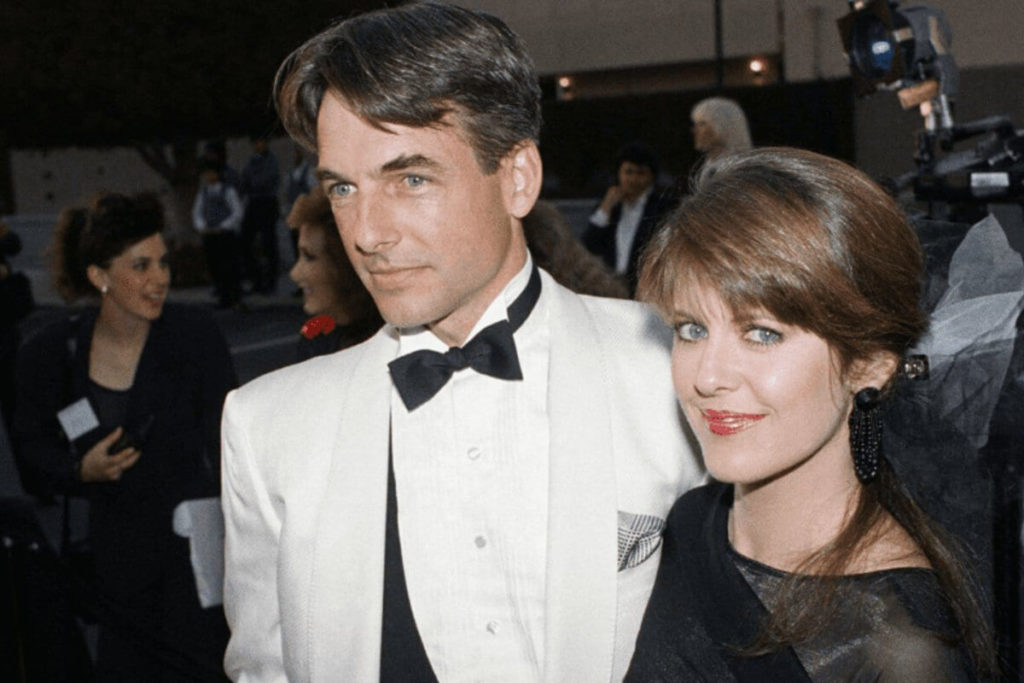 Despite their high profile, the couple has always kept their relationship under wraps. "We're not trying to keep something secret, but if you don't want it completely exploited by the press, you have to," Pam told People in an interview while the two were still engaged.
Mark echoed his wife's sentiments decades later in a 2017 interview with TV Insider.
"It's not even a choice," Mark said of staying out of sight with his wife. "It's just who we are. We remain at home. A great deal. And I'm not a fan of Twitter or Facebook."
The couple recently celebrated their 34th wedding anniversary on March 21st, so they must have done something right! In response to a question about the secret to a happy, long-lasting marriage, Mark told People in 2019, "We were both in our thirties when we got married, so hopefully the stupid stuff we did earlier." That's probably the closest I can come to figuring out what the key is."
Do Mark and Pam have any children..?
Yes! Mark and Pam have two sons, Sean Thomas Harmon (who played a young Gibbs in several NCIS episodes!) and Ty Christian Harmon (who plays a young Gibbs in several NCIS episodes!).
Pam spoke with ET in 2016 about her decision to leave Hollywood and stay at home with the couple's sons.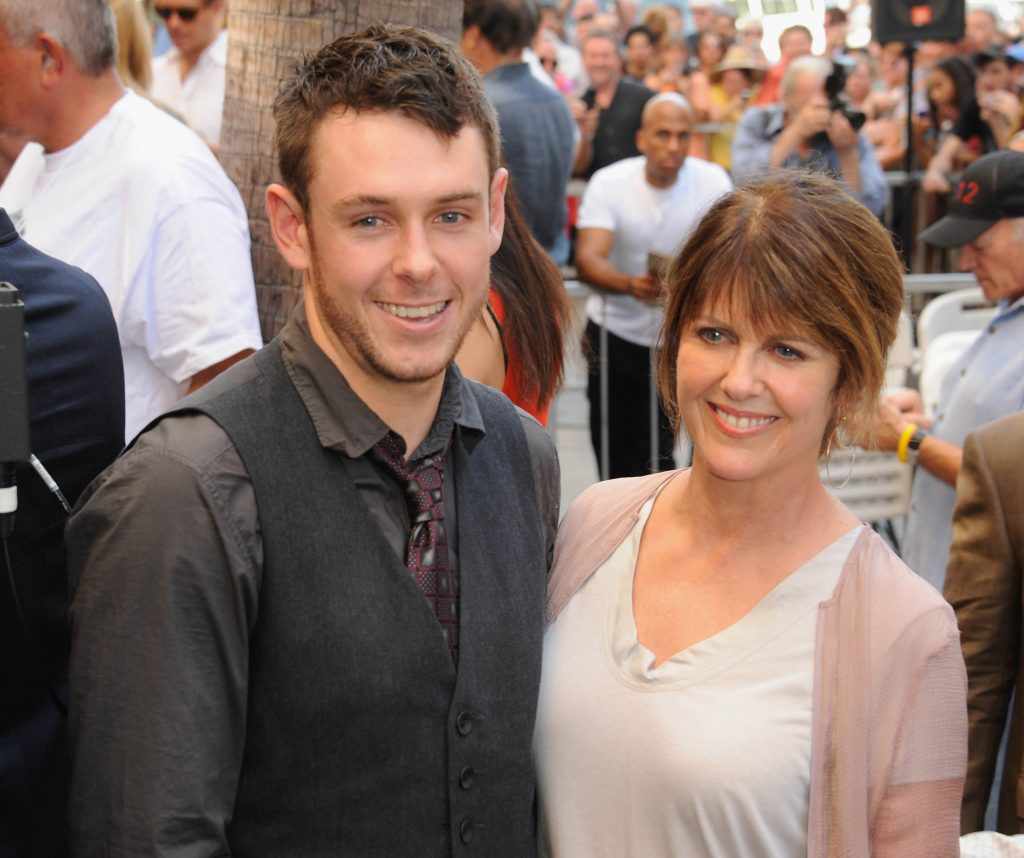 "I don't think two people can work in show business all the time and stay married," she said. "I was in a top-rated show. I had my own arrangement. I was able to perform on Broadway. I was able to participate in musical theater. I was given the opportunity to perform cartoon voices. I tried everything in this business, and then I had kids and decided, 'I'm not going to chase this fame thing.'"
"I wished to drive my children to school. I wanted to be there for their birthdays, bring cupcakes and donuts, and participate in school festivals, and I did "She continued. "I was able to teach in their art class, so it was a different life at the time, and I was very happy to do it."
Pam appears to have had a very fulfilling life as a mother. Now that her children are grown, she is returning to her acting roots with a four-episode arc on NCIS alongside her husband's character, Gibbs. Marcie Warren, a "seasoned investigative journalist who uses her savvy wit and down-to-earth people skills to aid in her tireless pursuit of truth," will be played by her. Despite his 18-year tenure on NCIS, Pam's appearance will be the first time she and Mark have appeared on the show together. Can you believe it?
Related News – Be sure to get some more news when it comes to NCIS.