Pauley Perrette is not only known as the agent of "NCIS", but also for her noble and huge heart with animals.
The famous actress of "NCIS", Pauley Perrette, was honored this Saturday by the Los Angeles Zoo as part of the celebration of the 43rd anniversary of the ball.' Beastly Ball', in charge of raising funds for animals, under the help of the stars.
The actress was presented with the leadership award, Tom Mankiewicz' after the party held in honor of the foundation, where Perrette was present. The star, an affiliate of the non-profit foundation, which includes Habitat for Humanity (Habitat for Humanity), the NOH8 campaign and Petfinder.com, helped create the presentation video, 'Meet the Keepers', which is now on display at the 'Asian Elephant' exhibit, joining other collaborations made for the zoo.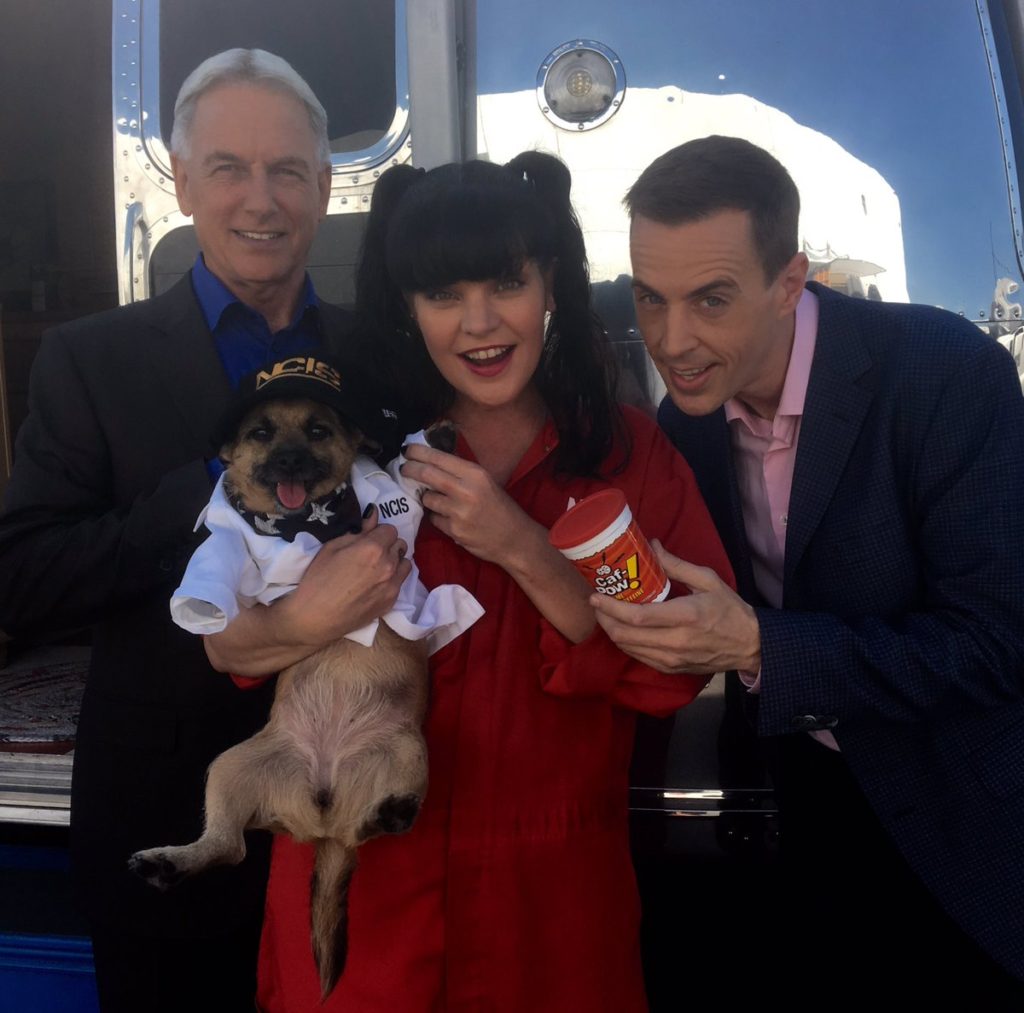 Pauley tweeted photos of the event, including one with a snake and one with actress Betty White, who, like Perrette, has been a collaborator of the zoo for many years.
The dance is GLAZA's largest fundraising event, with more than a thousand people attending it. This year the event raised $1,138,000.
We invite you to see the actress in her role of the coroner Abby Sciuto in her season finale, on Tuesday June 25, 10pm, 9:30 pm Vzla. And if you want to know more about the cast, click here to tell you all about them, just by AXN.
Related News – Be sure to get some more news when it comes to NCIS.