The co-creator of NCIS HAWAII was fired from the original CBS drama nearly two decades ago, but he recently paid tribute to Mark Harmon for his return to the franchise.
NCIS Hawaii has proven to be a huge hit with CBS viewers since its debut in September 2021, and the future looks promising. Christopher Silber co-created the drama with NCIS writing veterans Jan Nash and Matt Bosasck. Silber, on the other hand, didn't have the best relationship with the franchise when he was first working on the mothership series.
NCIS Silber joined NCIS in the middle of the second season and stayed until the end of the third.
According to the writer, he was fired by NCIS creator Don Bellisario because he didn't "understand the show."
In an interview with the podcast Screaming into the Hollywood Abyss, Silber stated that he was warned not to take the job in the first place because it was a "horrible place to work."
"Every day, you wondered if it would be your last. Each and every day."
Despite his negative experience working on the iconic series, Silber decided to return to create NCIS Hawaii.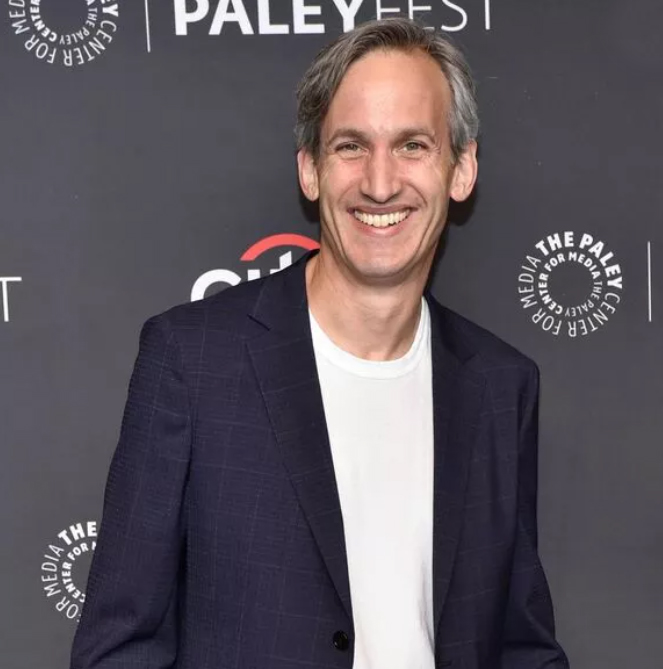 He explained that he chose to make a comeback for a variety of reasons.
"The reason I was able to go back and go back with the right attitude was A, time, because I came back many years later, all things equal," Silber explained.
"Another reason I was able to return without that sort of bitterness, cynicism, or chip on my shoulder is that every single other human being who worked on that show and continues to work on that show is the kindest, most wonderful people."
Silber went on to say that Agent Leroy Gibbs actor and executive producer Mark Harmon was involved in the decision.
"All of the other writers, everyone in production, and, of course, Mark Harmon, who deserves credit for bringing me back.
"He was a big fan, and he told me that he felt partly responsible for not noticing what was going on in the writers' room while he was trying to stay alive on set.
"And having other people, not just me, back was very important to him."
Throughout the creator's time working behind the scenes, Harmon had his own issues with Bellisario.
Harmon was reportedly unhappy with Bellisario's "chaotic management style" for months.
Bellisario was forced to leave CBS in 2007 due to their ongoing feud.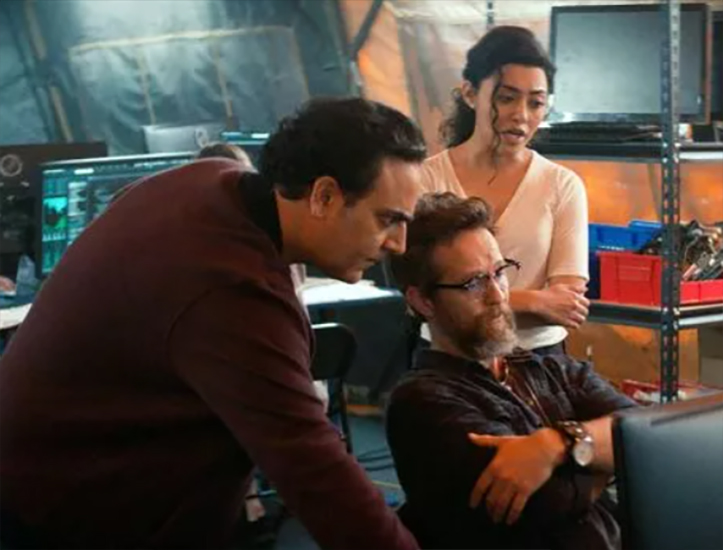 The network believed the show couldn't continue without Harmon, but it could without Bellisario, so he was forced to resign.
He has rarely spoken publicly about his time on NCIS and his abrupt departure.
In an interview with the Los Angeles Times, Bellisario stated that his departure was due to a disagreement with the Gibbs star.
"I asked Mark to re-shoot a scene," Bellisario explained.
"He repeated it exactly as he had the first time and never spoke to me again."
According to the publication, he spoke about the show with "pride, regret, and anger," saying, "I do wish it hadn't ended the way it did.""
Related News – Be sure to get some more news when it comes to NCIS.