The season 19 finale of NCIS is only a few episodes away, and fans are eager to see what happens next for Supervisory Special Agent Parker and his team.
One of the actors of CBS's famous procedural has hinted what lies ahead for her character ahead of the May 23 finale in the United States.
In an interview with TVLine, Katrina Law remarked, "Apparently I have a stunt double [for the season finale]."
The presence of a stunt double, according to Law, who plays Special Agent Jessica Knight, "always bodes well for good, fun action."
She was unable to provide any additional information about this season's "big, huge, surprise ending."
"But that's above my pay grade – they're not telling me anything!" she added.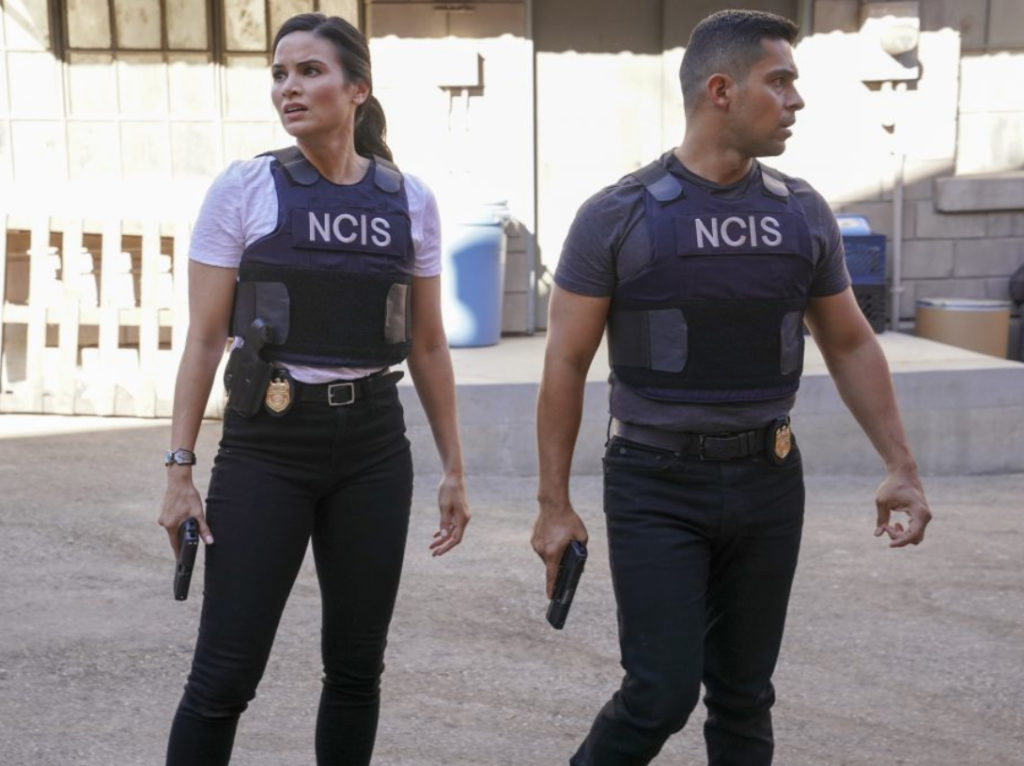 On the most recent season, which premiered in September 2021, Law and Cole's characters were the newest additions to the team.
The 19th season marks the final appearances of Maria Bello and Emily Wickersham, who played Special Agents Jacqueline "Jack" Sloane and Eleanor Bishop, respectively.
Veteran Mark Harmon, who has played NCIS supervisor Leroy Jethro Gibbs since 2003, has a limited role in the new season. Gibbs appears to have left the show in the fourth episode of the season, 'Great Wide Open,' which aired in October of last year, after finding peace in Alaska following the d3ath of his family.
CBS Entertainment president Kelly Kahl announced in March that NCIS, along with its spin-offs NCIS: Los Angeles and NCIS: Hawai'i, will return for a 20th season.
Related News – Be sure to get some more news when it comes to NCIS.