Following the announcement of NCIS: Sydney by Paramount+ and CBS Studios, certain foreign special agents may be on their way to our shores.
The Australian adaptation of the massive franchise marks the first time NCIS has expanded outside of the United States.
The long-running procedural series has given birth to a slew of spin-offs. NCIS: Los Angeles debuted in 2009, followed by NCIS: New Orleans in 2014 and NCIS: Hawaii in 2021.
The original NCIS is currently in its 19th season, starring series veteran Mark Harmon as Special Agent Leroy Jethro Gibbs.
So far, what we know
Because production will begin later this year, no cast members have been announced as of yet. As new Australian characters are introduced to the franchise, the series will feature local talent.
In that regard, the show will be overseen by Australian Shane Brennan, the creator of NCIS: Los Angeles.
Given the success of NCIS: Los Angeles, which is now in its 13th season, we're confident that the Sydney version will be in good hands.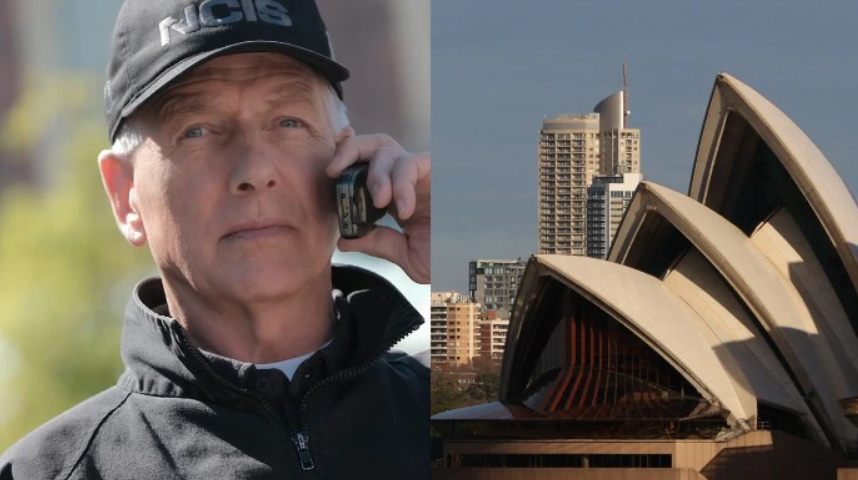 It will also highlight some of Sydney's best attractions… and cut to a dramatic action sequence depicting a fugitive climbing the Sydney Harbour Bridge.
In Australia, NCIS: Sydney will premiere exclusively on Paramount+ and Network 10 in 2023. Fans of the franchise who live outside of the United States can also watch the series on the streaming service.
"We are delighted to welcome the first international series of NCIS to Australian shores," said Beverley McGarvey, chief content officer and executive vice-president of ViacomCBS Australia and New Zealand.
"It's an honor to be able to carry on the legacy of such a fantastic show and incorporate the superior NCIS storytelling while introducing new Australian characters and locations." We can't wait to start production."
In 2017, ViacomCBS purchased Network 10.
Plot details are still being kept under wraps, so it's unclear how the United States Naval Cr1m1nal Investigative Service (NCIS) will fit into Australia.
This particular nugget has already sparked quite a stir on Twitter.
In fiction, however, anything is possible!
People are generally excited about a local version of the procedural staple.
The most daring crossover yet..?
Forget Avengers: Infinity War; we'd like to see a crossover episode featuring all of the NCIS agents swanning around Sydney.
Crossover episodes are nothing new to the franchise, with characters from both versions frequently appearing in each other's shows.
NCIS: Los Angeles was introduced in episodes 22 and 23 of Season 6 of NCIS.
In a separate two-part storyline, Gibbs and Bishop (Emily Wickersham) collaborate with NCIS Special Agent Dwayne Cassius Pride (Scott Bakula) to track down a serial k1ll3r in New Orleans.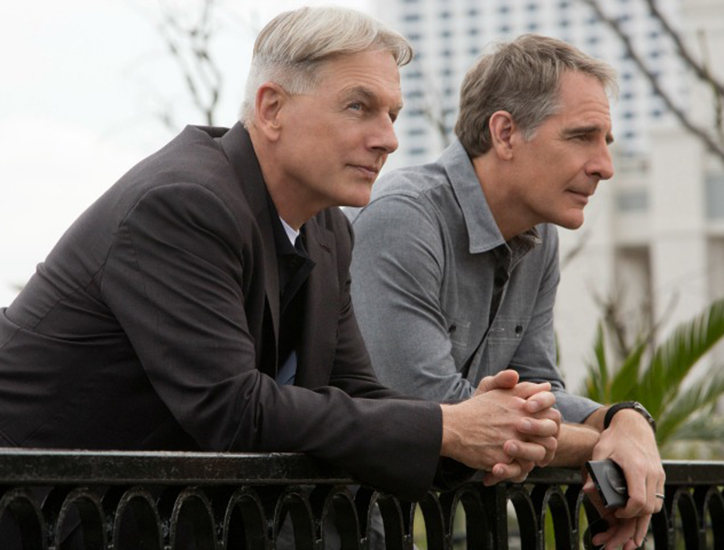 Agent Gibbs in Bondi..?
Agent Gibbs strolling Bondi's iconic Campbell Parade is unlikely, but not impossible given Hollywood's ongoing investment in nostalgia.
Harmon handed in his badge as Special Agent Gibbs after 18 years after signing on for a limited number of episodes in the show's 2021-2022 season.
Showrunner Steven D. Binder described Harmon, who is also an executive producer on NCIS, as a "dear friend" who remains a "integral part" of the show in a statement.
To put it another way, the door is always open.
"Our north star has always been staying true to our characters," Binder said, "and that truth has always guided the stories we tell and where those characters go."
"In terms of Gibbs' future, as long-time fans of the show may have noticed over the years… Never underestimate Leroy Jethro Gibbs."
Instead of a Gibbs appearance, Paramount+ and CBS could always lean on the shoulders of their other major NCIS characters.
After all, there are a plethora of options.
Related News – Be sure to get some more news when it comes to NCIS.