NCIS: Los Angeles fans took to social media to demand Hetty's return after Callen revealed he couldn't marry without her presence.
NCIS LA, CBS' long-running drama, returned to screens with another insightful episode, which featured the return of Roberta Deeks (played by Pamela Reed), as well as fans learning why Callen (Chris O'Donnell) was postponing wedding plans. As a result, viewers demanded Hetty Lange's (Linda Hunt) long-awaited return.
The season 13 finale ended happily for Callen and Anna Kolchek (Bar Paly) when they got engaged.
At the beach, Callen got down on one knee and proposed to Anna in front of their coworkers and friends.
With fans eager to witness the wedding, many were perplexed when Callen dismissed questions about the ceremony.
However, in the most recent episode, Flesh & Blood, the agent revealed that he didn't want to marry without Hetty's presence.
Hetty's whereabouts were called into question after the team discovered a d3ad body with Hetty's ID attached.
After going on a mission in Syria, the operations manager only made sporadic appearances during season 13.
As concerns for her safety grew, the team was relieved to learn that Hetty had faked her d3ath and that the ID had been attached to the body of a child.
Callen confided in Anna and decided to set out on a mission to find Hetty and return her to Los Angeles.
Viewers took to Twitter after learning that Callen wanted Hetty to attend the wedding and demanded her return.
"Callen is correct!" said @JBraxt29. Hetty knows everything about his past, and she must attend Callen and Anna's wedding!"
"Awww, Callan doesn't want to get married without Hetty there….that makes sense since she's been such a big part of his life," tweeted @kwanfan1212.
According to @KrystleManning2, "Callen told Anna he wants to marry her in front of all their loved ones, including Hetty."
"Callen wants Hetty at his wedding awwww," said a fourth fan, @chenfordkacy.
"Well, hopefully Hetty shows up in time for the massive NCIS-verse crossover airing in January," @Tweetspice predicted.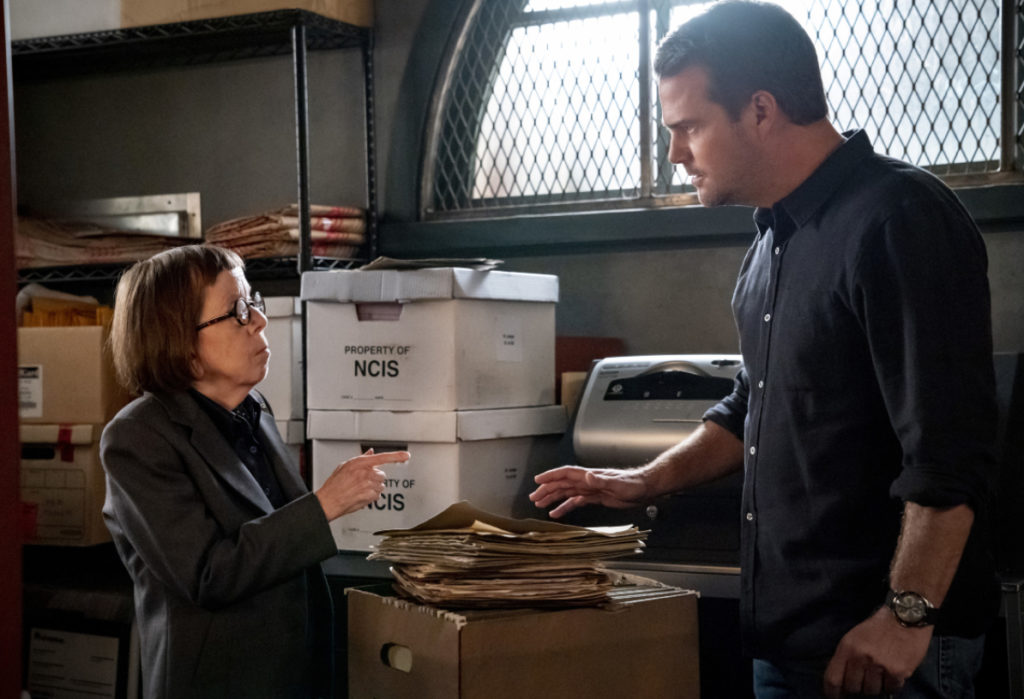 Hetty is a significant figure in Callen's life, having known him since he was five years old, when his mother was murd3red.
Hetty was determined to keep him safe and eventually became his mother; she also held the answers to his questions about his past.
"Hetty has been an integral force within the agency and an especially important part of Callen's past," showrunner R Scott Gemmil said of Hetty's return.
"As Callen begins to plan his upcoming wedding to Anna, he would like Hetty to be present."
"The plan is to go rescue her and find out what she's gotten herself into in Syria at some point, but we're just trying to figure out when we can pull it off."
"The goal is to get it done this season," he told Variety.
Related News – Be sure to get some more news when it comes to NCIS.