NCIS will celebrate its 20th anniversary by bringing back actor Sean Murray and the rest of the cast for more perplexing investigations.
NCIS has been on television for nearly two decades and continues to captivate CBS viewers every week. During this time, there has been a lot of change, including the departure of veteran agent Leroy Gibbs (played by Mark Harmon). More than any other team member, Agent Timothy McGee (Sean Murray) was devastated by the departure of his boss and friend.
Director Leon Vance (Rocky Carroll) had suspended Gibbs, and during his "time off," he managed to track down and apprehend a serial k1ller.
His investigation led him to Alaska, where Gibbs fell in love and said goodbye to McGee, deciding to start a new life.
Agent Alden Parker (Gary Cole) had already been welcomed to the team back home, but was later given Gibbs' job.
Fans may be surprised to learn that Murray and Cole have been working together long before NCIS.
Murray told Parade, "I think Gary is kicking all kinds of ass [on NCIS]."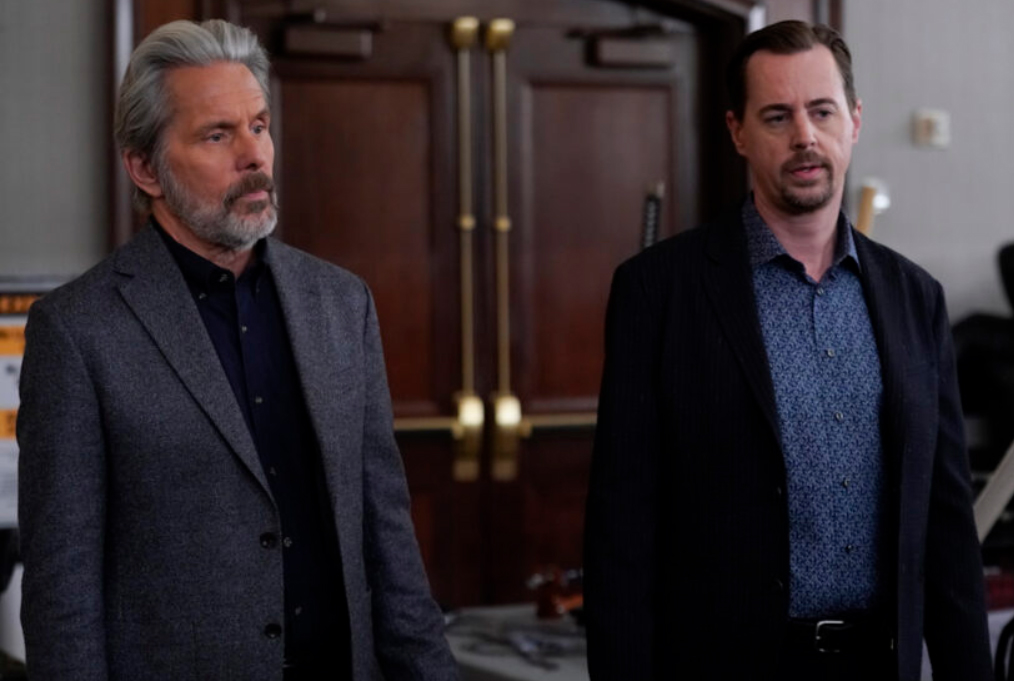 "I adore it. I remember being ecstatic when Binder told me a year and a half ago that Gary would be joining the team.
"Back when they did those Hallmark Hall of Fame movies, I did a movie of the week with him."
"We did one called For My Daughter's Honor in which Gary starred."
"He played a high school teacher who was having an affair with one of his students, and I played a minor role in the film."
Cole starred as teacher and coach Pete Nash in the 1996 television film For My Daughter's Honor.
As Murray previously stated, he begins an affair with a student, 14-year-old Amy, played by Nicholle Tom, who went on to star in the Beethoven franchise.
Murray played Ralph, a student who can be seen sitting behind Amy in some of the classroom scenes.
However, they were not the only notable actors in the film, as Tom Virtue, Alyson Hannigan, and Sarah Rue also appeared.
Cole explained to TV Insider how his character Alden differs greatly from Gibbs.
He elaborated: "Parker isn't particularly chatty, but he is more vocal.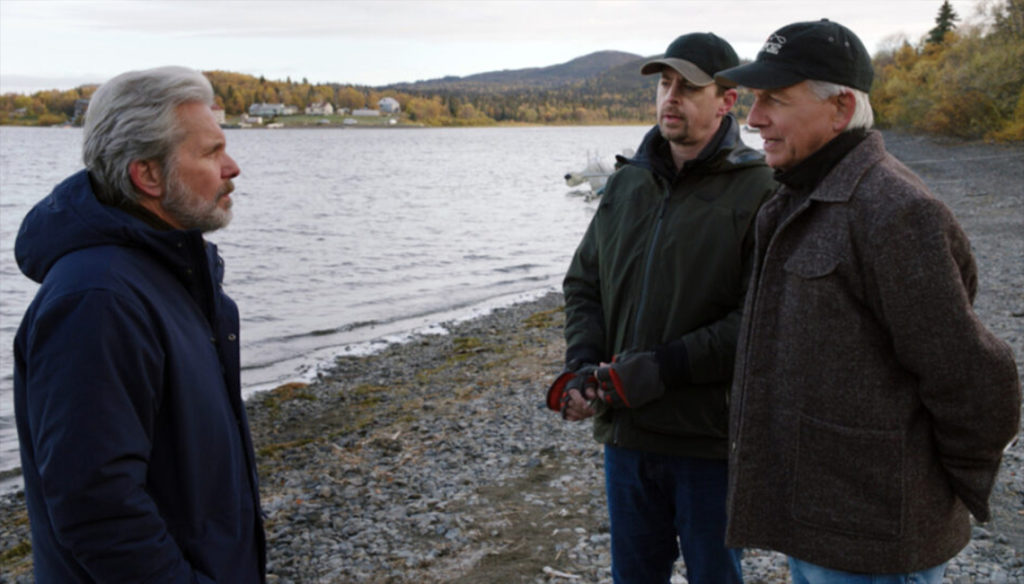 "He's not as old-fashioned; he tries to get his hands on the latest technological gadgets in order to impress everyone.
"He's attempting to blend in with the rest of the team.
"Although he is hesitant to admit it, he admires Gibbs' willingness to break the rules.
"Parker flexes them. We'll see if it reaches the breaking point."
The premiere of NCIS season 20 will be a two-hour special that will cross over with NCIS Hawaii as the team searches for a dangerous suspect.
The drama will pick up where Series 19 left off, with Parker on the run with his ex-wife Vivian (Teri Polo).
If the rest of the agents are to clear Parker's name, they must first figure out who has a personal vendetta against him.
Related News – Be sure to get some more news when it comes to NCIS.