Scott Bakula of "NCIS: New Orleans" joins the Western craze sweeping television in a new NBC show called "Unbroken."
Ranching and western shows like "Yellowstone" are gaining popularity on cable and streaming platforms. NBC is jumping on board with "Unbroken," which stars Bakula as well as Anna Wood, Amanda Payton, Delon de Metz, and Oluniké Adeliyi.
Shaun Cassidy wrote and produced Scott Bakula's new show, according to Deadline. Cassidy may be familiar to you from his work as a producer on shows such as "Blue Bloods" and "New Amsterdam."
"In 'Unbroken,' three dynastic ranch families on California's central coast make love and war in a passionate struggle to survive, ultimately setting the stage for a group of fiercely determined young women to win big for all at the National Championship of Rodeo," according to the show's synopsis.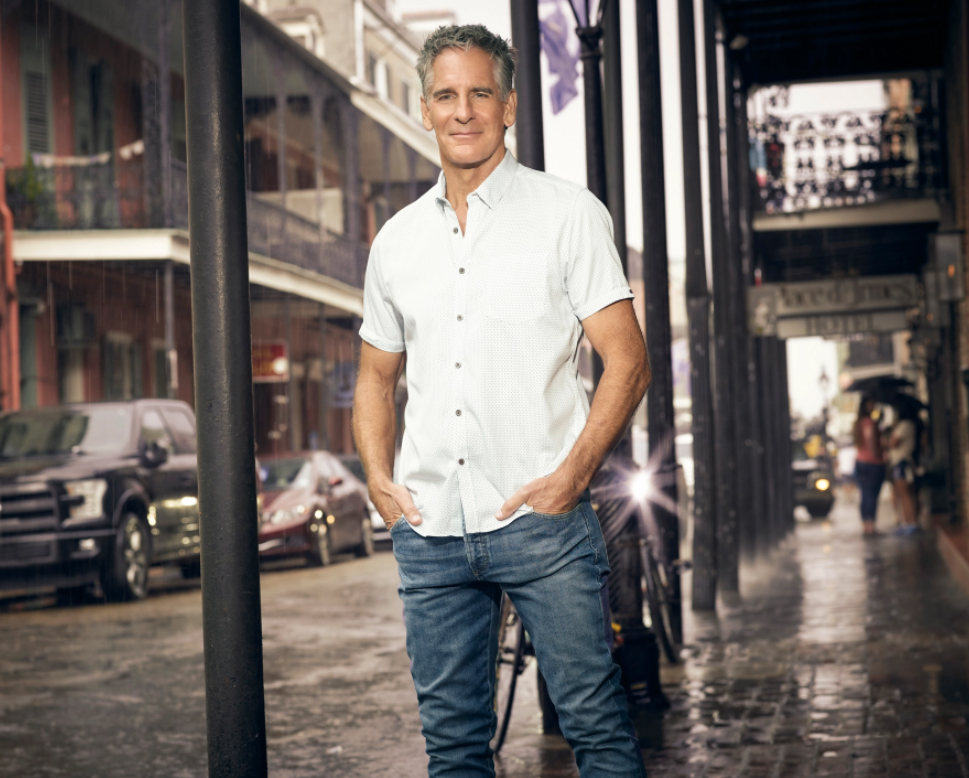 This appears to be an emotional and action-packed time. And, based on Scott Bakula's character description, it doesn't sound too dissimilar to "Yellowstone."
Bakula's character, Ash Holleran, is described by Deadline as "a retired saddle bronc rodeo champion who is desperate to keep the California ranch that has been in his family for generations." With neighbors encroaching on his property and his winery and trail riding businesses barely making a profit, Ash and his extended family will have to dig deep to find a way back to the life they once knew."
Scott Bakula said of the new show, "I'm thrilled to be working with Shaun Cassidy and NBC." Shaun has created a rich and complicated world, led by a patriarch who is fighting to keep his family's 100-year-old ranch while dealing with a slew of surprises. He wrote a fantastic pilot script that touches on many current issues while remaining deeply rooted in Americana. It's a new character for me, and I can't wait to get back in the saddle."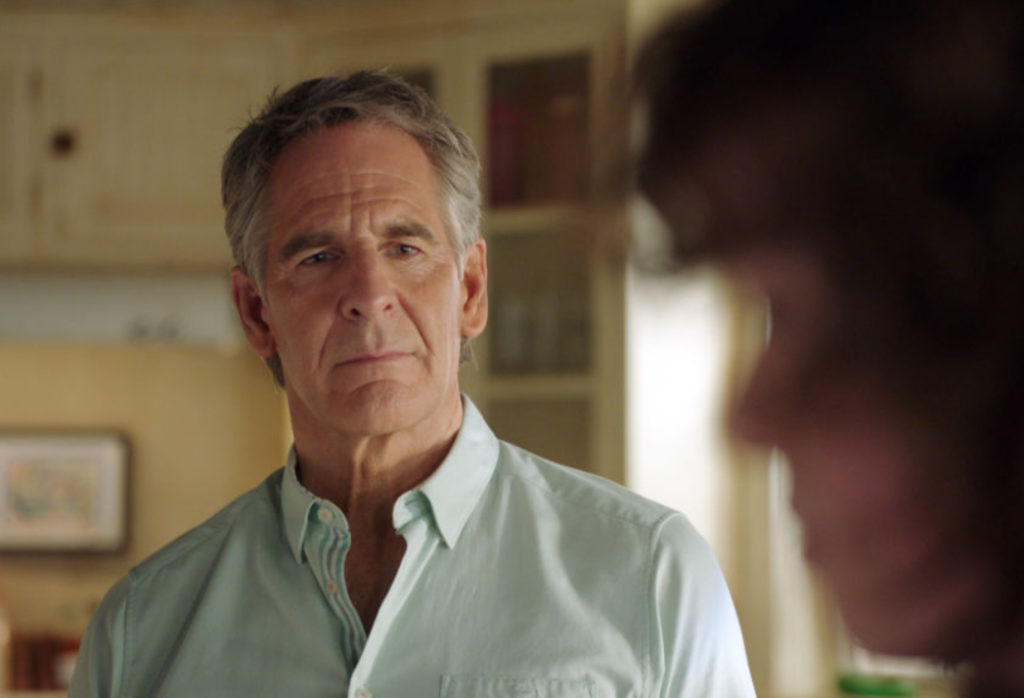 How Will This New Show Differ From Scott Bakula's Previous Work?
Scott Bakula makes a big claim when he says this is a character he's never played before. "We saw him play a brilliant genius and scientist in Quantum Leap." We saw him take over as squad leader on "NCIS: New Orleans." Bakula also nailed the role of a daring captain and space explorer in "Star Trek: Enterprise."
Bakula's new role may reveal a more grizzled side. Or we'll see a different emotional side of him, one that's centered on his family. We don't know enough about "Unbroken" to make an accurate assessment.
But we can't wait to see Scott Bakula take on this new role with zeal. Return to this page for more information on "Unbroken," Bakula, and other news from popular shows.
Related News – Be sure to get some more news when it comes to NCIS.