For a long time, NCIS fans have been concerned about Torres' possible departure, and "Last Dance" may have given the fan-favorite character an excuse to leave.
With the departures of Gibbs and Bishop, NCIS had to introduce some new characters for Season 19. Gary Cole's Agent Parker and Katrina Law's Agent Knight were excellent additions to the cast. Despite those successful characters, NCIS has spent much of the season relying on previously established characters. Agent Nick Torres, in particular, has received a lot of attention recently.
Torres has had multiple fist fights, been assigned to train Director Vance's daughter, and had a crossover with Jane Tennant on NCIS: Hawai'i in recent episodes. Torres was also the focus of this week's episode, which may have been a mistake. Here's what happened in "Last Dance," and why it might have prompted Torres to leave NCIS.
Torres has clearly struggled for the majority of the season. He's had his ups and downs since Bishop left and Gibbs left. However, fans discovered early on in "Last Dance" that he wasn't doing so well. Torres couldn't sleep because he was missing Gibbs, felt abandoned by Bishop, and lacked a father figure. He had begun to drink every night, and he had begun to see a therapist on a weekly basis. However, life does not wait for anyone, and Torres' past came back to haunt him in the middle of a therapy session.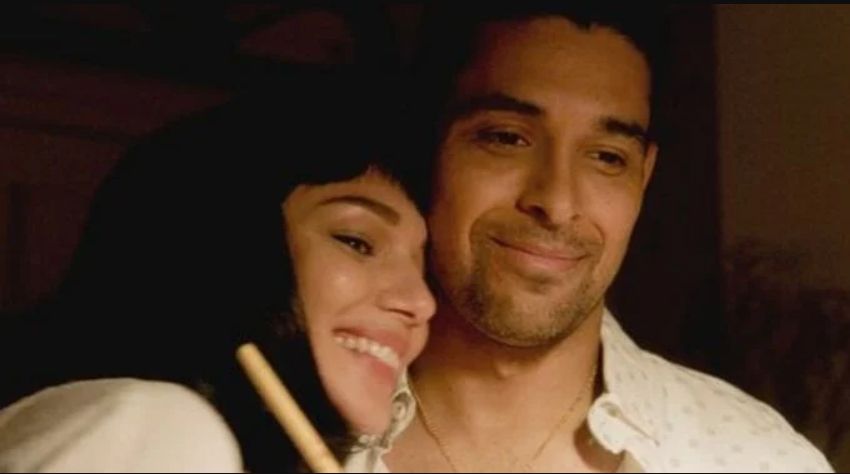 The team was looking into an illegal gun purchase that resulted in a triple homicide. A witness had witnessed everything, and he confirmed that the murd3rer was Raymundo Diaz, a notorious gunrunner. Diaz had just escaped from prison and was on the hunt for the "rats" who had turned on him. Torres was one of those rats. Years before, he'd gone undercover as Carlos Salazar, dated Diaz's cousin, Maria, and incarcerated the gunrunner.
Diaz and his henchmen were looking for Torres, but they were also looking for Maria. She had gone into witness protection after testifying against her cousin, but Torres had lied about it. He did not accompany her to the protection program; instead, he abandoned her. Of course, this made for an awkward reunion, but Torres had a completely different perspective by this point. Bishop had abandoned him, so he knew what it was like to be abandoned by someone important. He sincerely apologized for using her to arrest Diaz and ruining her life in the process. Then he went on to save her life from Diaz and his thugs.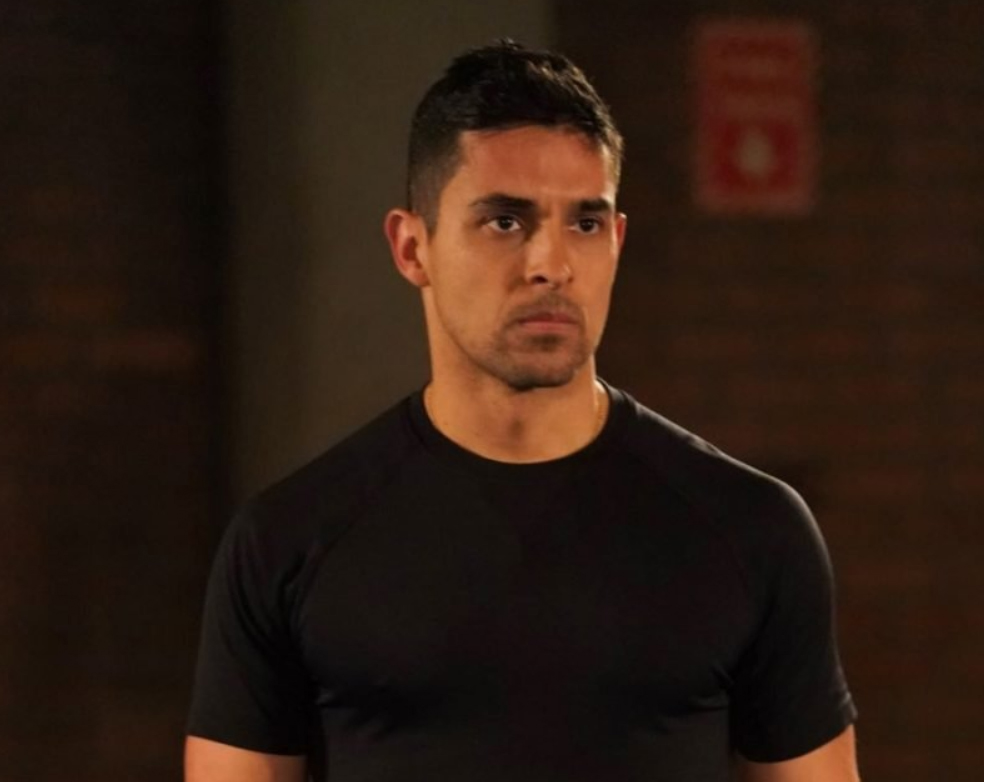 What happened after that, on the other hand, was far more significant in the grand scheme of things. Torres promised not to abandon her again if she ever needed anything. Torres later told his therapist that he felt he deserved to be with someone, but that he needed to prepare first. Regardless, it was clear that he genuinely cared about Maria, and leaving the team to be with her seemed like a viable option in the future.
Wilmer Valderrama's departure from NCIS has recently been the subject of numerous rumors. There has been no official announcement, but fans are speculating due to his numerous other commitments, including the lead role in Disney's Zorro television series. Some fans expected Torres to be k1lled off so that Valderrama could move on, but leaving to be with Maria would be a far more satisfying exit for Torres. Of course, no one wants to see his character leave the show, but at the very least, he would be content.
Related News – Be sure to get some more news when it comes to NCIS.