Pauley Perrette, star of NCIS, has sparked excitement among her social media followers with a cryptic post teasing some rather big news.
Abby Sciuto (Pauley Perrette) may no longer be a part of CBS' NCIS as the hit cr1me procedural enters its 20th season, but the star remains close to d1ehard fans' hearts. So much so that Perrette regularly updates her massive social media following on what she's up to, with thousands eager to stay up to date.
Since leaving NCIS in 2018, Perrette had taken a break from acting before returning to CBS in the sitcom Broke.
Broke, on the other hand, only lasted one season before Perrette decided to retire from acting for good.
She has made a few TV appearances since, including telethon fundraisers on the Los Angeles-based network KTLA, but an acting role does not appear to be in the works.
However, by recently sharing a selfie on Twitter with her 709.5k followers, Perrette has teased an exciting update with her fanbase, causing the rumour mill and excitement levels to go into overdrive.
"I was adjusting my camera for a video I can't tell you about yet when I took this awesome shot." (I'll tell you later)," she jokingly said.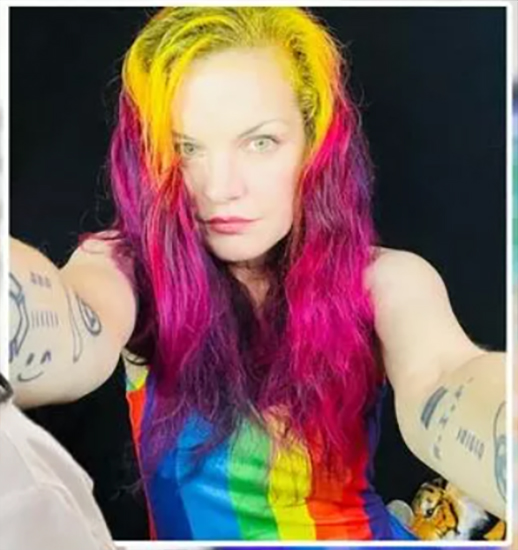 The photo showed Perrette pouting at the camera while flaunting her eye-catching multi-colored hairstyle.
The former NCIS star's tattoo collection was also on display, and fans were quick to react.
While dozens of people praised the actress for her "rad" appearance, others were put off by Perrette's cryptic promise.
"So are you going to tell us or not, I have mixed signals," tweeted @Wheenus.
"Keeping her fans in suspense," Brad Trageser exclaimed. Bring it on, video."
"Looking amazing," Lulu Wild said. I'm excited to see what you have in store."
"I can't wait, Pauley!" @Notic3 simply responded, expressing their delight.
"I'm excited to hear about your new projects," Robin Holloway added.
Others, however, were not as patient, as @bubblingsushi stated: "No I want to know now."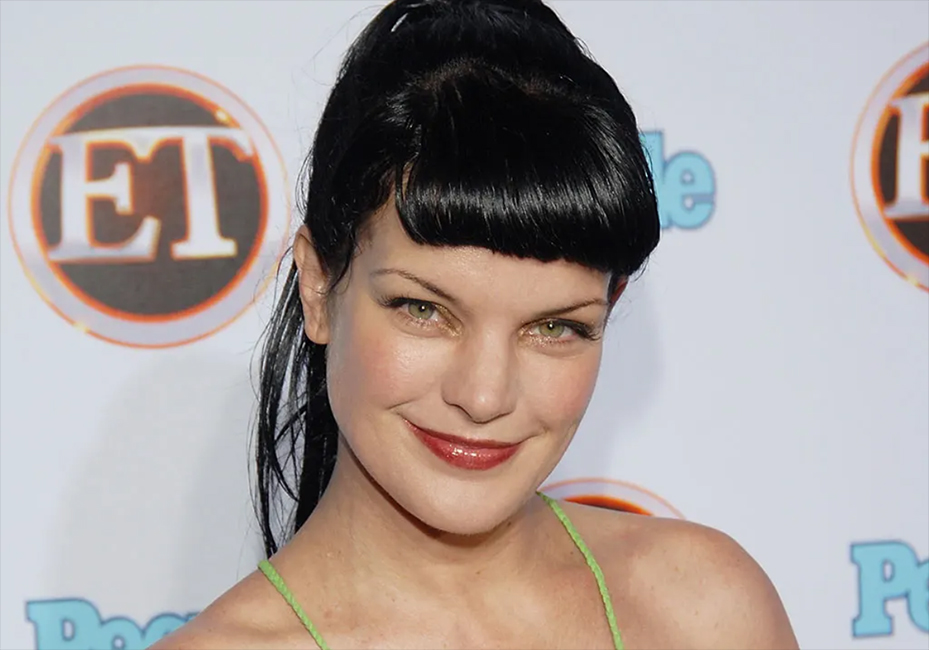 Perrette posted the selfie on August 10 and has yet to release the video in question as of this writing.
But is it a return to the acting world, or does Perrette have another exciting project in the works?
One thing is certain: NCIS will return to television screens soon for its 20th season.
Following the departure of Gibbs' Mark Harmon in season 19, it is now up to Gary Cole's Alden Parker, Wilmer Valderrama's Nick Torres, Sean Murray's Tim McGee, and Katrina Law's Jessica Knight to lead the team.
Season 20 will also feature a special crossover event in which the team from NCIS Hawaii will join forces with the crew.
Related News – Be sure to get some more news when it comes to NCIS.