Pauley Perrette, star of NCIS, has opened up about a serious medical emergency that could have cost her life.
Pauley Perrette is well-known for her portrayal of Abby Sciuto on CBS's procedural drama NCIS. After leaving the show in 2018, the actress has returned to the spotlight after revealing she had a stroke.
After first appearing in the pilot episode of NCIS in 2003, the actress quickly became a fan favorite for her portrayal of Chief Forensic Scientist Abby Sciuto.
Her unexpected departure left viewers emotional, as many were taken aback by the character's abrupt departure.
Pauley made a sh0cking admission about her health on Twitter on Friday, and she was inundated with support from fans.
The actress revealed that she had a stroke a year ago and reflected on her recovery.
"It's 9/2, one year ago I had a massive stroke," she wrote.
"Before that, I had lost so many beloved family and friends, as well as my father, and then Cousin Wayne."
"Despite this traumatic life I've been given thus far, I'm still a survivor."
"And still so grateful, still so full of faith, and STILL HERE!" Pauley added.
Along with the tweet, she shared a video in which she explained how she had previously cheated death.
"Oh my God, it's September 2nd, it's the one-year anniversary of my stroke, and I'm still here," Pauley said."
"Yes, I'm still here again, like how many times do I cheat death?" she chuckled."
She went on to describe how she "almost d1ed from a hair dye allergy" and was assaulted.
"I'm still here and I'm feeling really grateful, especially for all my resume dogs and I'm here, I'm still here," Pauley continued.
"I feel good; I've been through a lot in the last two years, things that are even more difficult than having a stroke, but I'm still here, and I'm so grateful."
"And thank you, to those of you who are my friends, thank you, God bless you all," she added.
Fans expressed their support and positive messages in her comment section.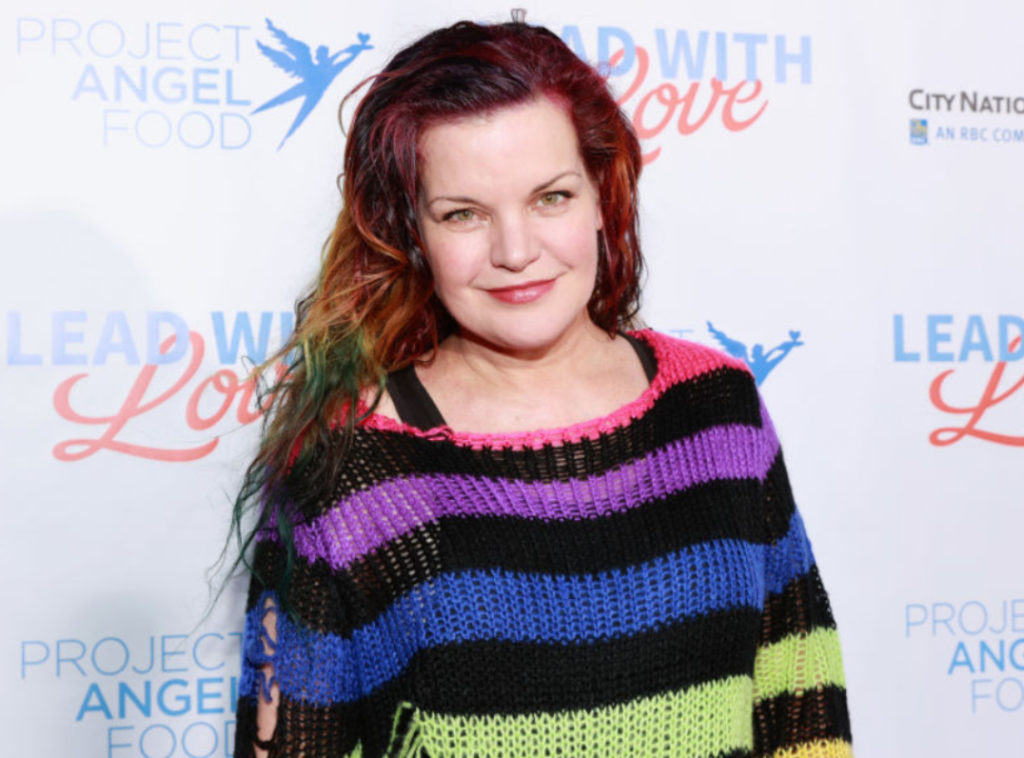 "So glad you survived and are still here," wrote @stpierre3591. Life can be difficult at times, but all we need is a little faith to get through it."
"Wow!" said @ChrisDufault. I had no idea you'd been through so much! "I am deeply sorry!"
"Glad you're still here, too," @sergent31563 said. If you look closely, I'm sure there are many blessings, they're just difficult to see through all that pain."
"I hope your recovery goes well!" tweeted a fourth supporter, @RitaBroils. It is a progressive, ever-changing approach to becoming whole again."
Related News – Be sure to get some more news when it comes to NCIS.