For many years, Pauley Perrette portrayed Abby Sciuto in NCIS. However, some viewers will wonder if she has children outside of the show.
Fans of NCIS will always remember Pauley Perrette as forensic scientist Abby Sciuto in the cr1me procedural show. After 15 seasons as the character, she quit the show in 2018. Some fans, though, may be wondering about her family life outside of the show, especially whether she has any children.
Is Pauley Perrette, the star of NCIS, a mother?
In the television series NCIS, not much is known about Abby's personal life.
Over the course of her 15 seasons, she is only mentioned to have had a few boyfriends and romances along the way.
And apart from a few references about her relationship with Timothy McGee (played by Sean Murray), her family was not explored a great deal.
She also doesn't have any children in the show, like most of her fellow characters on the NCIS team.
Given this, some fans might be keen to know if the actor who plays her is similar to her character in this way.
Perrette does not have any children and is not currently in a relationship.
The 51-year-old actor was previously married to a Canadian actor and musician called Coyote Shivers from 2000 until 2006.
However, the pair actually separated two years previously to this.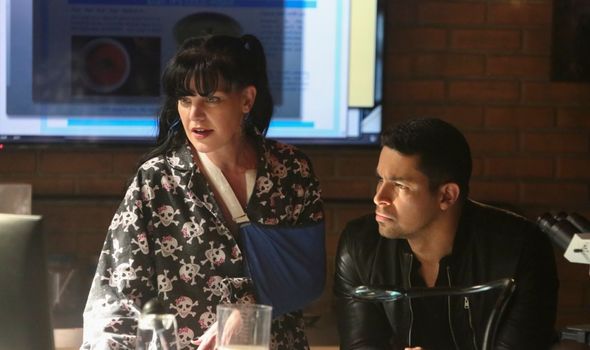 Since then, she dated a cameraman called Michael Bosman before the pair were engaged.
However, they never married and split after this in the late Noughties.
In December 2011, Perrette announced her engagement to former British Royal Marine Thomas Arklie.
Perrette did not confirm exactly when they split but she is currently thought to be single.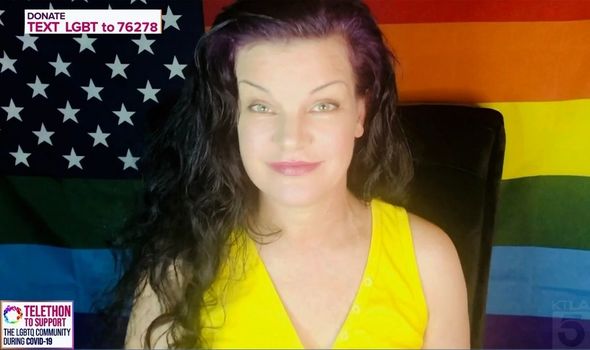 She lives in Hollywood in California after retiring from acting following her role in the short-lived sitcom Broke.
There she raises rescue dogs and focuses on her charitable endeavours.
While no longer in the public spotlight, Perrette does like to keep her fans up to date on her life.
She is very active on Twitter where she often posts about what she is up to as well as family updates.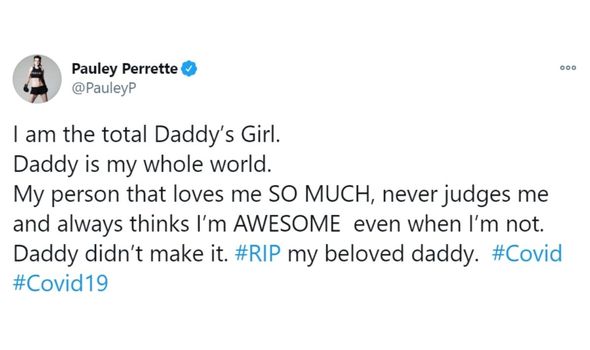 Sadly, Perrette recently opened up about losing her father to cor0nav1rus C0v1d-19.
Posting on Twitter on January 21, she wrote: "I am the total Daddy's Girl.
"Daddy is my whole world. My person that loves me SO MUCH, never judges me and always thinks I'm AWESOME even when I'm not.
"Daddy didn't make it. #RIP my beloved daddy."
Related News – Be sure to get some more news when it comes to NCIS.