Several fan favorites would be returning to NCIS in the near future if Brian Dietzen, aka Dr. Jimmy Palmer, had his way.
In addition to acting, Dietzen has co-written a few episodes of the hit cr1me drama, and he's excited to write more storylines for the show's most iconic characters.
In a recent interview, Dietzen revealed that he would love to write stories for Gibbs (Mark Harmon), Tony (Michael Weatherly), and even Abby (Pauley Perrette), hinting at some major reunions as the series enters its final season.
Brian Dietzen discusses the possibility of bringing back former 'NCIS' stars in future seasons.
NCIS fans may recognize Dietzen as Dr. Jimmy Palmer, but he's also a talented writer who has collaborated with Scott Williams on two episodes of the show.
However, his previous writing credits came in seasons 19 and 20, which means that he has yet to write for several characters due to cast departures. In the future, which characters would he like to write for?
"I adore a lot of these characters. Gibbs [Mark Harmon], Tony [Michael Weatherly], Ziva [Cote de Pablo], and Abby [Pauley Perrette] are all obvious.
"All of these voices are just iconic," Dietzen explained to TV Insider. "So, if any of these came back, I would be overjoyed to write for any of them."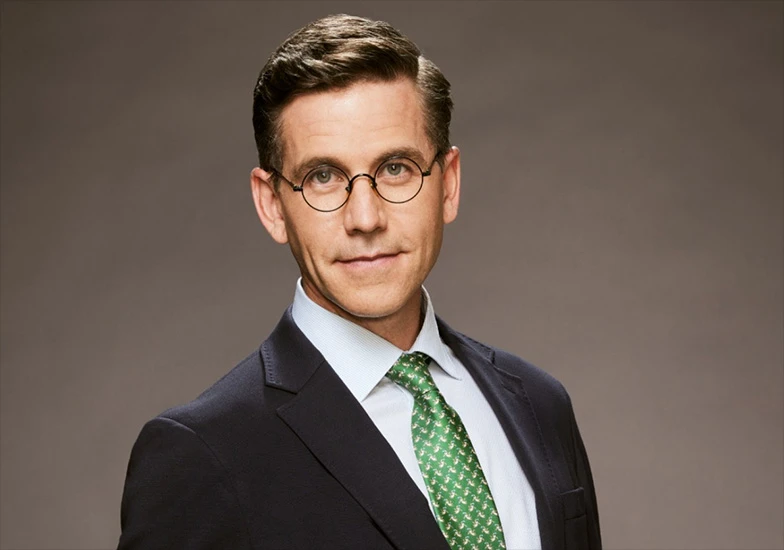 Dietzen admitted that he doesn't have a favorite character for whom he would like to write because they all have compelling stories to tell. But he'd like to write jokes for Tony, tell an engaging emotional story for Gibbs, and come up with an interesting way to incorporate Abby's energy into an episode.
While Dietzen admitted that fans are unlikely to see all three characters return at the same time, Harmon could return sooner than expected.
Could Mark Harmon make a comeback on 'NCIS'?
The news of Mark Harmon's departure from NCIS in season 19 surprised many fans, especially as we approach another significant crossover event. Despite his departure, the show hasn't been shy about alluding to the iconic role, with hints as recently as last fall.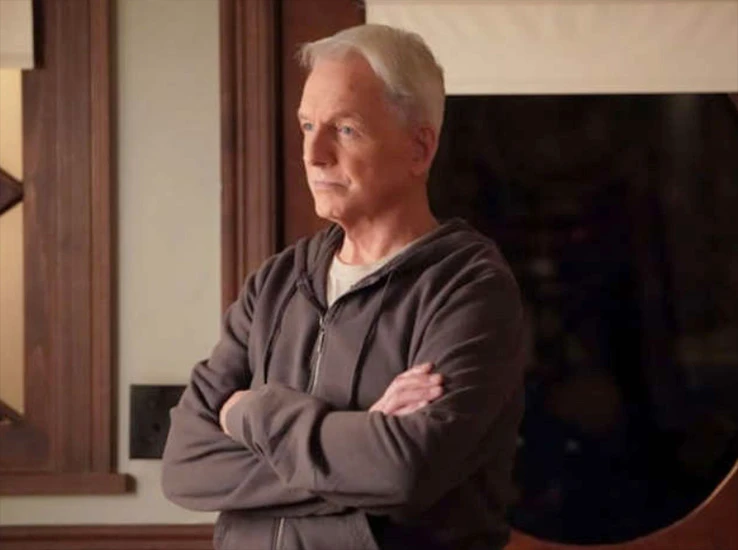 As viewers will recall, Timothy McGee (Sean Murray) discussed his love of writing stories in the season finale. Agent Tibbs, one of his main characters, is clearly a reference to Gibbs.
Later in the episode, McGee's wife informed him that he hasn't written anything significant since Gibbs left for Alaska. We don't know if the show is preparing for a reunion between McGee and Gibbs, but fans are excited about the possibilities.
According to Hello Magazine, NCIS showrunner Steven D. Binder added to the excitement when he revealed that they are constantly considering how to bring Gibbs back.
"We're always thinking of ways to involve [Gibbs] in a way that doesn't 'rip off the scab' and ruins what I thought was the only fitting send-off for this guy," Binder said.
Michael Weatherly discusses the possibility of Tony and Ziva returning.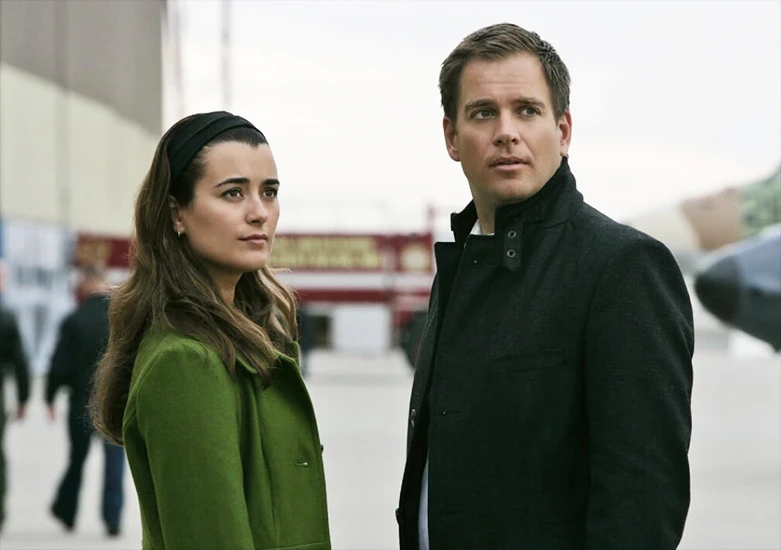 Aside from Gibbs and Abby, Weatherly's Tony is another character who NCIS fans would like to see return. Weatherly left the show in 2016 to start his own show, Bull. However, now that Bull has been canceled, fans are anticipating Weatherly's possible return.
Weatherly fanned the flames on Twitter after a fan asked if Tony and Ziva (Cote de Pablo) would be reuniting on NCIS this season. The actor did not confirm his involvement, but he did hint at some exciting developments.
"Stay tuned… because this could be an interesting year for such "moments!" Weatherly penned the piece.
Related News – Be sure to get some more news when it comes to NCIS.