Special Agent Ziva David is one of the favorite characters of the entire NCIS series, however her departure from the show was also one of the hardest hits the franchise had. But, this was the last appearance and what happened to her.
Many of NCIS's cast members have come and gone over the years, including memorable actors such as Pauley Perrette (Abby Sciuto), Michael Weatherly (Anthony DiNozzo) and the favorite of all viewers on the show, Cote de Pablo, who played special agent Ziva David. However, her character disappears in season 11 and then she is presumed d3ad in season 13. But, this was actually her last appearance and what happened to her.
During season 16 of NCIS, it is revealed that Ziva David is actually alive, claiming she posed as a d3ath in an investigation she was doing in Israel because of her contacts with Mossad. Many of the viewers thought that the actress would return after so many years, but the reality is that she did not.
Long before her appearance in season 16, the actress had decided to abandon the drama. In fact, the CEO of the CBS television network, Les Moonves, said that a lot of money was offered to Cote de Pablo to return to the program, but I reject it. Then, in a second attempt they offered him much more and rejected him again, confirming that the decision to retire was from the star.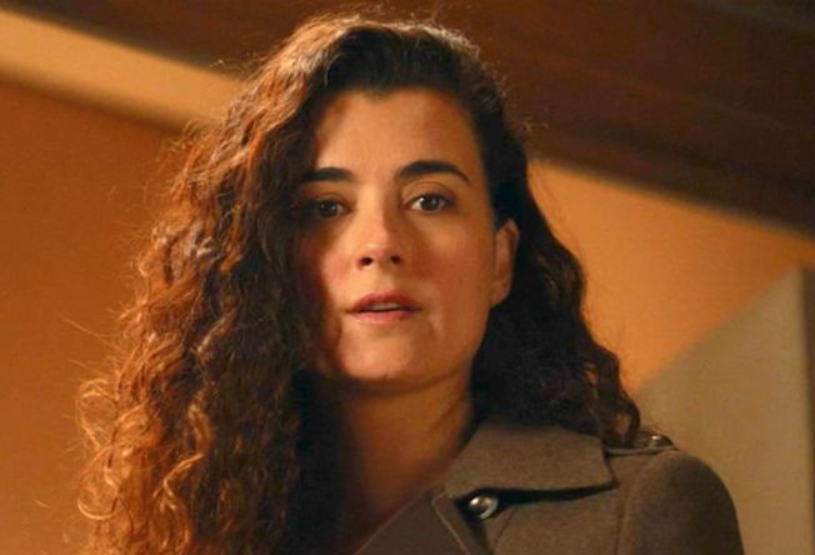 "We offered Cote de Pablo a lot of money. And then we offered him even more money. We really didn't want to lose her; we loved her, it was great… she finally decided she didn't want to do the show. It was purely her decision".
However, the actress decided to return once again in season 16 and for the last time in the 17, to be able to close his relationship with her and her character. In the first episodes of Delivery 17, he helps the Gibbs team (Mark Harmon) arrest a dangerous cr1minal who also turned out to be his brother.
But, it wasn't until episode 11 of season 17 of NCIS that Ziva David makes her last appearance on the show, then she decides to delay her flight to Paris to meet with DiNozzo and her daughter and instead help Gibbs find a kidnapped child, However, his curious and final words were what surprised the spectators:
"We've suffered more broken hearts than most, Gibbs. Enough that we're afraid to open them again".
"I spent years looking over my shoulder. I'm like a combat veteran trying to get a sense of normalcy back, as a mother, as a couple… what if I'm too damaged to come back..? Who I was..?".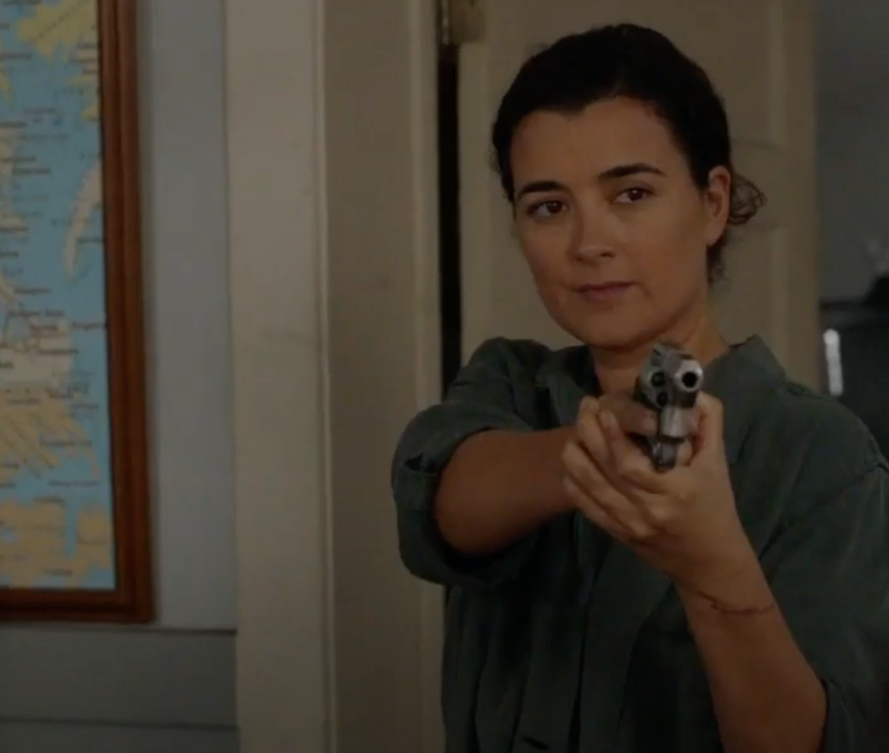 So the producers of the show decided to definitively close the story of the agent Ziva David, the clearly genuine affection between the actors is evident in the final scene of the show when they say goodbye, and the cunning wink he gives Gibbs as the doors and David's last look close.
Without a doubt, Ziva David is one of the characters that has had the most impact on the entire history of NCIS, which is why all the fans miss her so much and hope someday to see her again on screen before the story of the CBS drama closes.
Related News – Be sure to get some more news when it comes to NCIS.