If you're gearing up for the next NCIS Season 18 episode, you'll have a long wait ahead of you. The show is only three episodes in this season, but the cast and crew are already going on a winter break. Here's when you can expect the next episode.
What's going on with Gibbs and his team
A lot has happened over the last three episodes. Right now, the main storyline centers around Gibbs and Fornell. Season 18, episode 1, begins in March 2020. We see Gibbs shooting at McGee. The time then jumps back, and we're taken to 2019.
Gibbs says he's leaving and taking a few days off. When he's asked what he's doing, he says it's sturgeon season. However, when Jack presses him about his last-minute vacation, he says Fornell needs help because Emily left rehab.
It's later revealed that Gibbs only told half of the truth. Fornell does need help, but not because Emily left rehab. He needs help so he can track down the head of the opioid ring.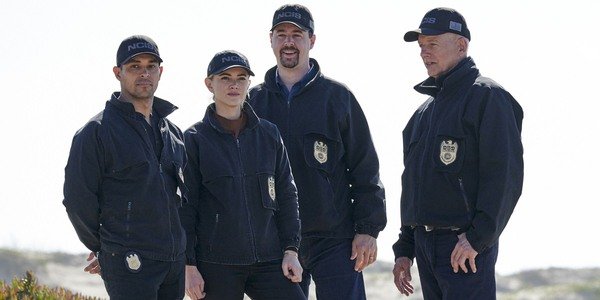 We're also given a peek into how Gibbs and Ducky met. Their friendship and working relationship began almost 20 years ago. During this flashback episode (season 18, episode 2), we also learn why Gibbs sometimes cooks steak in the fireplace (his father used to do it).
When does 'NCIS' Season 18 come back?
You're probably wondering when you can expect Gibbs and the team to return to your television screen. You'll have a bit of a wait. NCIS Season 18, Episode 4 (titled "Sunburn") isn't set to return until January 5, 2021.
Hopefully, by the time the show returns, we'll get some answers about Fornell's whereabouts. When Gibbs stops by the restaurant to talk to Fornell, he learns from his manager that he hasn't showed up to work for two days. He doesn't seem that concerned, so we're a bit suspicious. Could the manager have something to do with his disappearance? He said he was a good employee, yet he doesn't seem alarmed.
What else is going on in the 'NCIS' universe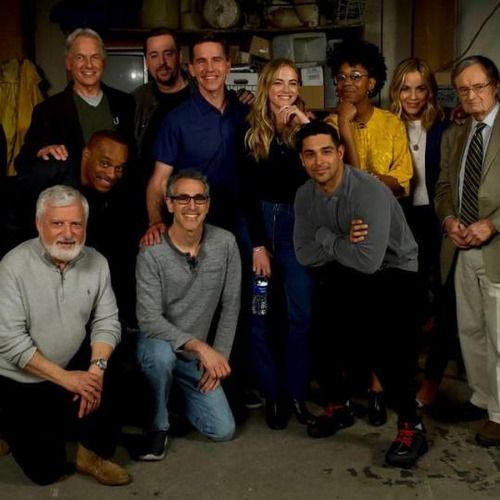 There's also a lot happening on NCIS: Los Angeles. Fans were shocked when Nell announced that Deeks' services will no longer be needed. He was temporarily removed from his position as an LAPD liaison. However, that temporary removal ended up becoming permanent.
Does this mean Eric Christian Olsen is leaving the show? When asked about Olsen and his future plans, co-star Daniela Ruah told TV Line she would have known by now if he was planning to exit the series. According to her, Olsen is remaining with the cast.
"Listen, if Eric were leaving the show permanently, we would know about that by now, and that's obviously not the case," she told the publication. "So, somewhere and somehow, things happen that change the course of where the story is going."
Related News – Be sure to get some more news when it comes to NCIS.