Fans' favorite NCIS characters have left one by one over the years, but could it be time for Tony Dinozzo and Leroy Gibbs to return?
NCIS is currently on its annual winter break following the conclusion of its most recent season on CBS. The police procedural will return in early January 2022 to continue series 19, which has been on the air since September. There have recently been rumors that the new batch of episodes will feature the return of two veteran agents.
After 13 seasons, Tony Dinozzo (played by Michael Weatherly) was the first of the two to be fired.
He believed Ziva David (Cote de Pablo) had been murd3red in Israel, and when he discovered he was the father of their daughter Tali, he left NCIS behind in Paris to care for her.
Fortunately, in Series 17, it was discovered that Ziva had faked her d3ath in order to protect her family.
Ziva left as well, encouraged by Leroy Gibbs (Mark Harmon), to join Tony and Tali in their new life together.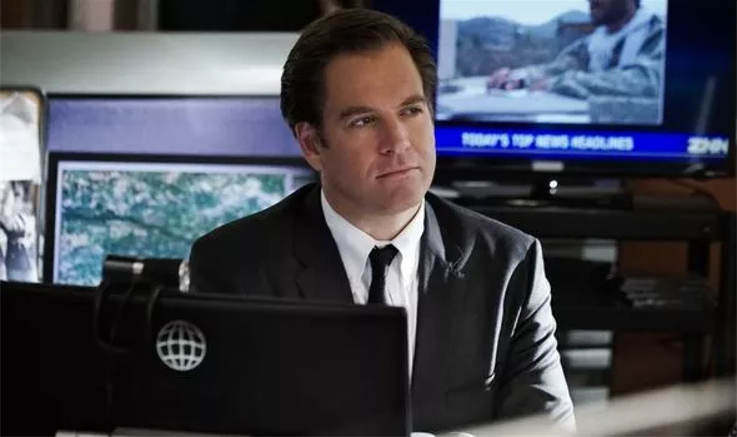 In terms of Gibbs, he left the show in season 19 after being suspended by Director Leon Vance (Rocky Carroll) for att4cking someone involved in a dogfighting ring.
He spent his spare time assisting in the capture of a serial k1ll3r, which led him to Alaska with Timothy McGee (Sean Murray).
It was here that he decided to stay in Alaska because it was the most peaceful he had felt since the d3ath of his wife and daughter.
Despite the fact that he has only recently left the drama, there have been several hints pointing to his and possibly Dinozzo's return.
"As an executive producer and dear friend, Mark continues to be an integral part of the fabric of the show," showrunner Steven D Binder said shortly after actor Harmon's onscreen exit.
"Staying true to our characters has always been our north star, and that truth has always guided the stories we tell and where those characters go."
"So, as long-time fans of the show may have noticed over the years, Gibbs' future… Never underestimate Leroy Jethro Gibbs."
Then there's the case of actor Weatherly's enigmatic Twitter posts.
Weatherly now stars in his own legal drama Bull, but he has been tweeting about NCIS more recently.
For example, earlier this year, he posted a photo of himself on set wearing an NCIS cap.
Weatherly shared a funny video of himself questioning a Christmas tree on December 6.
Weatherly was wearing an NCIS hat when the camera turned to him and wrote, "It's time for some HARDBALL Xmas questions #ncis."
In a previous post, he also mentioned Gibbs, which got fans thinking.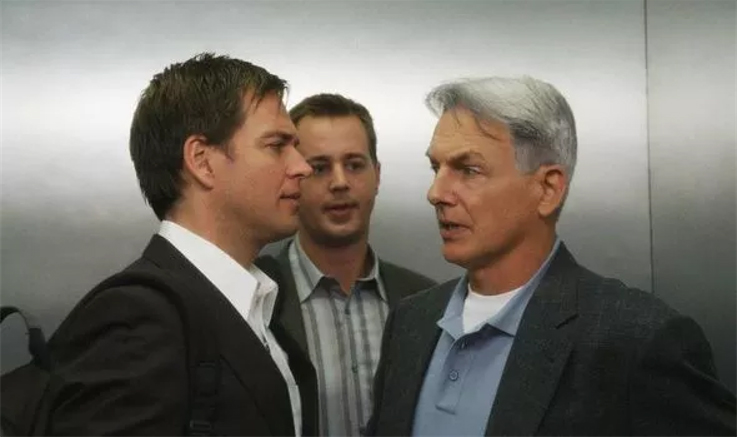 "This guy woke me up this morning," Weatherly tweeted alongside an old black and white photo of himself on the NCIS set.
"Then I realized it had all been a dream." He couldn't get enough of Gibbs and his shoulder holster. "The #ncis dream."
With Weatherly continuing to drop NCIS hints, could the pair be back for the second half of NCIS season 19?
So far, it hasn't been confirmed whether Dinozzo and Gibbs will return in the upcoming episodes, but given all of these hints, it appears that something special is on the way.
Related News – Be sure to get some more news when it comes to NCIS.