NCIS fans got to meet Marcie Warren during season 18 of the series. But who plays the role in the show and will she return?
NCIS has introduced countless characters over the years, with season 18 bringing Marcie Warren into the mix. She played a crucial role in the season, directly tying into Agent Gibbs' (played by Mark Harmon) storyline. But who plays Marcie Warren?
Who played Marcie Warren?
Season 18 of NCIS saw Agent Gibbs make a difficult decision, debating his future within the team.
Throughout the season he works with Marcie Warren, an investigative journalist who helps Gibbs work through the case.
The role is played by Pam Dawber, who is Mark Harmon's real-life wife.
Dawber and Harmon originally met when Pam Dawber starred alongside Robin Williams in the series Mork & Mindy, which aired from 1978 – 1982.
They were introduced to one another during a party arranged by a mutual friend, with the two tying the knot a few years later in 1987.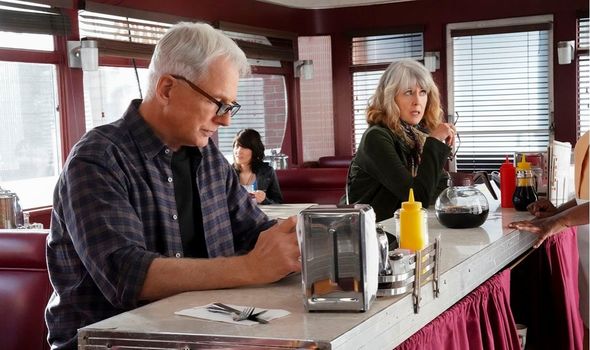 Fans had been hoping Dawber would make an appearance for years, as she is an actress in her own right, and their wish was finally realised in season 18.
Outside of Mork & Mindy, Dawber is best known for starring in Stay Tuned, Swan Lake, and Life… and Stuff.
Dawber is semi-retired from acting now, with her roles being more limited over the last decade.
The star's last major series was in 101 Dalmatians: The Series which ran from 1997 -1998, in the role of Perdy.
As Dawber is now semi-retired, the star recently admitted to feeling nervous when approaching her scenes alongside Harmon.
Speaking to TV Insider, she explained: "I haven't acted in so long, It's also, at my age, do you really want to be on a big screen?"
Speaking to Entertainment Weekly, Dawber spoke about why it took so long for her to appear on the series.
She continued: "The show has been on for a hundred years, and they have come at me a few times. Either I just didn't want to do it or I didn't appreciate what it was they wanted me to do. Or it was near Christmas and it was like, I can't do this.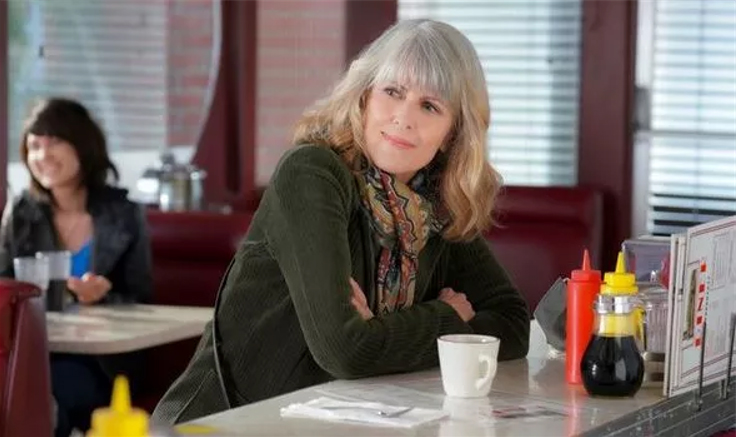 "I guess they were running names for who they could bring in for it and Mark said, 'You should be talking to my wife about this character.' The character is so good. I just fell in love with what they wrote. And then I had anxiety like, 'Oh my God, am I going to do this?'"
It isn't known if Dawber will return to the series following season 18, however, it does seem unlikely as Harmon is stepping back from the role in season 19.
While Harmon is not leaving the show, he will only appear in a handful of episodes as CBS is introducing new characters for him to pass the torch to.
It hasn't been confirmed if season 19 will be Harmon's last season, though news on his continuation will likely come when it premieres in September.
The last episode Dawber and Harmon shared together was Rule 91, the final episode of season 18.
Dawber was first introduced in the episode Gut Punch and starred in four episodes in the season.
Fans of NCIS shared their thoughts on Dawber's extended cameo on the series, with many of them taking to Twitter to discuss her scenes.
One fan said: "She'll always be Mindy to me!"
Another fan added: "Awesome! What's taken so long!"
Related News – Be sure to get some more news when it comes to NCIS.