NCIS has seen many of its most popular characters leave in recent years. One of them was Agent Tony Dinozzo who had plenty planned according to his bucket list.
NCIS' Tony Dinozzo (played by Michael Weatherly) had been in the crime drama since the very first episode. He was part of some of the most epic storylines in the CBS series until he left for good in season 13 to take care of his and Ziva David's (Cote de Pablo) daughter Tali in Paris. Now he is no longer working at NCIS, Tony is bound to have more time to start working his way through everything he wanted to do in life.
In season nine's Engaged Part One, the rest of the NCIS team discovered Tony had created a bucket list.
When she first heard about a list, Ziva asked: "You're writing about buckets?"
Tony then replied: "It's a bucket list, Ziva.
"It's a list of things I'd like to accomplish before the end of the fourth quarter.
"Life is short. I've gotta start making it count."
This wasn't the end of the conversation though as Agent Timothy McGee started reading the list which mentioned riding a Ferris wheel naked.
Tony then smugly answered: "Actually I've already done that. I should cross that off. Do you have a pen?"
So what else is on Tony Dinozzo's secret bucket list?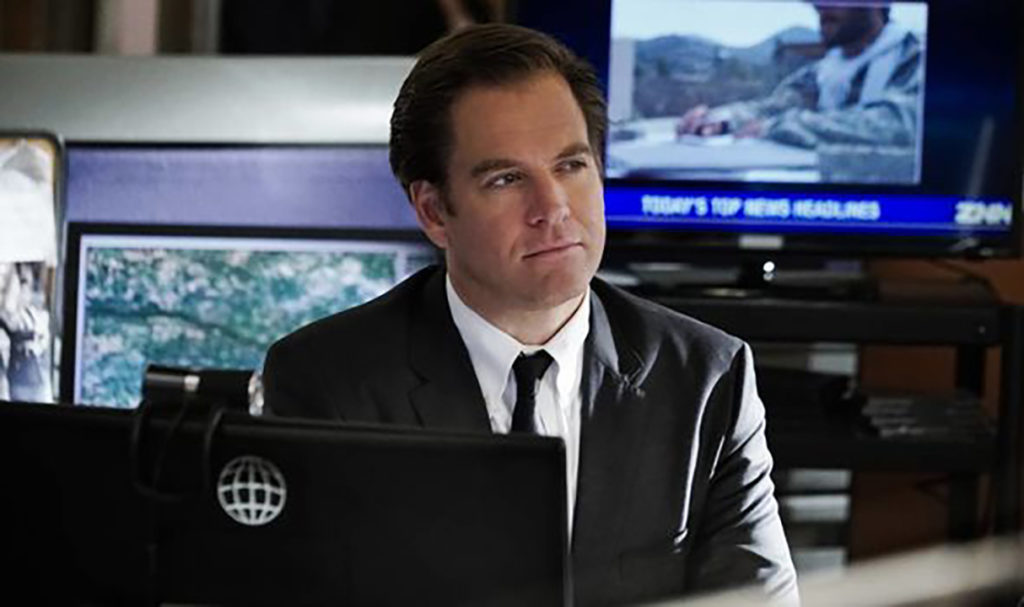 What is on Tony Dinozzo's Bucket List?
CBS, the network which NCIS is on, released Tony's bucket list on its website back in 2011.
Here is everything Tony has planned "before the end of the fourth quarter":
1. Master the art of Kung Fu.
2. Drive a 1965 Aston Martin DB5 like the one in Goldfinger.
3. Discover the meaning of life.
4. Catch a shark.
5. Date a Bond girl and/or Miss Universe.
6. Ride in a motorcycle ball of death.
7. Write letter to Roger Ebert re: his reviews of Full Metal Jacket and Benji the Hunted.
8. Develop a catch phrase.
9. The luge.
10. Tell Dad it's okay.
11. Watch all Hitchcock films in order of release (including both versions of The Man Who Knew Too Much), pausing only for bathroom breaks.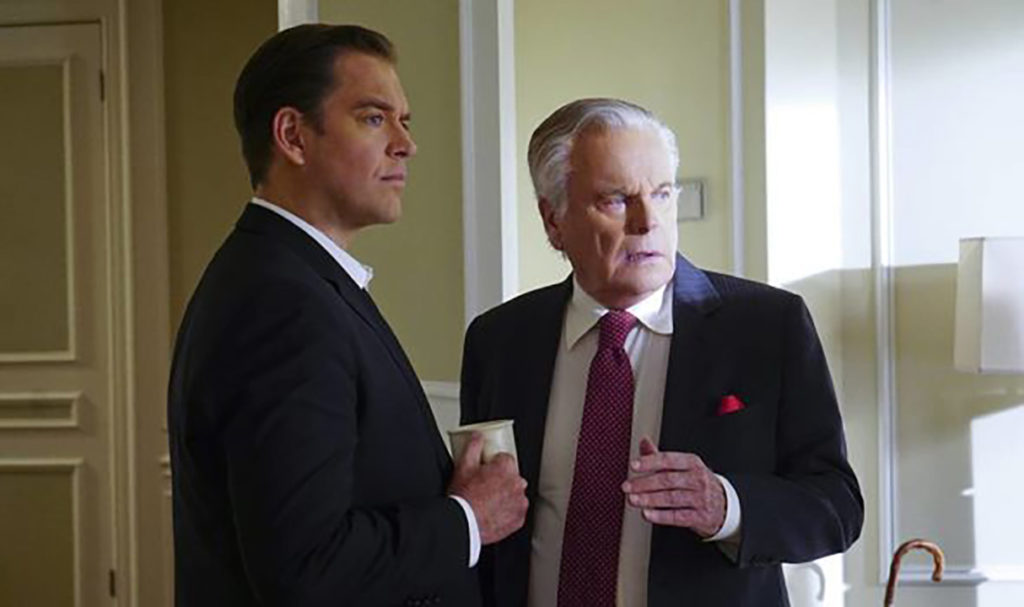 12. Experience a Wonder of the World (besides Gibbs).
13. Learn to play the bass.
14. Kick McGee's butt at some video game.
15. Create DiNozzo coat of arms.
16. Ride a Ferris wheel naked. (oops…did that already)
17. Get and pass on Gibbs' recipe for steak.
18. Visit Bogie's grave.
19. Discuss Paris.
20. Give a motivational half-time speech.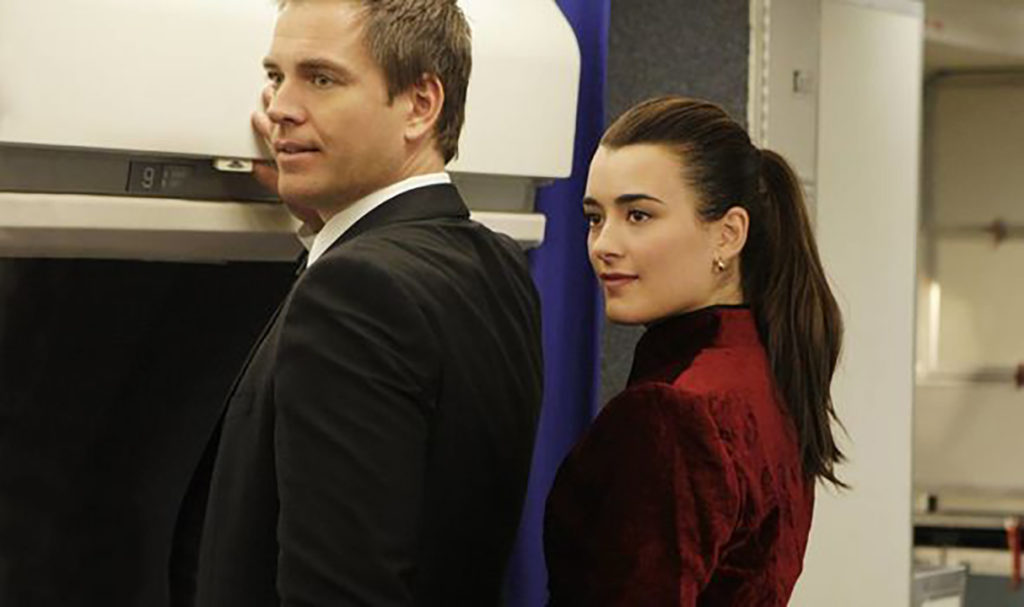 21. Find Jimmy Hoffa, dammit.
22. Finish memoir.
23. Make cameo in the movie version of memoir.
24. Let friends get closer.
25. Try space tourism.
26. Tell her.
The two that really stick out on the list are number 10 and 26.
Number 10 says "Tell Dad it's okay", which refers to Tony forgiving his father Anthony Dinozzo Senior (Robert Wagner) for neglecting him as a child.
While Number 26 is clearly about Ziva and how he had feelings for her then but was scared to admit it so instead added it to his bucket list.
Related News – Be sure to get some more news when it comes to NCIS.