As much as we understand that a TV show as long as NCIS must see cast members join and leave, it's always disappointing when your favorite characters leave the show. This was especially true of Emily Wickersham, who played Eleanor Bishop on NCIS; however, what happened to her character, and why did Emily leave? Find out more here…
In season 18, Bishop became embroiled in an investigation after being accused of leaking documents. While initially defending herself, she eventually admitted to leaking the documents and was fired from the NCIS. However, Nick Torres realized there was a lot more to it.
Eleanor was able to go undercover as a disgraced agent alongside Odette, who had been training Eleanor and had an upcoming mission for her. While this leaves the door open for Emily to return, the actress has confirmed that she will not be returning to NCIS.
She wrote on Instagram while posting photos from the show: "What a fantastic ride it's been. This cast and crew are fantastic. I can't say enough nice things about this group, with whom I've had the pleasure of working for nearly eight years and 172 episodes."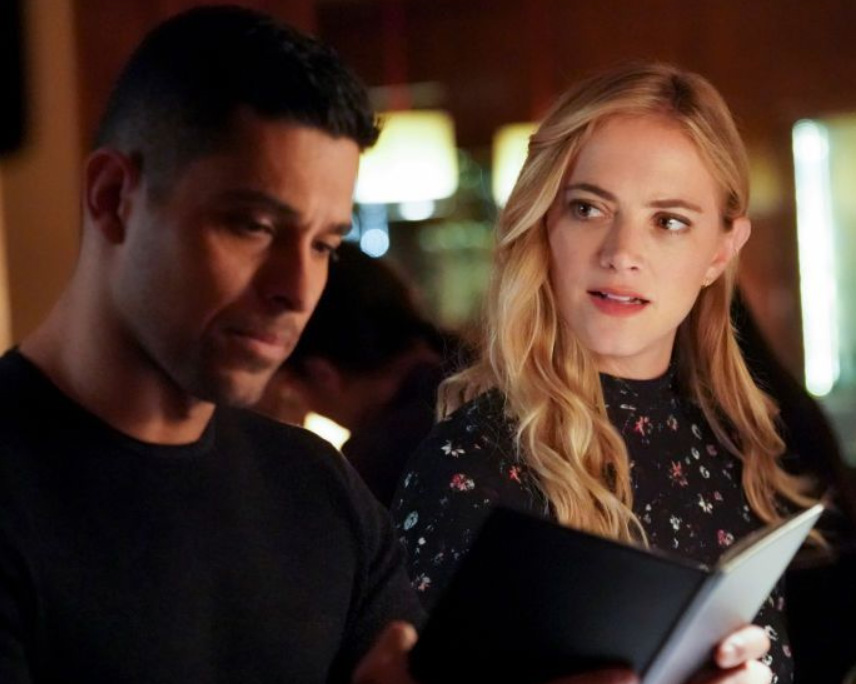 Emily left the show at the end of season 18.
She went on to say: "This industry is finicky and strange, and consistency is rare. I've been fortunate enough to be a part of a show where I got to show up, act, laugh, and learn alongside wonderful people. I'll never forget that moment in time. Thank you, CBS and 'NCIS,' for including me in television history."
Related News – Be sure to get some more news when it comes to NCIS.