With the premiere of NCIS's 20th season just a few weeks away, fans are wondering what to expect from Wilmer Valderrama's Nick Torres this season.
NCIS executive producer Steven D. Binder revealed to TV Insider that Torres will face his demons. "I believe we've seen [Torres] lock up again, and as a result, we've seen him struggle with drinking." So it's not that these things aren't there; it's just that they're really, really locked up tight, and it'll come out at some point."
The NCIS director went on to say that there was a hint of Torres' demons earlier on. "In the cage-fighting episode, we got a hint of that," he said. "You just saw some of his internal demons emerge. That, I believe, concludes Part One. This is a man who is under a great deal of stress. Now he's a professional, and he's getting the job done, but he's got these internal pressures building up inside him, and you pop at some point, and I believe that's in his future."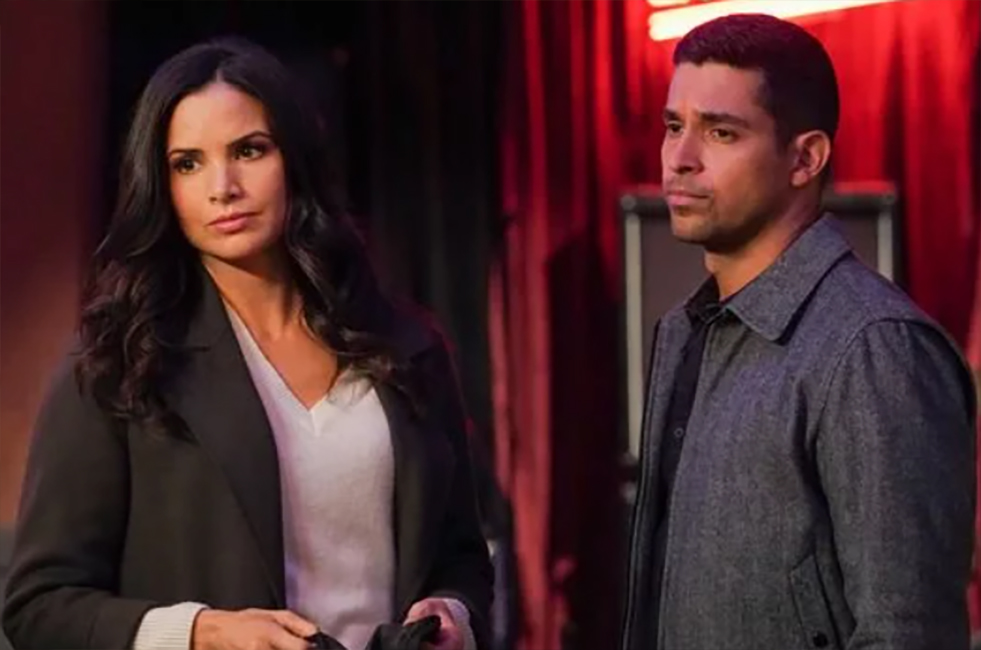 Binder said there's always a really fine line for the show when it comes to "part two" of the NCIS character's dark side. "On paper, someone like Leroy Jethro Gibbs is about as dark as it gets. He was drinking whiskey from a nail-filled bottle in his basement. He may have committed murd3r to protect Bishop a few seasons ago, and there's certainly evidence to support that."
Binder also stated that he believes NCIS will take a dark turn with Torrez. "However, we try to do it in a way that doesn't ruin what we love about the character, so always ink service to something greater." It isn't just complete darkness."
'NCIS' Executive Producer Talks About Diona Reasonover's Kasie's Future
Meanwhile, the NCIS executive producer discussed Diona Reasonover's Katie possibly leaving but ultimately deciding to stay with the cr1minal investigation team.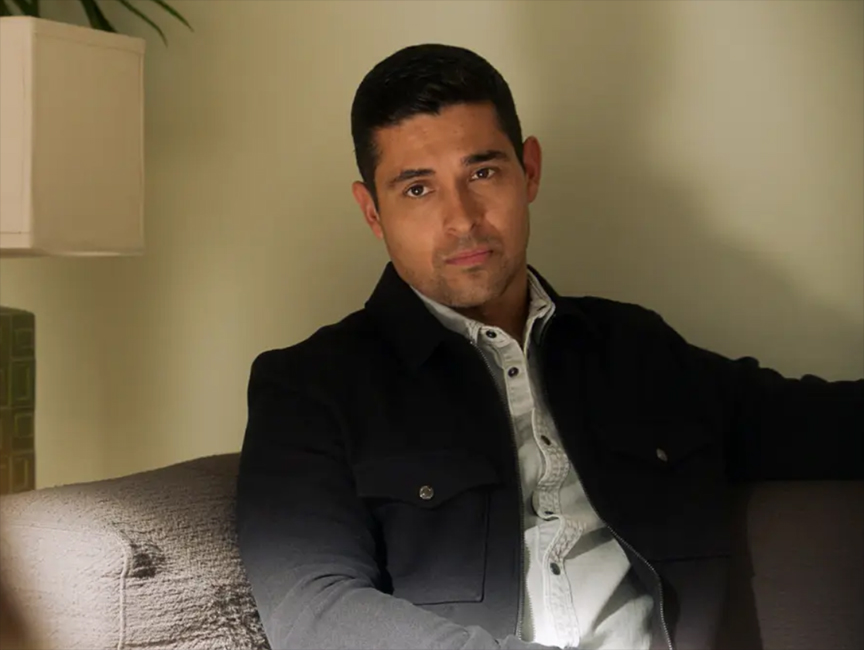 "I really hope she stays," Binder said. "Because she's amazing." We're experimenting with her having a significant other. We'll see where that goes. We used to do Abby-centric stories fairly frequently, or at least on a regular basis. We haven't done a Kasie story in a long time."
Binder teases that he and the NCIS team have something "fun" in store for her later in the season. "[It] could be about her relationship." We'll see where the story leads us or where that particular character leads us. But I believe Season 20 will be a season in which everyone will have a chance to shine, with their own episodes that will be quite powerful. And Kasie is definitely overdue, I can tell you."
Related News – Be sure to get some more news when it comes to NCIS.