For decades, police procedurals have been a reliable and efficient source of revenue for networks. This is especially true for CBS's "NCIS," which is in the midst of its historic 18th season. Since 2003, the (until recently) Mark Harmon-led drama has been routinely invited into the living rooms of families all over the world. The series' longevity has made it one of the most successful television programs in history, thanks to its massive weekly viewership (via TV Line).
Every episode of the action series is exciting, but fans have been reminiscing about the moments that elicited an entirely different reaction – tears. While the weekly events of the Naval Cr1minal Investigative Service aren't known for being particularly heartbreaking or sad, a few episodes over the course of the show's 19 seasons have relied on softer emotions to tell a particularly poignant story.
Fans on Reddit recently voiced their thoughts on the most heartbreaking episodes of "NCIS."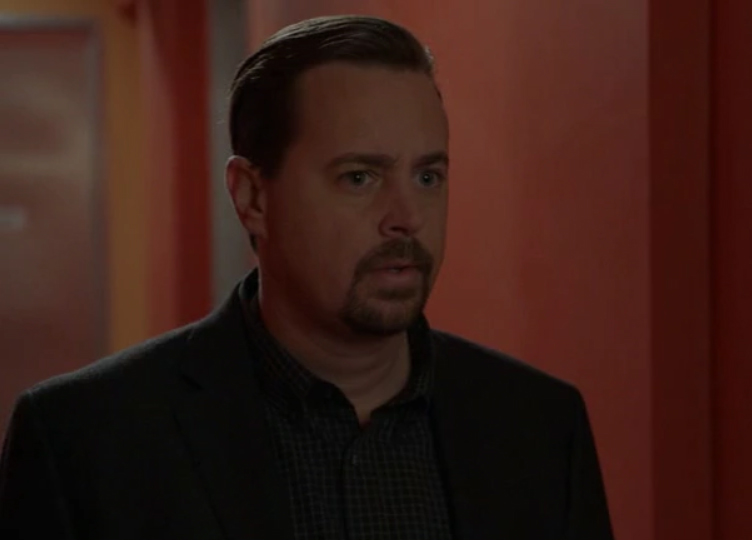 Fans found it difficult to watch an NCIS episode involving McGee's father.
Fans appear to agree on Reddit user Skalkeda's suggestion of Season 12, Episode 10, in which Special Agent Timothy McGee (Sean Murray) bids farewell to his father, with whom he had a strained relationship. At the end of the "House Rules" episode, McGee writes an emotional letter to his father and places it in his father's casket just before burial.
Another popular comment from user socal guy1320 mentioned three different moments in the series that made him cry. These included Ducky's (David McCallum) heart att4ck at the end of Season 9, Gibbs' father's d3ath in Season 11, and Palmer's (Brian Dietzen) wife, Breena (Michelle Pierce), dying of C0V1D 19 in Season 18. The Redditor continued, "Those are my top three choices. There are others that make you cry, but these three did."
Any episodes focusing on Gibbs' (Mark Harmon) family were also highly recommended. "All the Shannon flashbacks give me a lump in the throat," Reddit user Madbiker67 said. Fans specifically mentioned the Season 6 episode "Heartland," which starred Ralph Waite as Gibbs's father, Jackson, and Harmon's son, Sean, as a younger version of Gibbs. The episode depicted Gibbs' estrangement from his father and how he met his first wife, Shannon (Darby Stanchfield).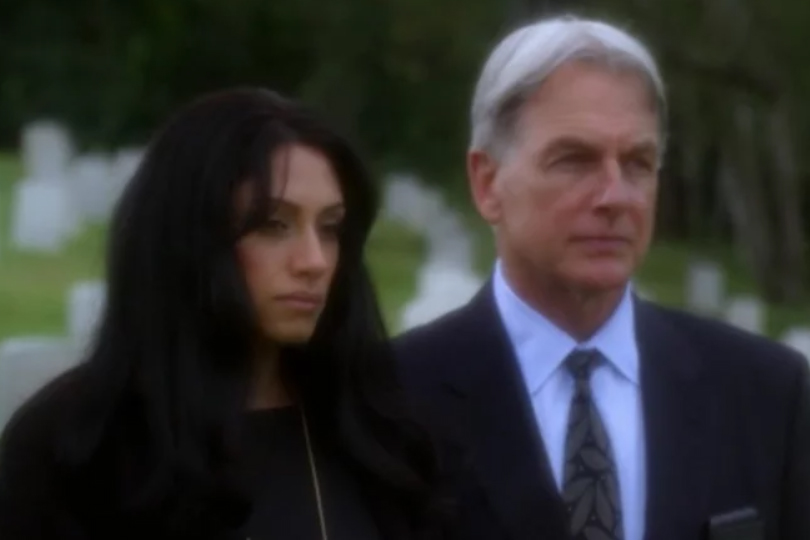 Other Reddit users mentioned "Swan Song," the Season 8 episode that featured the final real-life appearance of Mike Franks (Muse Watson), the man who hired Gibbs at NCIS and served as his lifelong mentor. Franks was k1lled in a fight with the so-called Port-to-Port K1ller on a rainy street outside Gibbs' house. According to Reddit user jayt00212, "Swan Song never fails to move me. Franks were my favorite."
Other episodes mentioned included Season 2's "SWAK," in which Special Agent Tony DiNozzo (Michael Weatherly) contracts bubonic plague, Season 17's "The Arizona," in which Christopher Lloyd made a guest appearance, and the Season 11 Christmas episode "Homesick."
Related News – Be sure to get some more news when it comes to NCIS.