The "transition" year for NCIS appears to be over.
One year after his last on-screen appearance as team leader Leroy Jethro Gibbs, Mark Harmon is no longer featured in the new opening credits for NCIS Season 20, which debuted Monday night.
Instead, Sean Murray (McGee) is the first cast member to appear in the opening montage.
Also worth noting: Harmon was listed as a series regular in CBS press releases for the season opener, but not for any subsequent episodes.
Harmon reportedly planned to retire Gibbs' cap after Season 18, but discovered that if he did, CBS might not renew NCIS. As a result, he agreed to return in a limited capacity for Season 19, but only stayed for four episodes.
In that final episode, sidelined Special Agent Gibbs decided not to return his badge, gun, or job, but instead to remain in "the middle of nowhere," Alaska, where a multi-episode arc had led him. Despite this, Harmon's name remained in the opening credits of the long-running drama for the rest of Season 19.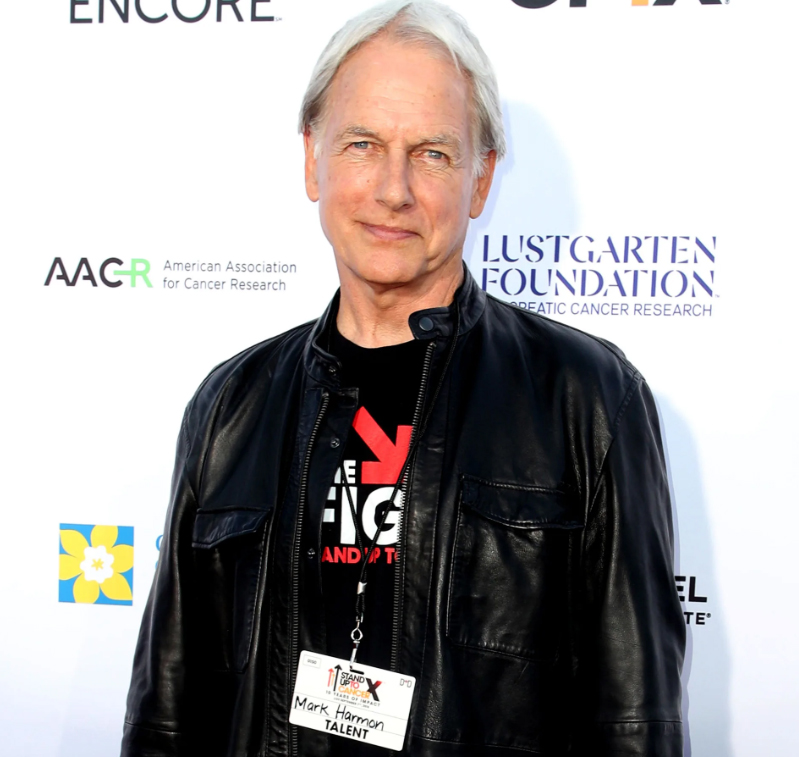 CBS Entertainment president Kelly Kahl told TVLine in May that Season 19 of TV's most-watched drama was a "transition" year. With Season 20 in mind, he suggested that removing Harmon from the opening credits was "something we might look into going forward."
In terms of when/if Harmon will appear on NCIS again, Kahl stated, "Everyone is aware that the door is open if he ever wants to pop in for an episode, or multiple episodes."
Related News – Be sure to get some more news when it comes to NCIS.