Vanessa Lachey, star of NCIS HAWAII, sent fans into a frenzy with her latest Instagram post, which featured her and an NCIS icon in their early showbiz days.
In an upcoming episode of NCIS Hawaii, Vanessa Lachey and Wilmer Valderrama will play Agents Jane Tennant and Nicolas Torres. Before the exciting CBS event hits screens, the newest NCIS lead took to Instagram with an exciting throwback that delighted fans of the show.
The NCIS star shared an old photo of herself with future co-star Wilmer from over 15 years ago.
"#TRLTuesday with these babies!" she captioned the photo.
"Before Tennant & Torres, it was VW in New York!" #2006." (sic)
NCIS fans were ecstatic to see the pair together so early in their careers before reuniting in the upcoming Hawaii crossover.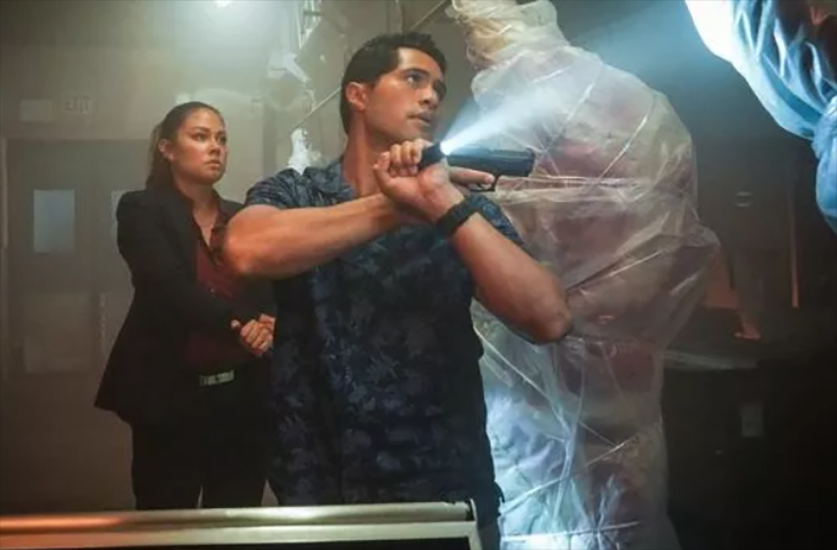 "This makes me even more excited for the NCIS/NCIS: Hawaii crossover," replied @amber wallace75.
"Aww look at you guys," said @akiresatmidnight. I can't wait to find out."
Wilmer appeared with Vanessa on an episode of her MTV show Total Request Live in 2006.
Vanessa joined the NCIS universe as the franchise's first female Team Leader to lead her own series last year.
She was previously known for her recurring role as Amanda Wexler on the CBS soap opera The Bold and the Beautiful.
She later went on to have a successful career as a TV host for shows such as Wipeout, Miss USA, and, most recently, Love Is Blind.
As the leader of a brand new NCIS task force based in Pearl Harbor, she is taking on some of Hawaii's most dangerous cases.
She was joined on TRL by Wilmer, who was wrapping up his long-running role as Fez in That '70s Show.
He appeared in all 200 episodes of the popular nostalgic sitcom alongside fellow breakouts Topher Grace, Mila Kunis, and Ashton Kutcher.
Since joining NCIS as a series regular in 2016, Wilmer has taken on a completely different persona as charming yet fierce agent Nick Torres.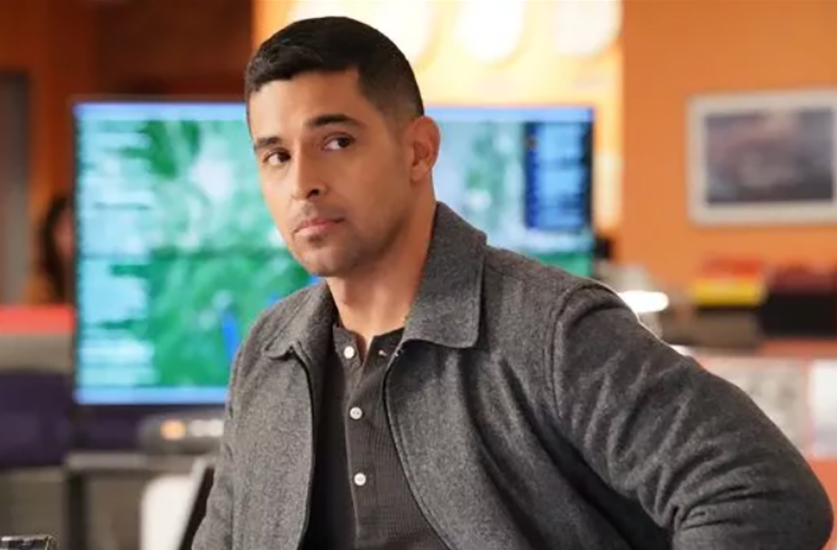 After all these years, he'll soon be catching up with Vanessa again, as the actress is currently in Hawaii filming the upcoming crossover with the new NCIS spin-off.
Wilmer recently teased what viewers can expect in his own Instagram post, though plot details are being kept under wraps for the time being.
"I'm co-starring with my sister Vanessa Lachey," he confirmed.
"She is one of my favorite people, and I am honored to be here to support not only her life, but also this show." "A member of our NCIS family."
Agent Torres has already appeared in another NCIS offshoot, NCIS: New Orleans, so fans will be in for a treat when the crossover event airs.
Related News – Be sure to get some more news when it comes to NCIS.