NCIS regular Special Agent Leroy Jethro Gibbs left the show in season 19, but recent statements from Mark Harmon raise the possibility of his return.
A recent update from NCIS star and executive producer Mark Harmon has fueled speculation that his character, Special Agent Leroy Jethro Gibbs, will return. Gibbs retired from NCIS season 19, episode 4 "Great Wide Open" after leading the Major Case Response Team since the show's inception in 2003. While the possibility of a return remained open, it was never confirmed. However, comments made by Harmon in a special featurette on the NCIS season 19 DVD may hint at Gibbs' possible return.
Since season one, Special Agent Gibbs has been a fixture on NCIS. The series, which is one of the longest-running scripted television shows in history, has spawned several spin-offs over the years, including NCIS: Los Angeles and NCIS: Hawai'i. Despite dealing with a diverse cast of characters and a rotating team of agents, Gibbs remained a fan favorite. Many characters have come and gone on NCIS, but Gibbs has remained a constant, which surprised many when he abruptly retired to Alaska in season 19.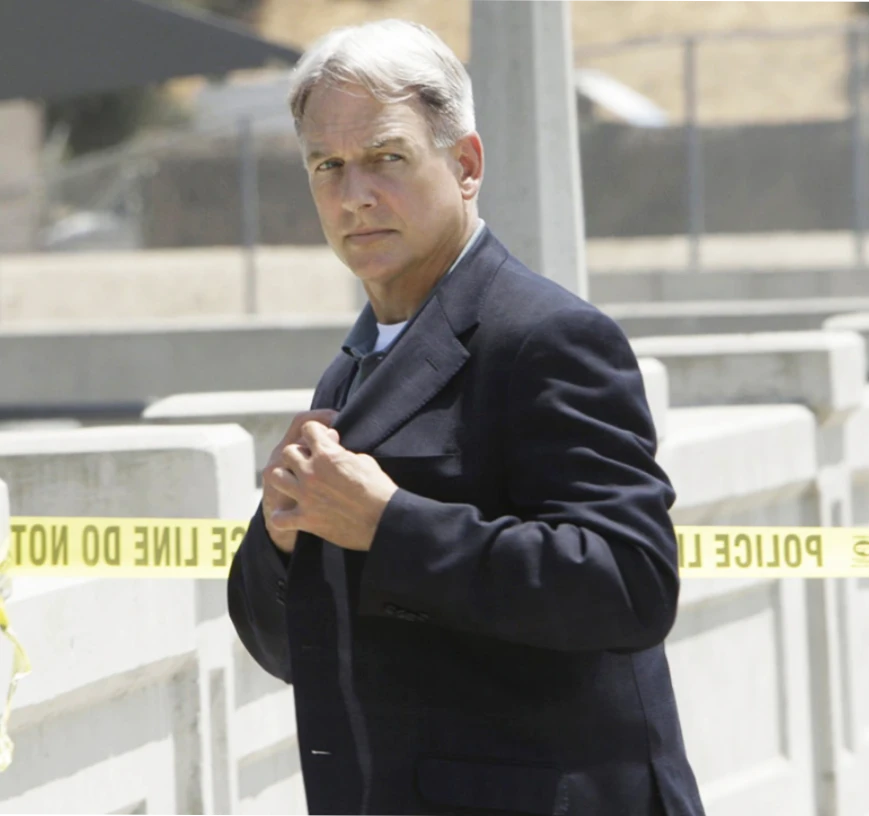 Despite Gibbs' retirement, Harmon hasn't ruled out a return. Harmon addressed Gibbs' departure from the series in a special preview of the NCIS season 19 featurettes by ET Online. "I haven't retired…" "As far as I know, the character is living in Alaska," Harmon explained. The statement is brief and ambiguous, which is appropriate for a cryptic man like Jethro Gibbs, but it is enough to imply that Gibbs' story is not over.
While Gibbs may be seeking peace in the Alaskan wilderness, it is not impossible for him to return in some capacity. Harmon is still involved in the show's production as an executive producer, and the statement against his retirement gives hope that Gibbs will return to NCIS.
Will Gibbs be back on NCIS..?
A return is still up in the air at this point, but there has been plenty of hints from various sources. In addition to Harmon's ambiguous statement, co-star Sean Murray, who plays Gibbs' protégé, Timothy McGee, is optimistic about Gibbs' return. Murray explained his stance in an interview with Parade: "I'm not saying this as a tease or anything, but I truly believe that the Gibbs could appear somewhere. That is something I strongly believe is possible."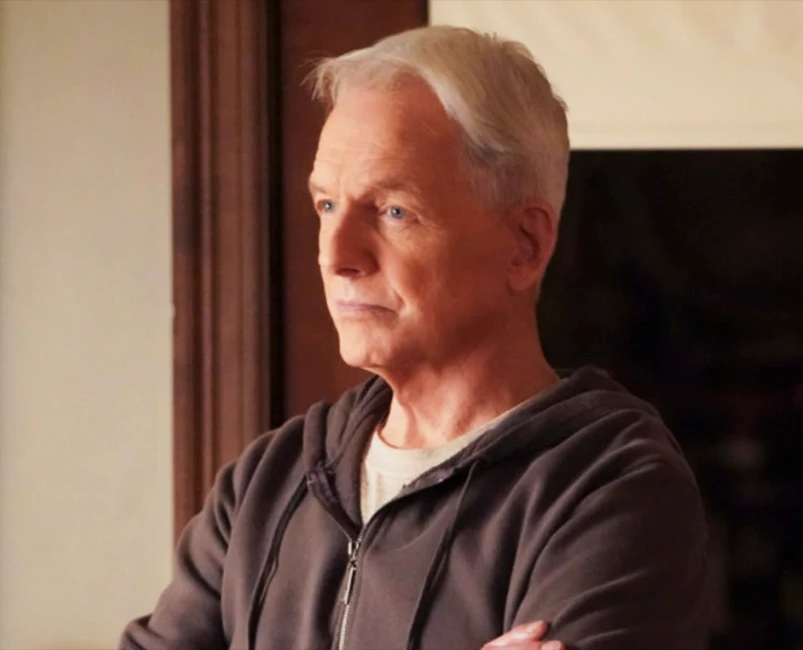 Even showrunner Steven Binder has warned PaleyFest attendees not to "count Leroy Jethro Gibbs out." A return may not be guaranteed, but it appears that everyone involved is open to the possibility. Binder has promised that Gibbs' legacy will be felt throughout NCIS even if Gibbs does not return.
With fans, co-stars, and even showrunners rooting for Gibbs to return, it's possible he'll do so in some capacity. After a hard life and a career of hard work, Gibbs has found a peace he hasn't known in a long time among the Alaskan wilderness — but that doesn't mean he can't check in on his old team from time to time. As NCIS approaches season 20, the likelihood that Gibbs will return grows. While nothing has been confirmed, it appears that Gibbs is free to return to NCIS at any time.
Related News – Be sure to get some more news when it comes to NCIS.