NCIS Season 18, Episode 1, opens with a confusing scene. It's March 2020, and we see McGee (Sean Murray) driving toward an airplane before it takes off. He takes out his gun and runs toward the plane. However, someone starts shooting at McGee.
First, McGee is hit in the arm. Then, he gets up and starts running again, so he is shot once more in the leg. The camera pans over and we see that it's Gibbs (Mark Harmon) who shot him. Why did Gibbs shoot McGee? Here's Showbiz Cheat Sheet's take.
Gibbs and Fornell are on a mission
So far, most of season 18 has been about Gibbs and Fornell's quest to find the leader of an opioid ring. Fornell's daughter, Emily, almost died when she overdosed on drugs. Now, Fornell is determined to find out who is responsible for bringing the drugs in.
At one point, Gibbs almost told Fornell to abandon the mission when he got too involved in the case. When Fornell saw a young girl who looked just like his daughter, he became emotional. Gibbs didn't think Fornell was in the right frame of mind to handle this case on his own, but he eventually composed himself.
Why did Gibbs shoot McGee?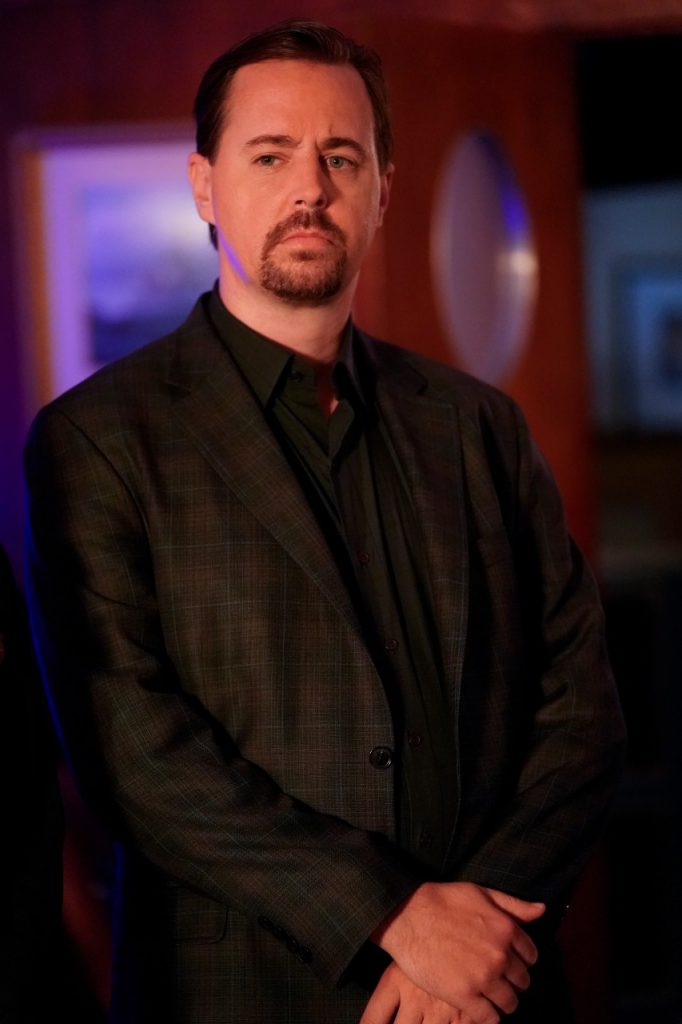 A clue is given during season 1, episode 18 (titled "Sturgeon Season"). McGee comes up to Gibbs and tells him he might have a lead in the opioid case. Gibbs tells McGee to let the DEA handle it.
McGee looks confused because he knows how much this case meant to Gibbs and Fornell. We think McGee ignored Gibbs and decided to chase down the lead. Consequently, McGee was in the wrong place at the wrong time.
When McGee arrived at the scene we're shown in March 2020, Gibbs was probably in the middle of catching the guy he was looking for. McGee might have been about to blow Gibbs' cover. Gibbs probably shot McGee because he wanted to stop him from interfering and ruining his chances of finally catching the head of the drug ring.
It's also possible someone else shot McGee. There could have been another shooter off-camera that viewers didn't get to see. Yet another explanation is that Fornell is on the plane and Gibbs doesn't want him to get killed.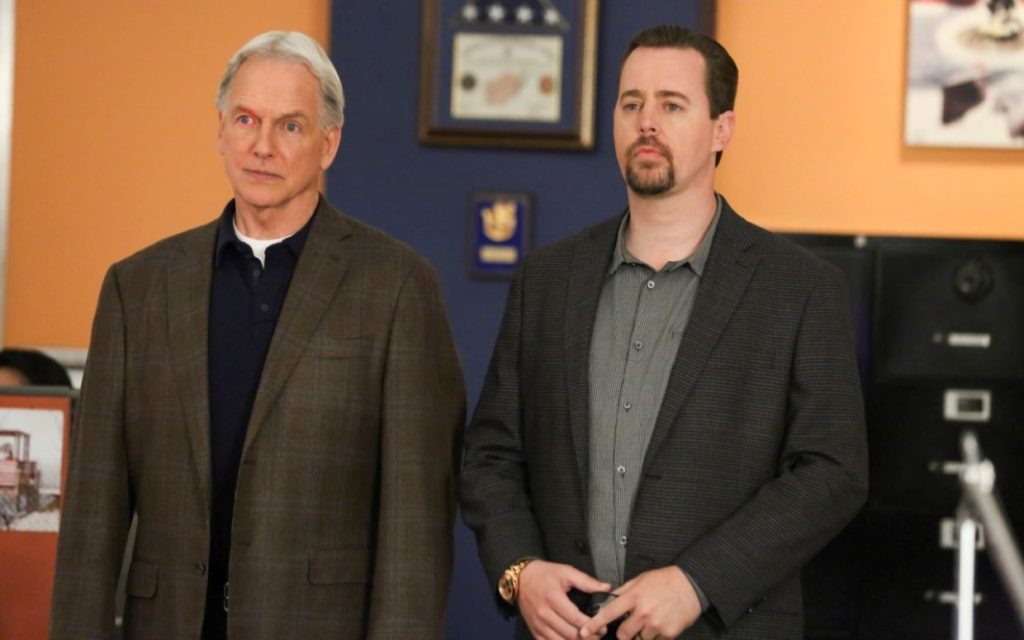 What else is going on this season
At the end of episode 3 (titled "Blood and Treasure"), we learn that Fornell is missing. The last we heard from him, he found the name of a person connected to the opioid ring. He tells Gibbs the drug kingpin's name is Merriweather.
Fornell was supposed to meet Gibbs in two days at the drive-through of the fast-food restaurant where he worked, but Fornell never showed up. His manager said he hadn't been at work for two days. Something tells us his manager knew where Fornell was.
Will Gibbs' team eventually be pulled into the investigation? Since McGee was running toward the plane, we're wondering if NCIS was called in at some point. Hopefully, episode 4 will give us more answers.
Related News – Be sure to get some more news when it comes to NCIS.