Tony DiNozzo (Michael Weatherly) is known for his relationship with Ziva David (Cote de Pablo), but there were many other women before her. Here's the story of one of the first agents who caught Tony's eye.
Gibbs is against relationships between agents
When Gibbs (Mark Harmon) realizes Tony is romantically interested in an agent, he becomes angry. At one point, when Tony tries to defend her, Gibbs replies, "What head are you thinking with?" Kate notices Gibbs' anger, so she asks what the problem is. Gibbs tells her that romantic involvements on the job usually don't go well. "Romance between agents, Kate, it never works," he tells Kate.
Gibbs even has a rule about office romance. In No. 12 of Gibbs' rules, he says, "Never date a co-worker." Gibbs mentions this rule later during NCIS Season 1, Episode 15.
Relationships on 'NCIS'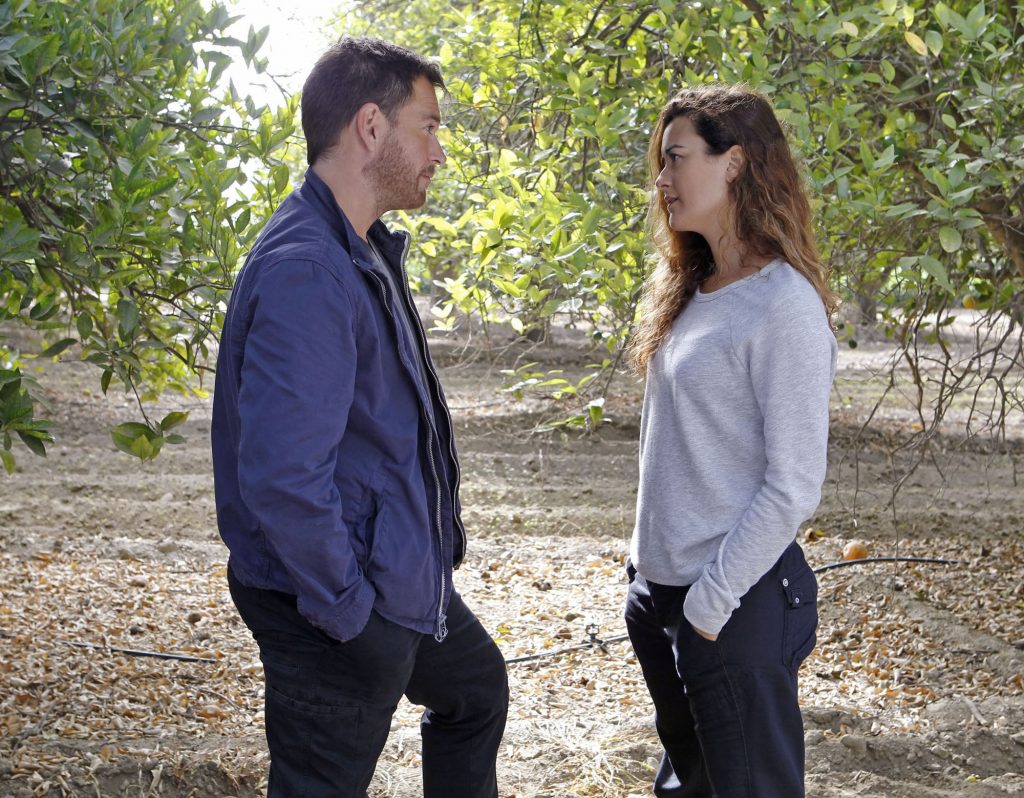 Despite Gibbs' warning about romance between agents, Tony and Ziva had a romantic relationship. Their union produced a daughter named Tali. During season 17, Jimmy tells Nick he had a feeling Tony and Ziva were dating.
Relationships on NCIS tend to end in disaster. Gibbs has been divorced many times, and his wife and daughter were killed. Director Vance's wife was killed, and Bishop is divorced. Right now, the only two characters who seem to be in a stable relationship are Timothy McGee and Jimmy Palmer. However, there have been some hints that Jimmy might be having some trouble at home. His work schedule has been taking over his personal life, so his wife, Breena, hasn't been too thrilled.
The agent who caught Tony DiNozzo's eye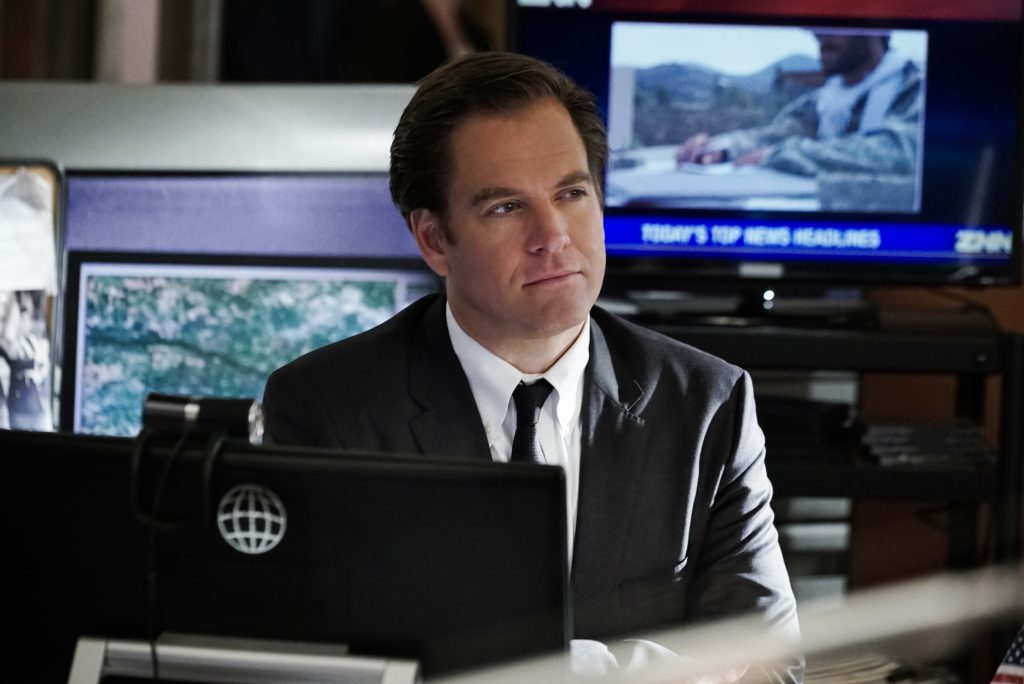 Ziva David might be the first person you might think of when you hear the name Tony DiNozzo, but there were other women before her. One of the first agents who caught Tony's eye was Special Agent Paula Cassidy (Jessica Steen). We're first introduced to Paula during NCIS Season 1, Episode 8 (titled "Minimum Security").
When Tony sees Paula, he's smitten. He's impressed with her confidence, beauty, and the hint of toughness she displays. Paula is being investigated after a Navy translator is found dead at Guantanamo Bay. While Tony is helping with the investigation, he starts to take a liking to Paula.
During a scene where he's asked to keep an eye on Paula, he tells her how he feels. Paula becomes suspicious of him because she knows an investigation is underway, so she asks him what's going on. Tony cuts to the chase and says she "turns him on." The two get close, and it appears they might go home together, but Tony gets a call to report back to duty. Although Paula later says she was just acting, it's clear the attraction between the two agents is mutual.
Related News – Be sure to get some more news when it comes to NCIS.