It is normal for characters on any TV show to become fan favorites, depending on their respective story arcs; and NCIS has been no exception. For a long time, for fans the most annoying was always Abby Sciuto, but now she was dethroned by another currently on the show.
NCIS is the long-running naval cr1m1nal action drama that premiered the CBS broadcast network in 2003, and that on Monday, September 20 arrived in its 19th season featuring some radical changes in the team of special agents who make life in the drama, And they keep fighting cr1me.
Over the years, fans have known countless characters who have been part of the various stories in more than 400 episodes that the show has to its credit. The vast majority of cast members stayed on the road, after some were k1ll3d and others left for creative reasons from the writers.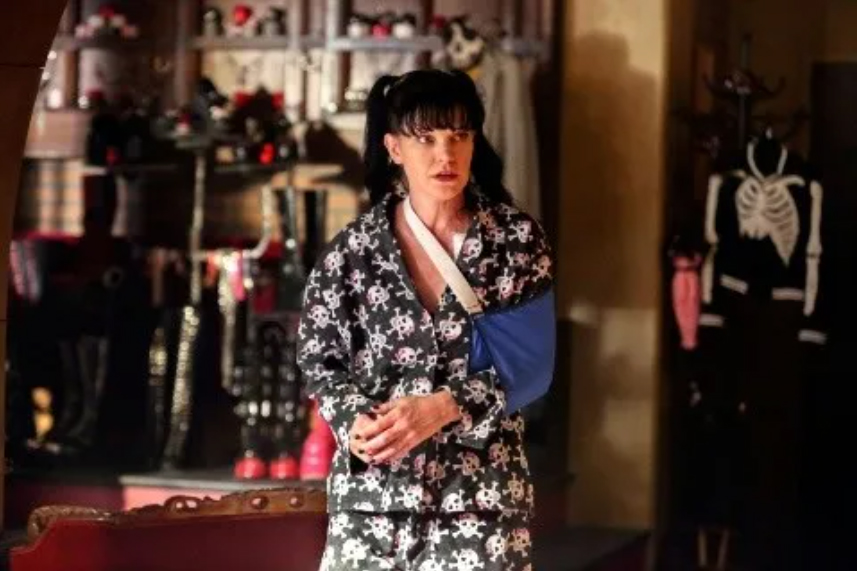 The truth is that while there have been many characters who made themselves known on NCIS in all this time, some were less favorite than others for fans of the series. This is usually due to their respective story arcs captured in the cr1me drama scripts. One of the best examples is depicted in the character of Pauley Perrette, forensic scientist Abby Sciuto.
At NCIS, Sciuto remained in the series' storyline for 15 years, and most of the time was a favorite, until he became a nuisance to faithful viewers. So much so that he ranked first among the most hated characters in the CBS drama as childish and unpleasant.
It's important to note that NCIS has consolidated a large fan base around the world, who have followed the show all these years since it first appeared on their screens. They are the ones who serve as a gauge of what is right or wrong in the series, according to their different perspectives.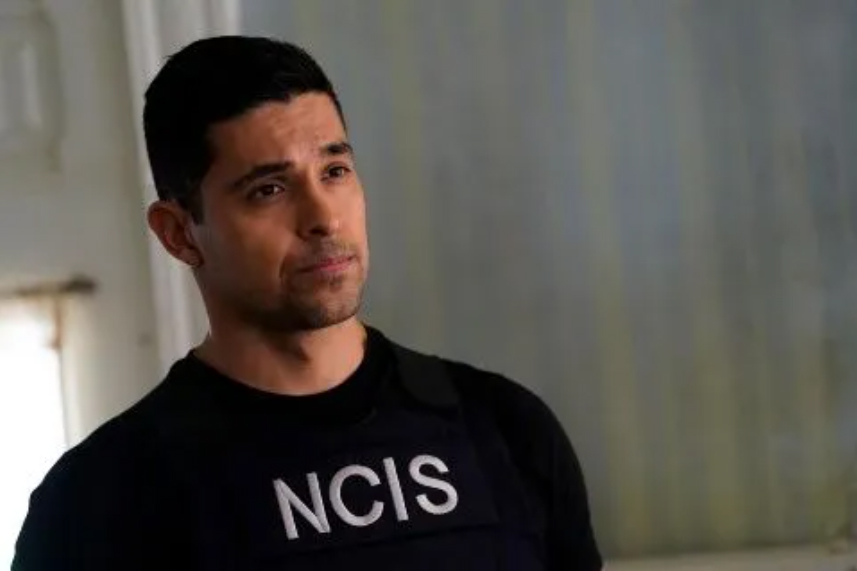 Now, it turns out that fans have stated that there is a new winner when it comes to the most annoying character on NCIS. Abby Scito was dethroned from first place by another character who has remained on the show since her arrival in 2016, when she appeared occasionally as an undercover agent and then became a regular on the show. In fact, fans have come to say that this character is an imitation of Tony DiNozzo.
According to Express, in a poll, NCIS fans made it clear and shared their opinions on social media, taking Nick Torres, the character of Wilmer Valderrama, as the most annoying of all the series, before Abby Sciuto who moved to second place among the most detestable. This was explained about Special Agent Torres:
"For me, that honor is for Torres. He is conceited, arrogant, self-absorbed and never follows orders. He complains and complains about almost all tasks".
"If this show was true to life, he would have been fired a long time ago. No other character has bothered me as much as he has. I thought Abby was annoying at first, but she grew on me. I don't see that happening with Torres".
"Nick Torres is an imitation of Tony DiNozzo."
"probably the least favorite of the new team".
"They made it too much like a Tony replacement. As if Bishop replaced Ziva, but they look nothing like each other."
"Torres looks too much like a Tony impersonation. And Tony was my favorite, so … "
Related News – Be sure to get some more news when it comes to NCIS.